on clothing, shoes & accessories.*
plus, save an extra 10%* with promo code LABORDAY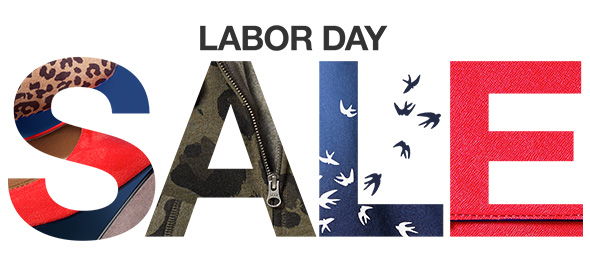 plus, belly bands, leggings & nursing intimates.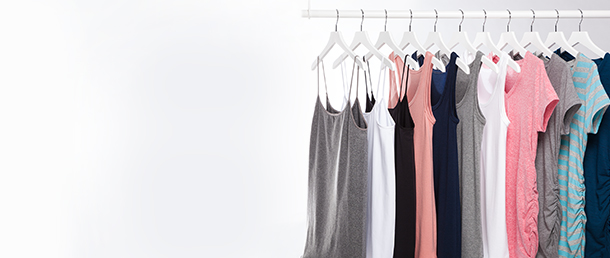 Expecting? First of all, congratulations! At Target, we celebrate the magic of new life with style! Our maternity clothing selections cover all basic apparel needs. However, we firmly believe pregnancy is no reason to sacrifice fashion! To accommodate your expanding tummy, choose pants or skirts with waistbands designed to give as you grow with your baby. Want to wow them at the office or at your baby shower with your glowing self? Look radiant in a shirt or one-shoulder dress paired with our awesome jewelry. For cooler weather, a long-sleeve or sweater dress is a fantastic maternity fashion find. Accessorize your sweaters with a scarf or layer your tops with our cute blazers or cardigans for a smart mommy-to-be look. Remember, there is no need to spend a fortune when you've got the Liz Lange maternity collection at your disposal. Rock your baby bump in pretty maternity dresses and comfortable women's jeans for the entire nine months. Do you know the typical bra size can increase by approximately four sizes during pregnancy? Yes ladies, you read it correctly! You can find all your intimates, from head-to-toe at Target to accommodate your new figure. After baby arrives, our nursing bras collection will make feedings a breeze. We've also got a range of maternity belly supports to reduce back pain and decrease those stretch marks. Don't even think about adopting your hubby's wardrobe! Instead of stealing shirts and sweats from the daddy-to-be's closet, get your new mommy wardrobe in women's clothing from Target at unbelievable prices.