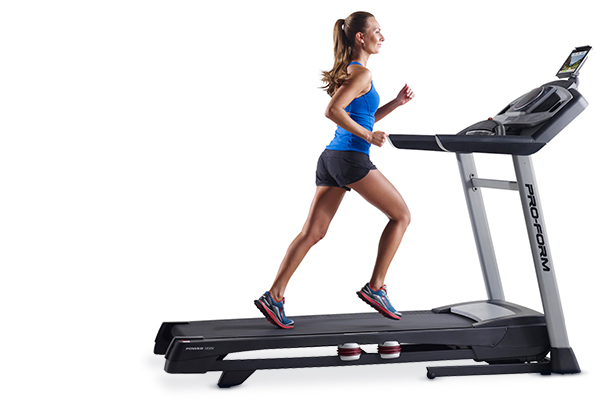 kick-start your practice.
yoga mats to straps,
we've got you covered.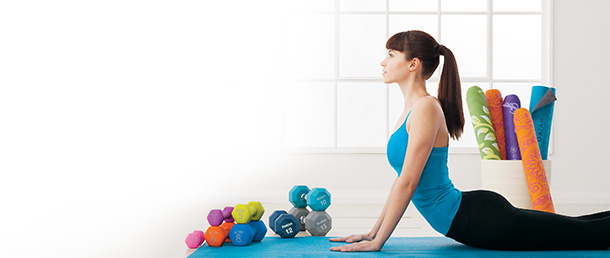 Hearing the call of the outdoors? Target lets you embrace your adventurous spirit with our collection of sports and outdoor equipment including camping, hiking and backpacking gear. Our tents and camping gear are a nature lover's delight. But if you want to do more than walking, running or hiking, we have you covered with the latest sports equipment. Bikes are one of our hottest items. Conquer any terrain with our mountain bikes, road bikes or bmx bikes. If exploring the wilderness or hosting parties is your hobby, our canopy sets are the perfect shelter from the elements. At Target, our state-of-the-art golf clubs and accessories will help you bring your A-game. Encourage your children to enjoy some active playtime with scooters, trampolines, skateboards, skates, go-karts and more. Our helmets and pads will keep you and your little ones protected while you have fun. After a long day of enjoying the outdoors, cool off in our outdoor swimming pools. Inflatable kiddie pools, water slides and pool toys are also popular. Don't forget tubes and chaise lounges for a relaxing float. Whether you enjoy the thrill of an adventure or just the fresh air and sunshine, it's important to stay in shape. When the weather is being less than cooperative, we offer treadmills, exercise bikes, ellipticals, weight-training accessories and much more. You have plenty of opportunities to enjoy indoor and outdoor sports with the vast selection at Target. So, stay active!