storage basics for everything.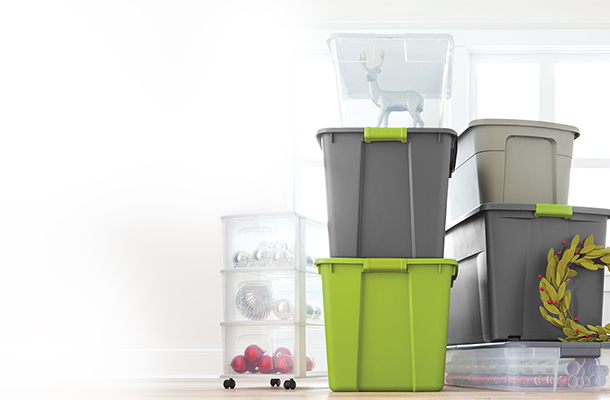 the original Huggable Hangers are ultra-thin, durable & nonslip.
Tired of spending your free time looking for the thing you want to spend your free time using? Well, it's Target to the rescue! Stuff your stuff into our stuff and get organized with our vast array of home storage and organization solutions. Target's organizers can help you get it all together and keep it there! We've got media storage the whole family can love, from classy Case Logic to funky Discgear. Easily access your movies, music, photos and games with our CD/DVD cases, boxes, towers, wallets and sleeves. Need a place for accessories? Check out our storage furniture. How about a bench or ottoman that doubles as a trunk? We've got brightly colored storage units for kids' rooms, flexible fabric for closets and under the bed, baskets for your bangles and shelving for your shoes. If you've got it, Target has a place for it! Whatever your decor, we've got affordable storage & wall cabinets to match. Find them with wood finishes, metal shelves or glass fronts; they come with cubes, shelves, drawers, doors and baskets. Large or small, you're sure to find the perfect fit for every room. We even have smartly designed garage storage units to help you put your tools and supplies in order while making space for more stuff! And don't forget the laundry. Conquer your mountain of mess with our clever laundry solutions. And while you still have to empty the garbage, Target's selection of trash cans & bins makes it SO much nicer!