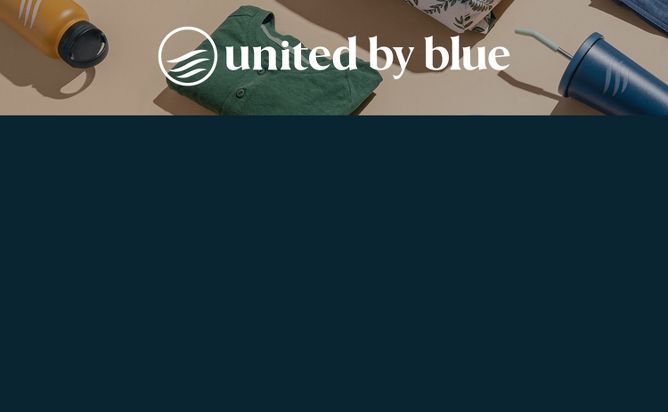 The Impact Collection
We partnered with United by Blue to create a sustainably produced, high-quality collection that gives back to the world we love.
New & only at

Target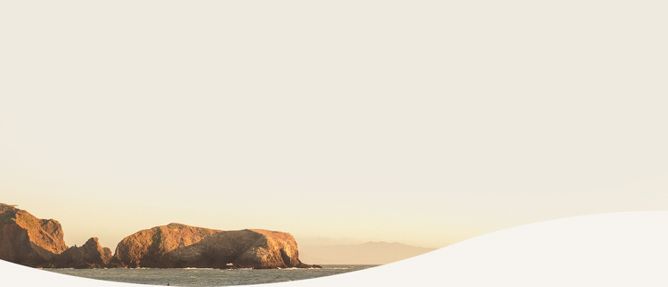 1 product = 1 pound
For every product purchased,

United by Blue removes one pound of

trash from oceans & waterways.
The materials in this collection were

selected to provide the best balance of

comfort, function & sustainability.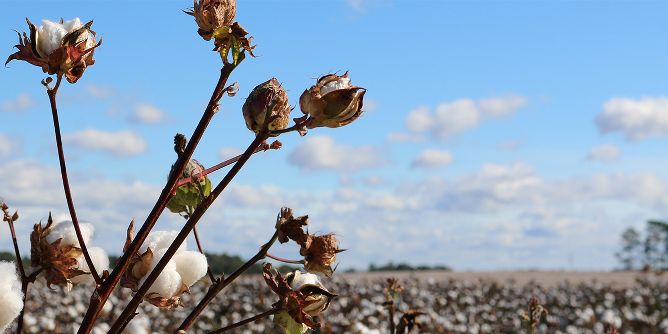 Organic cotton
Incredibly soft & durable for year-round
comfort, organic cotton is less of a burden on resources & doesn't pollute our world's water with harmful chemicals.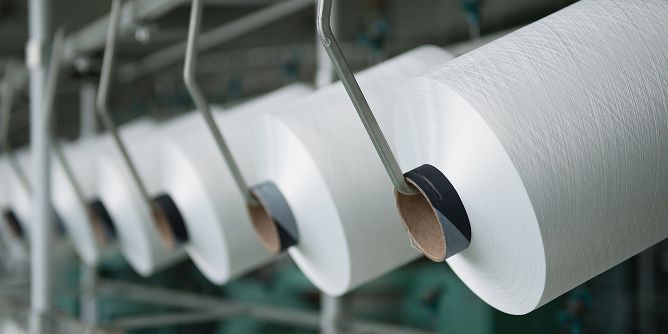 Recycled polyester
Highly durable & multifunctional,
recycled polyester uses post-consumer waste to make long-lasting, moisture-resistant items.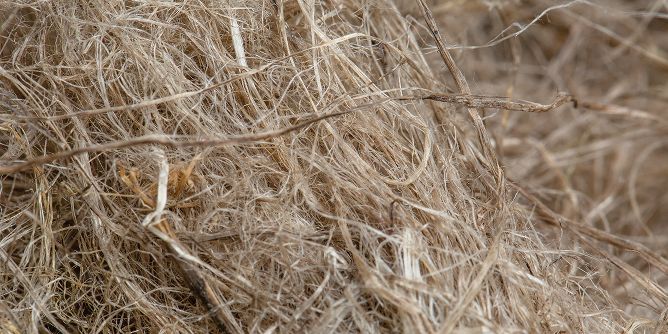 Hemp
Extremely durable and breathable, and becomes
softer with each wear. It grows with very little water and in a wide range of climates and soils, making it a globally accessible low-resource crop.