Order with Drive Up in the Target app & we'll bring it out to your car for
free.
Drive Up is powered by the Target app
Get your order quickly & easily with your shopping & saving sidekick.&nbsp&nbspLearn&nbspmore
How it works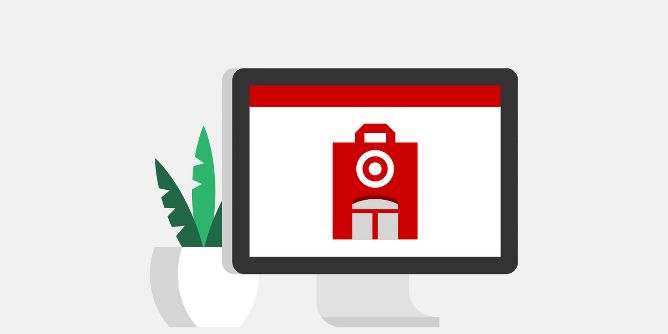 Choose your
store & shop

Shop items eligible for Order Pickup across Target.com & choose the store most convenient for you. We'll let you know when your order is ready for pickup inside&nbspthe&nbspstore.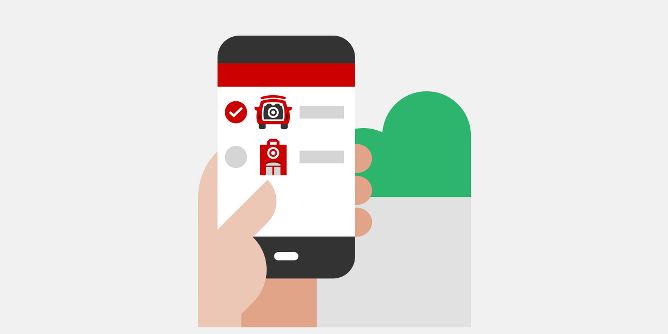 Switch to Drive&nbspUp&nbspin
the Target app

To pick up your order with Drive Up, you need to select that option in the Target app once your order is ready. Then, let us know you're coming & what kind of vehicle&nbspyou're&nbspin.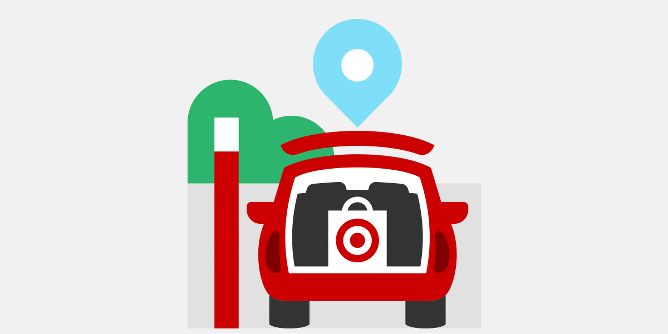 Tell us you're here&nbsp&&nbspwait
safely in your&nbspcar

Park in the Drive Up area, let us know you're here & how we should load up your car. No personal contact&nbsprequired.
Frequently asked questions