Ready & radiant
Find the best everyday essentials for summer.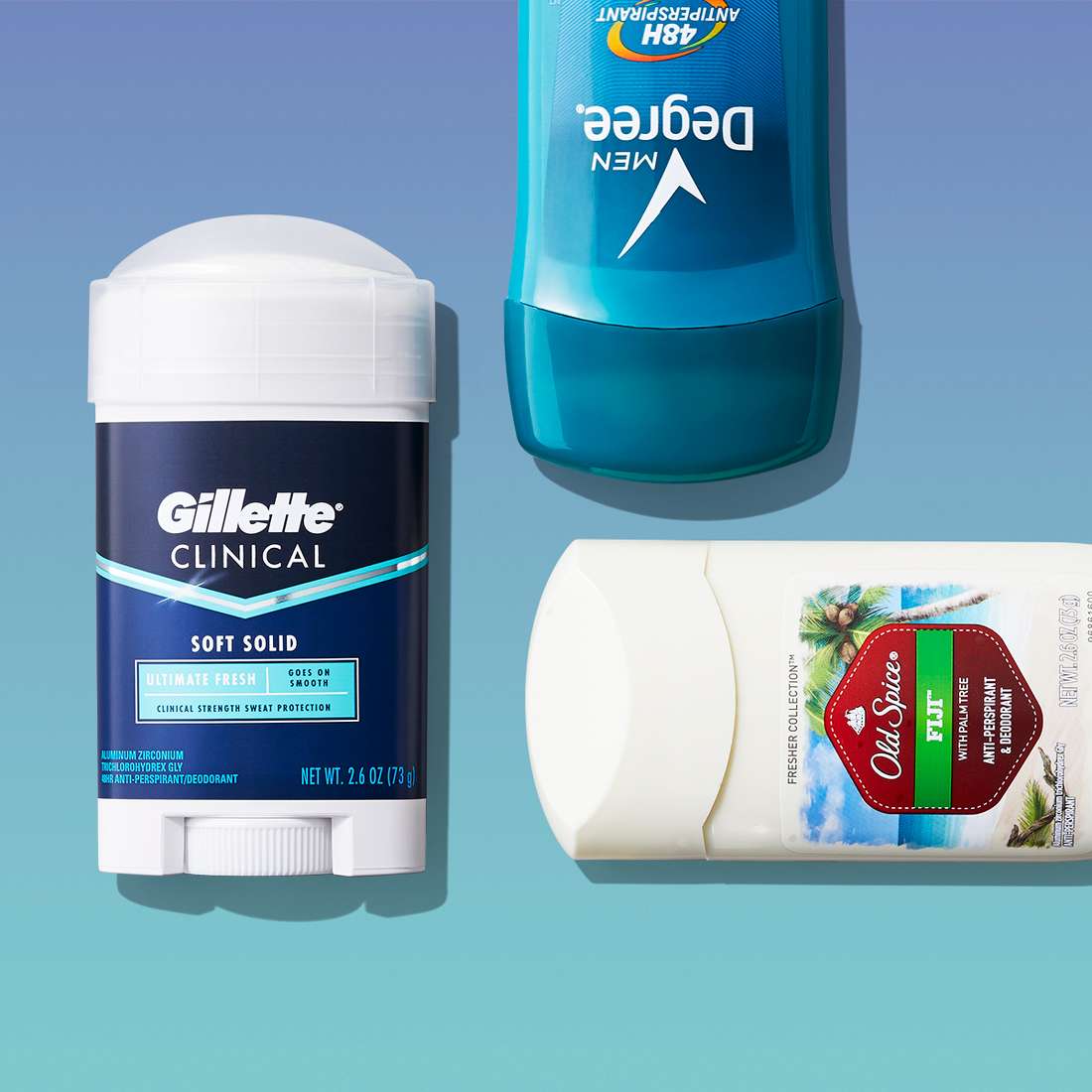 The best ways to find your go-to products
Personal Care
Beauty isn't just about your makeup being on fleek. It's about having a routine that lets you give your body the care it deserves, so you can slay all day every day. This is where Target's range of personal-care products come into play. From hair care and skin care to bar soap, hand soap and sanitizers, you'll find the best natural personal-care essentials to groom yourself from head to toe. Our deodorant and body-wash collections will have you feeling effortlessly fresh, and our oral care range will get you ready to take on the day. If you've got vacation on your mind, our travel-size toiletries are just what you need to feel your best on the go. We've also got you covered for that summer fun in the sun with our wide range of sun and tanning and women's hair-removal products. So go on and rock that look you've been waiting to flaunt. With all your favorite brands, products and essentials under one umbrella, we make your grooming goals easier to achieve than ever. Featuring feminine products as well as men's grooming products, Target is a one-stop shop for all your family's personal care needs. What's more, we've got great deals and discounts for you almost all through the year. So, head to your nearest Target store or browse our website for a happier and better you.