In full bloom
Find fresh kitchen & tabletop additions for spring entertaining.
But first, brunch
Whether you're celebrating a special occasion this spring or hosting brunch "just because," layer on some garden-fresh updates to your existing tableware, such as a bunny bowl, a cake stand or a deviled-egg platter.
#Trending: The hottest kitchen appliances
6 kitchen

gift ideas
Find the right gift for

every taste & occasion.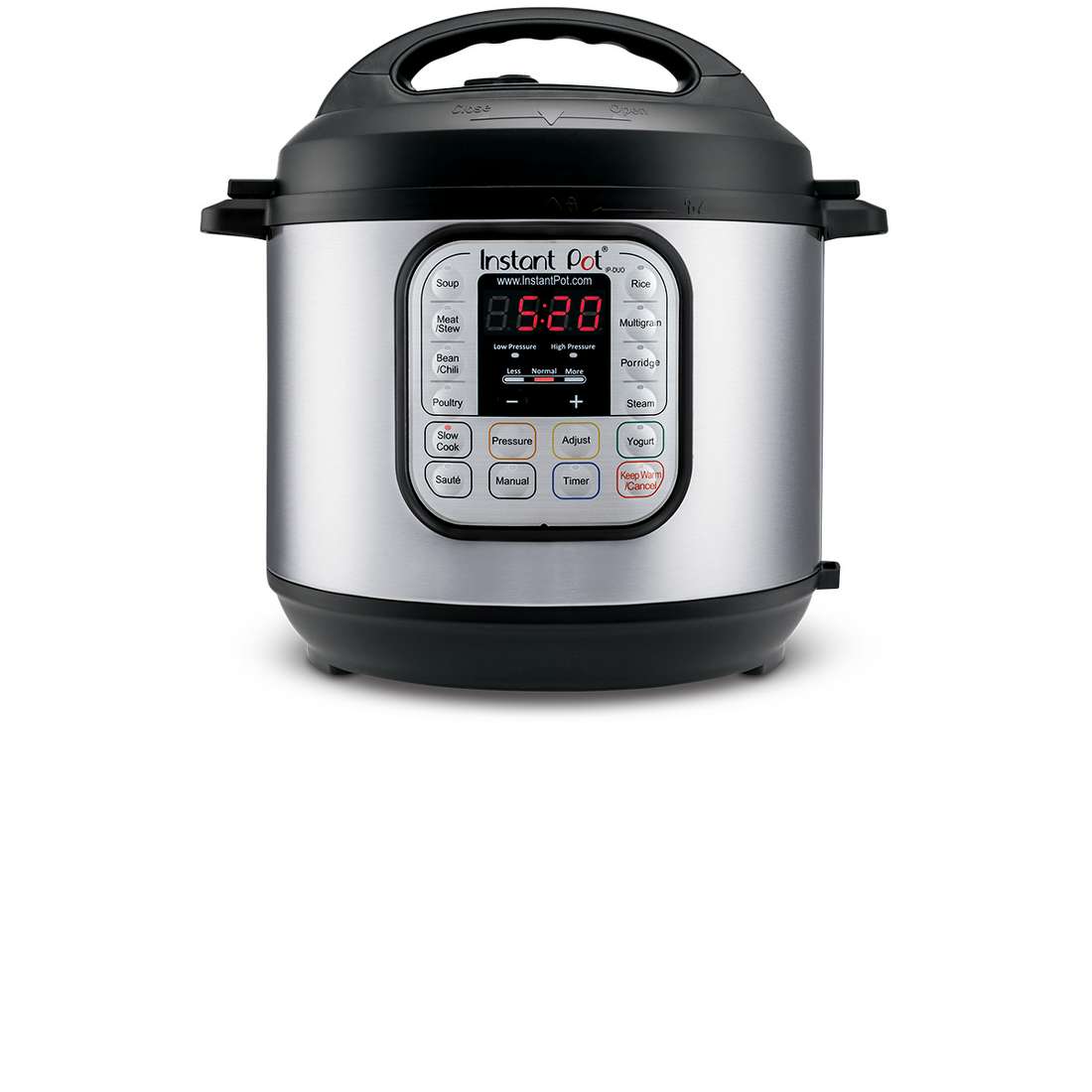 So many ways to shop & get it all quickly