Celebrate the everyday with Hearth & Hand™ – created exclusively for Target in collaboration with Magnolia, a home & lifestyle brand by Chip & Joanna Gaines.
Easy home makeovers
Whether you have 10 minutes or an entire weekend, these remodeling must-haves
make a big impact without spending a lot of time or money.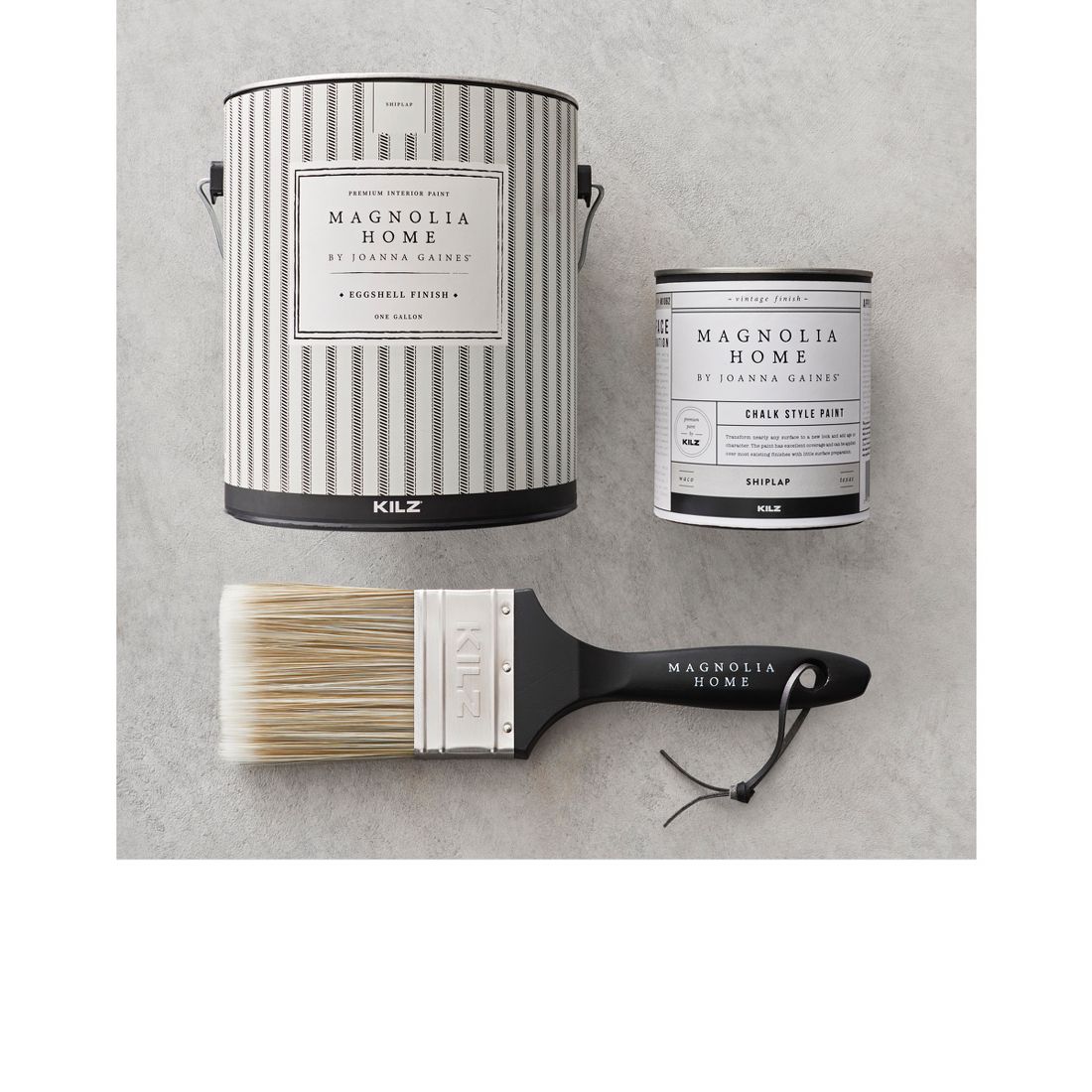 Magnolia is committed to supporting local communities and families in need

through Hearth & Hand™ with Magnolia.

In partnership with Target, Magnolia will be able to give back in a bigger way than ever before. Magnolia will donate time to help local communities and families in need, as well as provide monetary donations through the Magnolia Foundation to support organizations involved in orphan care, youth development, family housing and community restoration.
4.8 out of 5 stars with 44 reviews

only at

 target

4.7 out of 5 stars with 144 reviews

only at

 target

5 out of 5 stars with 3 reviews

only at

 target

4.9 out of 5 stars with 221 reviews

One-day deal spend 20 save 5

only at

 target

4.7 out of 5 stars with 135 reviews

only at

 target

3.5 out of 5 stars with 6 reviews

only at

 target

1.3 out of 5 stars with 8 reviews

only at

 target

4.6 out of 5 stars with 311 reviews

only at

 target

4.5 out of 5 stars with 10 reviews

Only ships with $25 orders

only at

 target

4.7 out of 5 stars with 20 reviews

only at

 target

4.9 out of 5 stars with 12 reviews

only at

 target

4 out of 5 stars with 12 reviews

only at

 target

4.7 out of 5 stars with 123 reviews

only at

 target

4.7 out of 5 stars with 134 reviews

only at

 target

5 out of 5 stars with 2 reviews

only at

 target

4.8 out of 5 stars with 104 reviews

only at

 target

4.8 out of 5 stars with 126 reviews

only at

 target