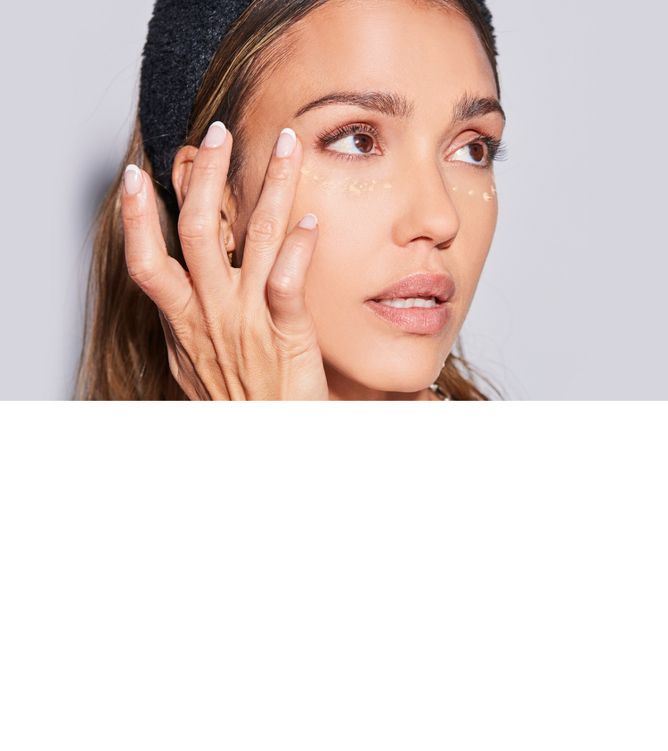 Faking it for real
Sleep is important. But. It's just one of those things that doesn't come easy when you're a busy parent like me. Let's be real…sometimes you have to fake it until you make it and that's ok. No matter where my day takes me, my makeup bag always carries clean products with tons of benefits and no fuss.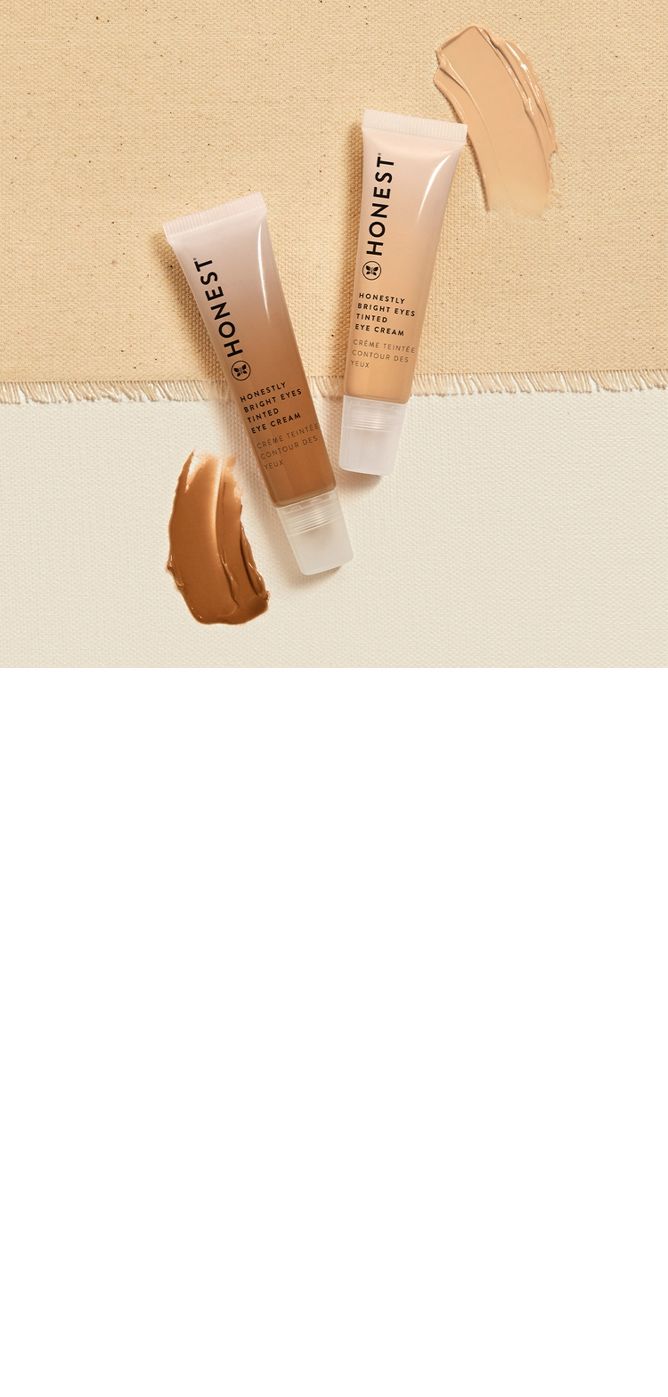 Start with the eyes
I like to layer Honest Beauty's Extreme Length 2-in-1 Mascara & Primer with Honestly Healthy Lash Serum for an instant pick-me-up that nourishes, conditions and boosts length for lush, lifted lashes.

Once the lashes are popping, take on those tell-tale tired signs: dark circles. Honestly Bright Eyes does all the things for multitasking mamas (and papas) as an eye cream and color corrector in one; moisturizing and softening your skin with squalane—a light emollient that mimics your skin's natural oils. There's also 2 types of hyaluronic acid for that hydrated, plump look that instantly brightens with light-reflecting pearl. Just dab throughout the day and keep it moving. It's a win-win situation.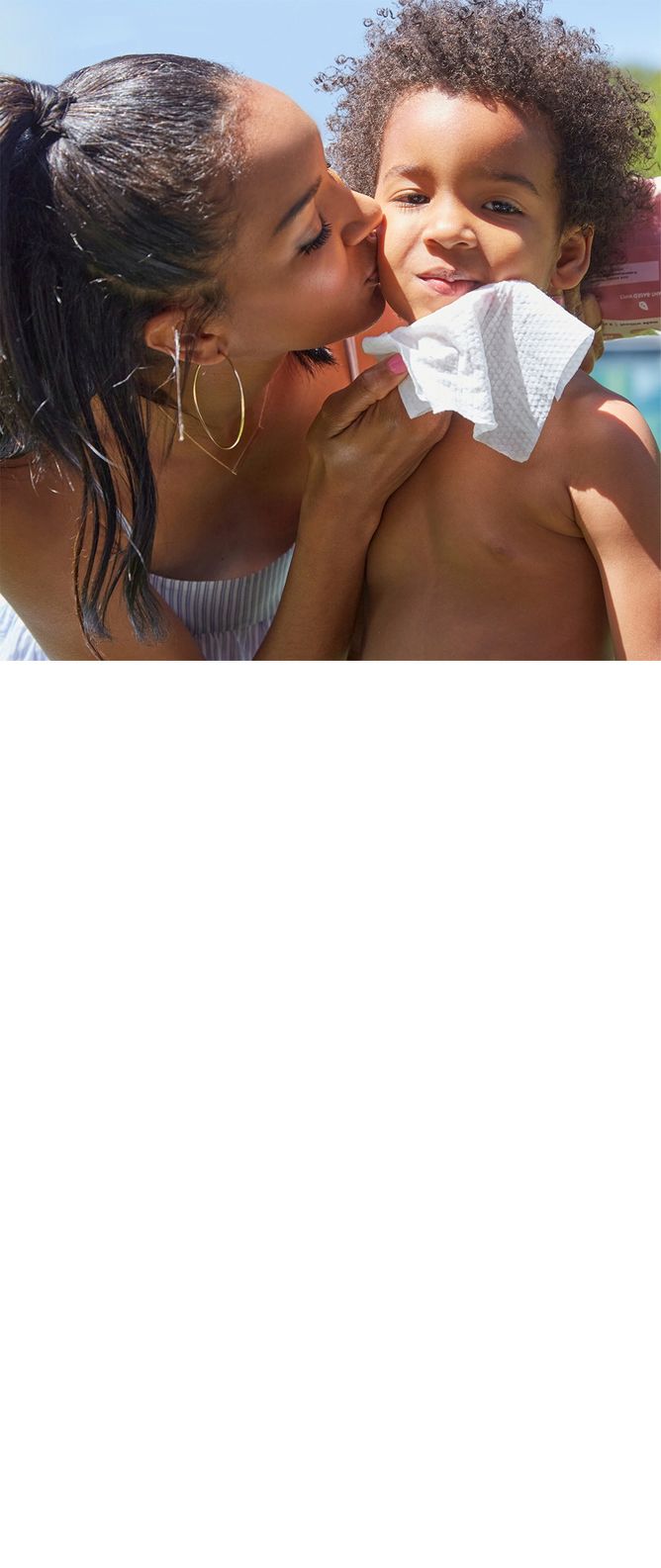 I got you, babe
Maximize every minute with multipurpose products that work for your family and for you all day, every day. The Honest Organic All-Purpose Balm is my head-to-toe solution for everything: nourish rough hands and heels, rub it on dry elbows and cuticles, tame flyaways and split ends. I can even trust it with my sweet little Hayes' delicate skin as part of our everyday routine.

Wipes are a fact of life when you're a parent, but they're not just for your kids' messy moments. Honest Hydrating Wipes and Gently Nourishing Wipes are hypoallergenic, dermatologist tested and 100% plant-based cloths infused with jojoba and almond oil to nourish or aloe and cucumber to hydrate. Beyond the skin care benefits, these extra large wipes are the right size and texture to take on big messes on the go or on your changing table. With a gentle scent made from natural fragrance, they're super tough but leave your skin feeling soft.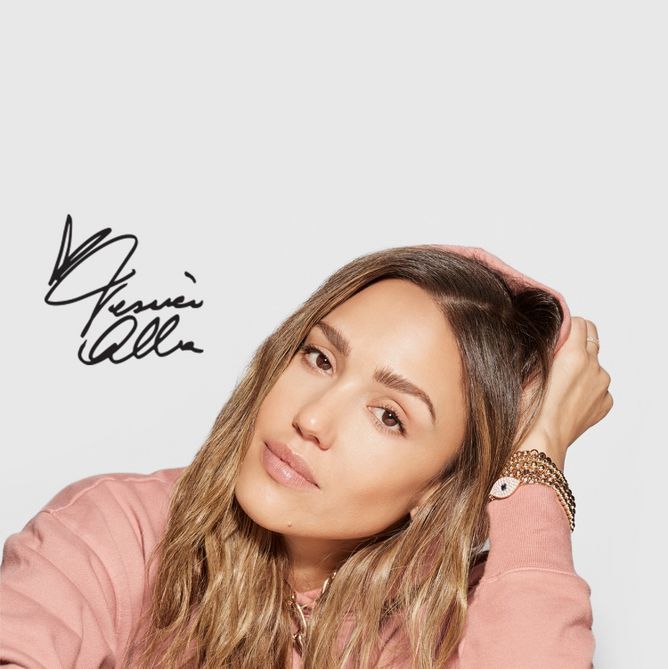 Want more Honest Beauty?
I'll be bringing you more fun clean beauty routines, easy tutorials and wellness hacks you can't live without every month. Stay tuned, beauties!