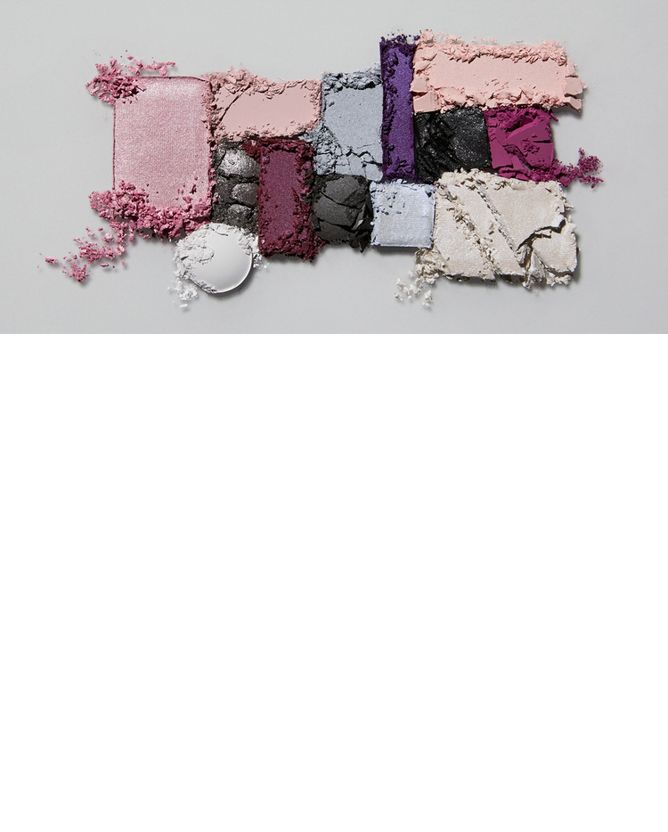 Simple steps

to wow-worthy shadow
Think of your eyelid as a canvas—and you're the artist. Seize the opportunity, and don't be afraid to get creative with your palette. For a more natural vibe, use colors closer to your skin tone. To go glam, work up to those bold colors. Finally, don't forget to step back every once in a while to look at the big picture (aka your beautiful face).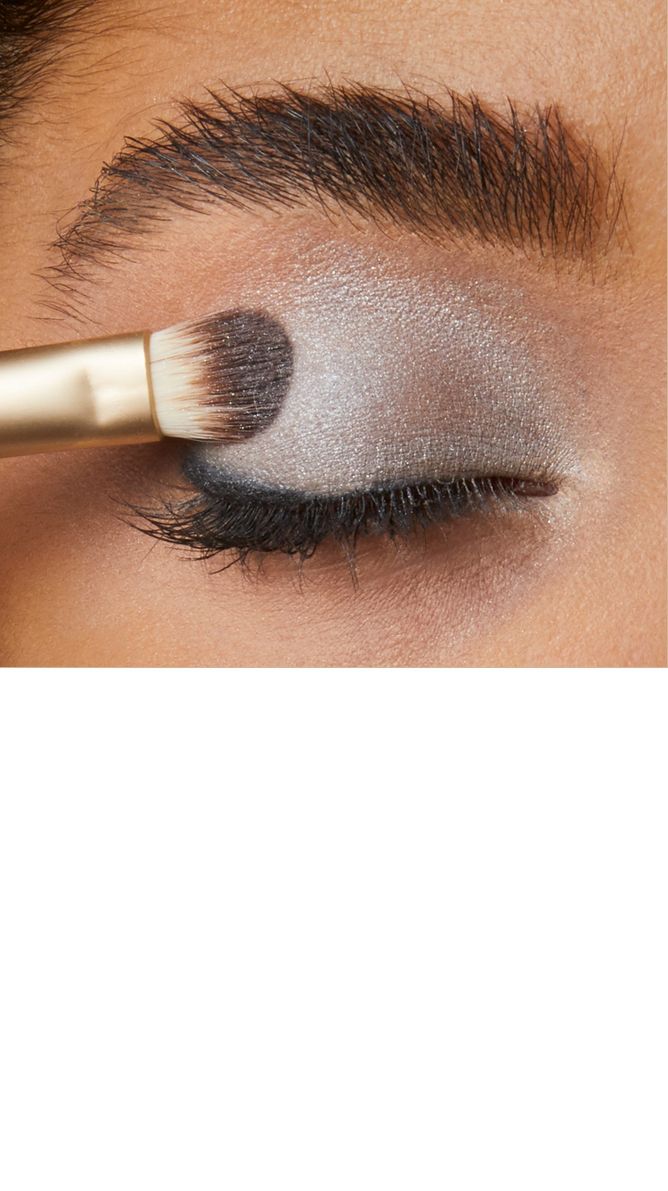 Step 3
Start light, work to darker shades
Start with an eyeshadow that's a little lighter than your skin tone. Holding a large eyeshadow brush far from the bristles, gently move in a circular motion. Repeat, transitioning to darker and darker shades until you're feeling it. Dab & tap: Each time you dab your brush into the eyeshadow, tap it gently against the counter to ditch the excess.