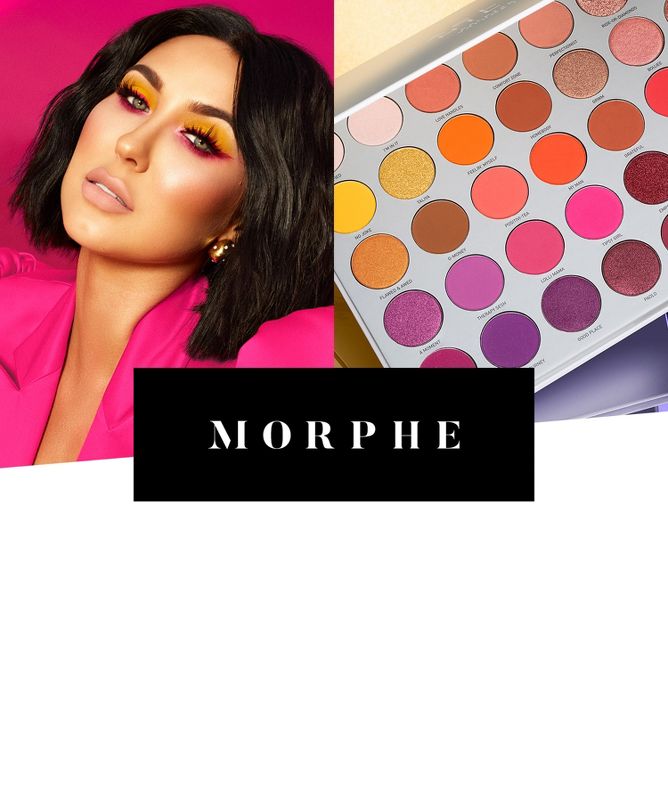 Fuel your creativity with high-quality yet affordable makeup & artistry tools inspired by your unique artistic talent.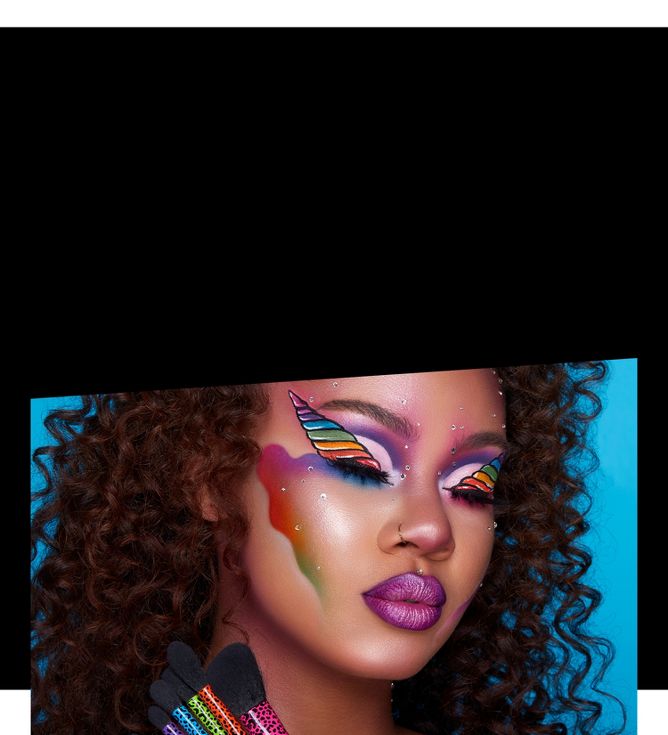 Blend the rules
At Morphe, there are no rules. Stereotypes? Not interested. Real all the way. Dare to create. Push those boundaries. Make an impact. Show the world your true, vivid, exploding colors.

You do you. And no one else. Blend the rules, Morphe Babe.