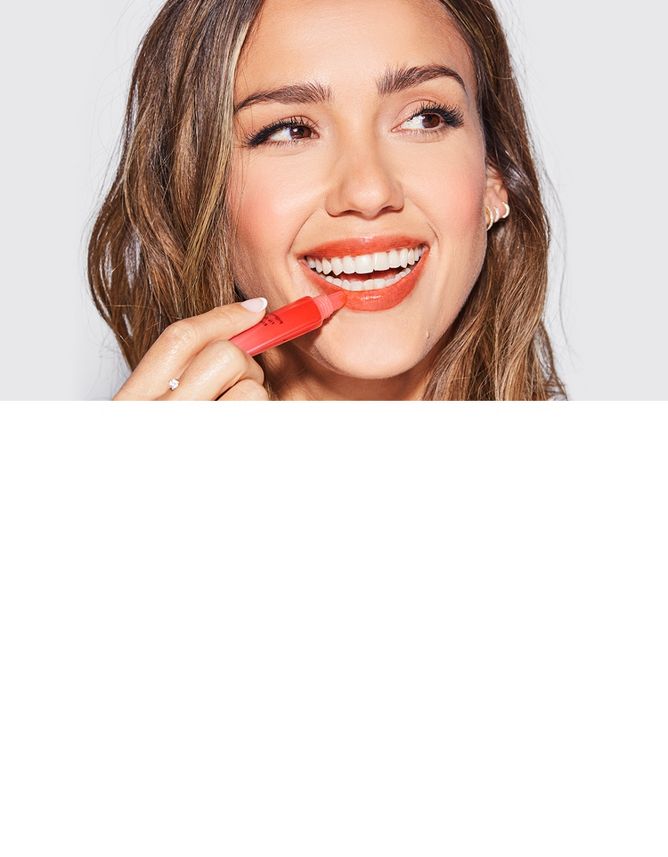 Hey, Jessica Alba here!
I'm so excited to be partnering with Target to give you tips on all things beauty. If you don't know, I founded Honest Beauty because I wanted clean beauty without compromising performance. Why choose between what's good for you and what works, right? I'm here to help you find your new clean routine with our safe, consciously formulated products and look great doing it. Let's do this!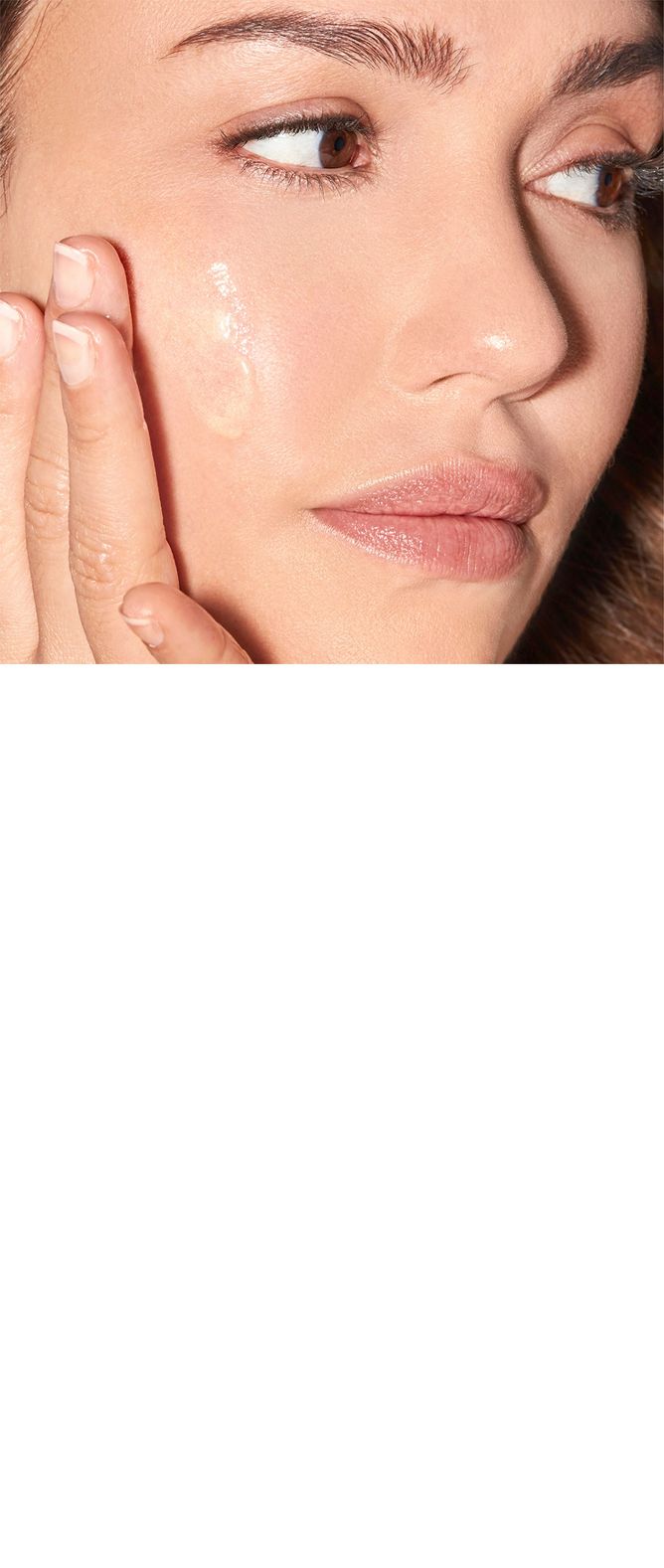 Where do I start?
Follow my skin care routine
For a gentle cleanse, I start with the Gentle Gel Cleanser that removes dirt and makeup, and leaves my skin feeling squeaky clean but never dry. Next is the Prime + Perfect Mask which gives my skin an instant pick-me-up: I love it because it's packed with soothing ingredients, tons of antioxidants and smells like a yummy berry smoothie. The Vitamin C Radiance Serum is formulated with 2 types of hyaluronic acid and helps my skin appear more even. I'm obsessed! After that, it's time for my Hydrogel Cream. It's basically a tall, refreshing glass of water for your face—super hydrating with 2 types of hyaluronic acid and leaves my skin feeling bouncy and moisturized. Finally, I use the Calm and Go Mist for an instant spa moment. Not only is it refreshing, it actually reduces redness and soothes my irritation with Pro-Vitamin B5, and you can even use this once you have your makeup on.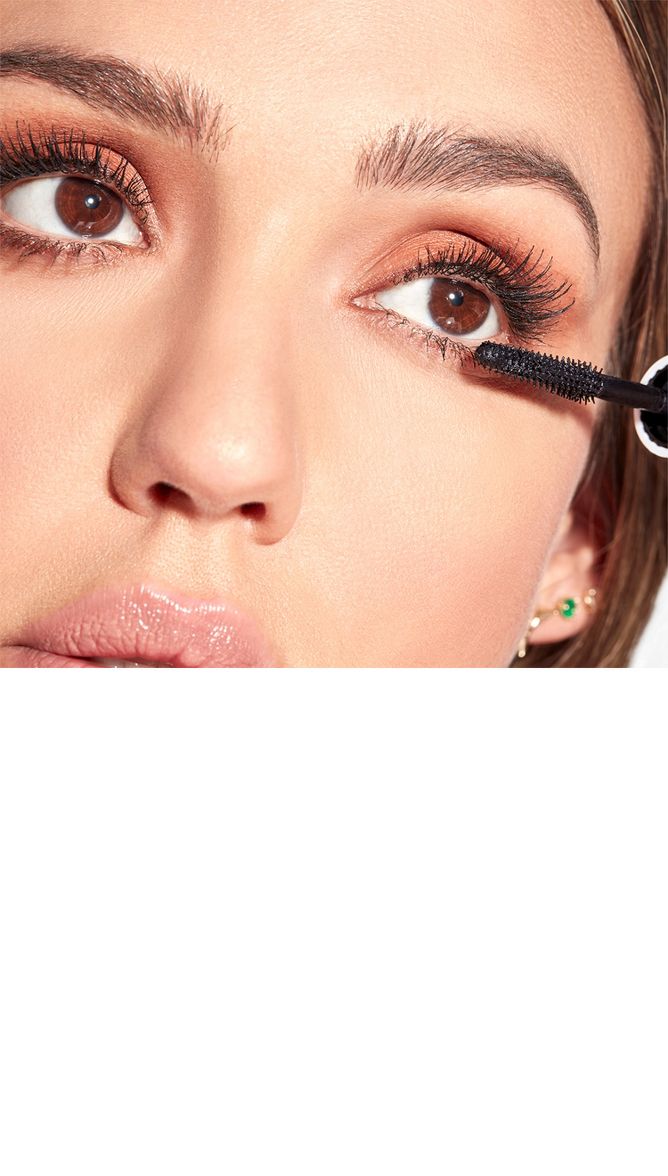 What's in my makeup bag
Clean cosmetics, powerful payoff
When cleaning up your makeup stash, my advice is to start with products that are used near sensitive areas like your eyes and lips (think mascara and tinted lip balm). Below are the top Honest Beauty products I think everyone needs in their clean beauty collection, including our best-selling 2-in-1 Extreme Length Mascara + Lash Primer—it's a game changer.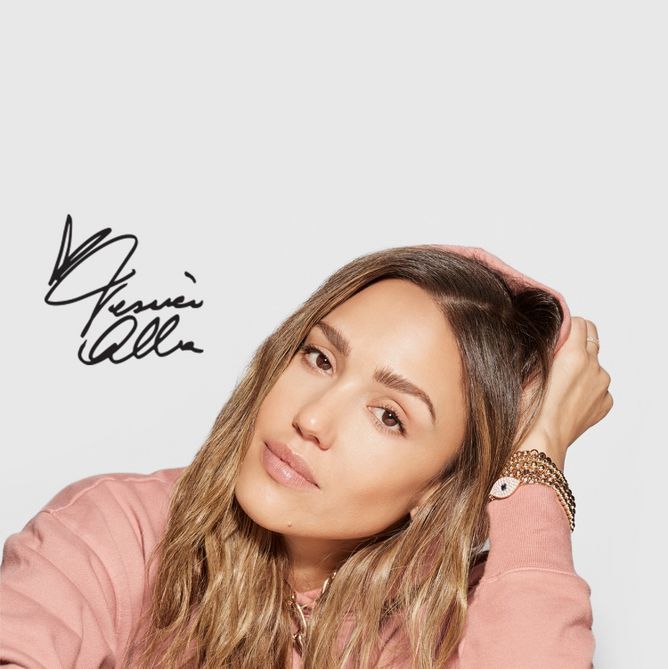 Want more Honest Beauty?
I'll be bringing you more fun clean beauty routines, easy tutorials and wellness hacks you can't live without every month. Stay tuned, beauties!