How it works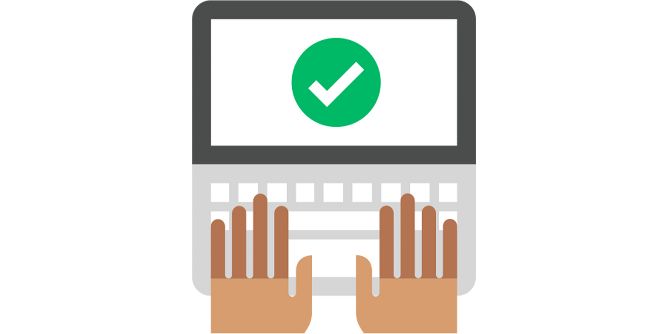 Select a service
____
Simply find the Handy home service you'd like to book.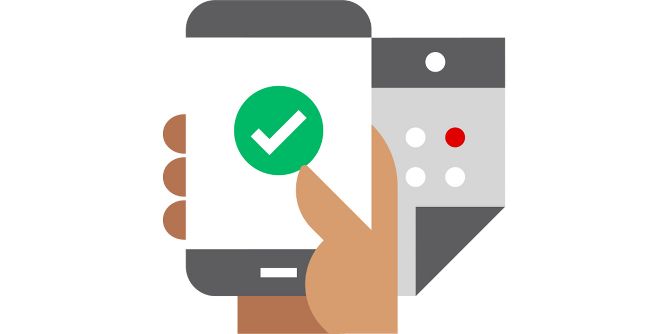 Schedule a day & time
____
We'll instantly confirm your appointment
& handle payment electronically.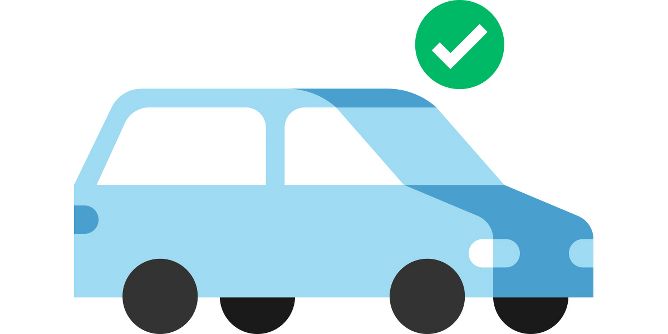 Your expert arrives
____
An experienced professional will arrive
to your home at the scheduled time.
Why choose home maintenance services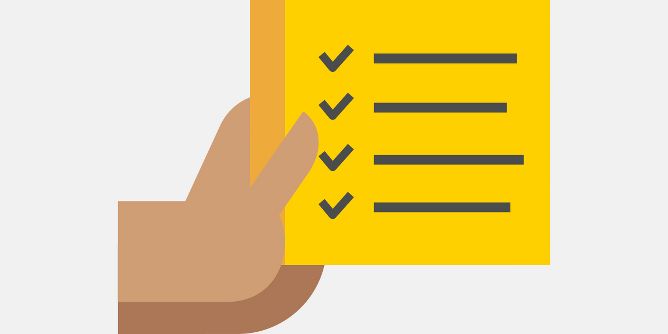 Easily check a task off your list
____
Select the day & time that works best for your busy schedule.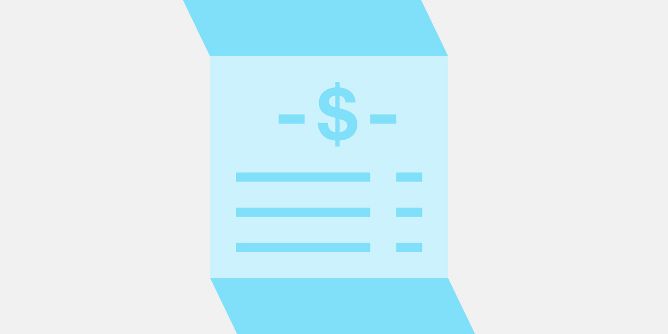 Clear & upfront pricing
____
We'll give you an estimate. If the price should change, we'll ask for your approval first.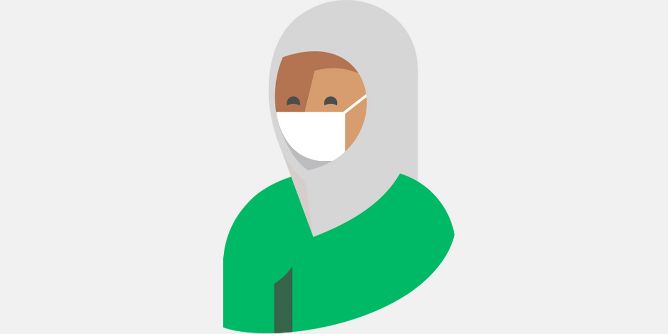 Guest satisfaction guaranteed
____
Your happiness is our top priority & we'll work to ensure each task is completed to your satisfaction.
What guests are saying

Home Cleaning

____
"This must be the most thorough clean we've ever seen! Great work. Thank you very much for your attention to detail."

General Handyman

____
"John is an excellent handyman. He was prompt, courteous, savvy & efficient. Replaced our tiles no time. We will definitely book again!"

Picture or Shelf Hanging

____
"Sammy did a great job. He knew exactly where the items could, and could not, be hung in order to hold a lot of weight. Very professional!"