Safety
___
Diono products are engineered & tested
to the highest safety standards, including car seats with full steel cores.
Color the journey
___
The most colorful collection of car seats
you've ever seen. Diono is on a mission to put color into safety.
Diono difference
___
As a Seattle-based company, Diono has
innovation at heart & has inspired a range of products that are top-of-the-line.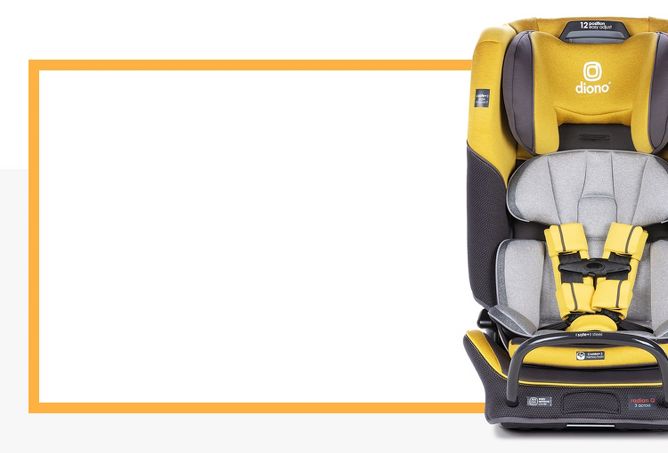 All-in-one convertibles for every family
Discover Diono's award-winning range of all-in-one convertible car seats.

Built with a slim fit design to fit 3
across in most vehicles without compromising comfort.

With 4 ways to travel from birth
to booster, your car seat adapts as your child grows.

Keep your child in the safest travel
position for as long as possible with extended rear-facing.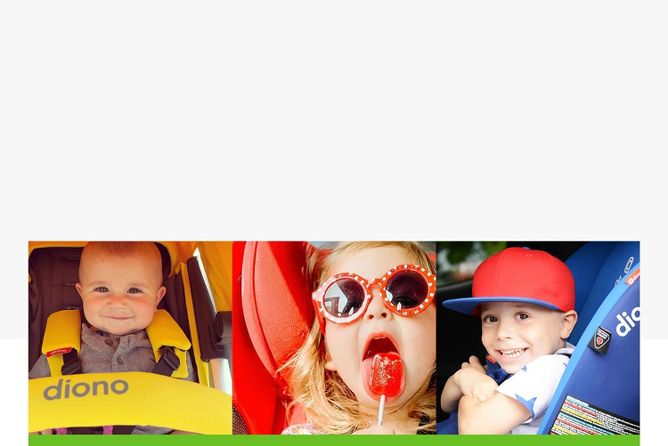 Share the love
Post your #JoyOfTheJourney pic

& mention @Target in your caption.