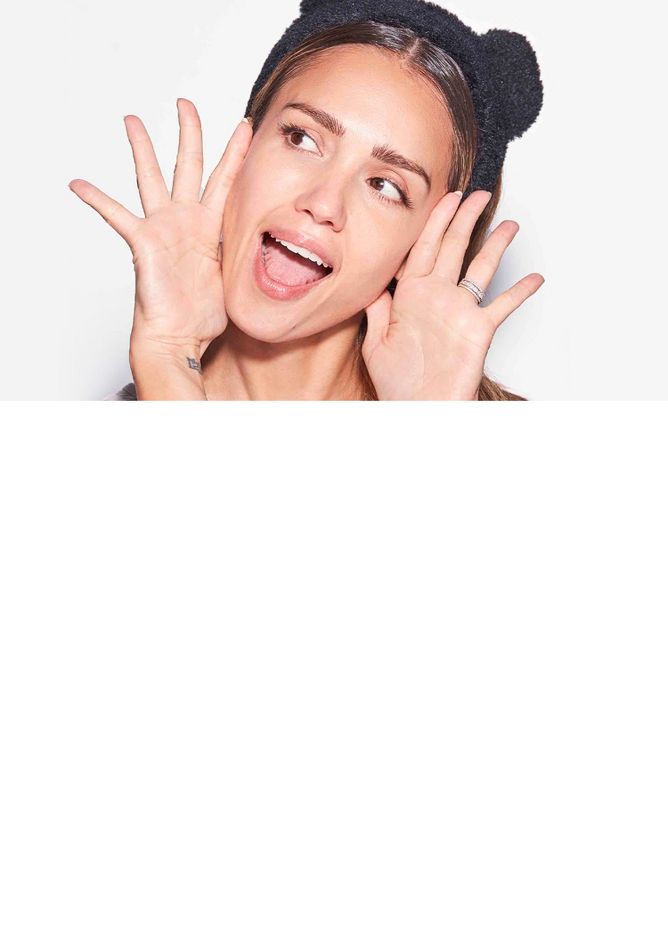 When seasons change, so does my skin.
If you have super sensitive skin like me, then you might also be prone to eczema—those dry, flaky patches of skin that, at their worst, can be itchy, inflamed rashes. Eczema can happen any time of year but it's especially bad in cold weather. With winter around the corner, I wanted to chat with Honest's head chemist, Mallory McMahon (who BTW also has super sensitive skin) about all things eczema and sensitive skin.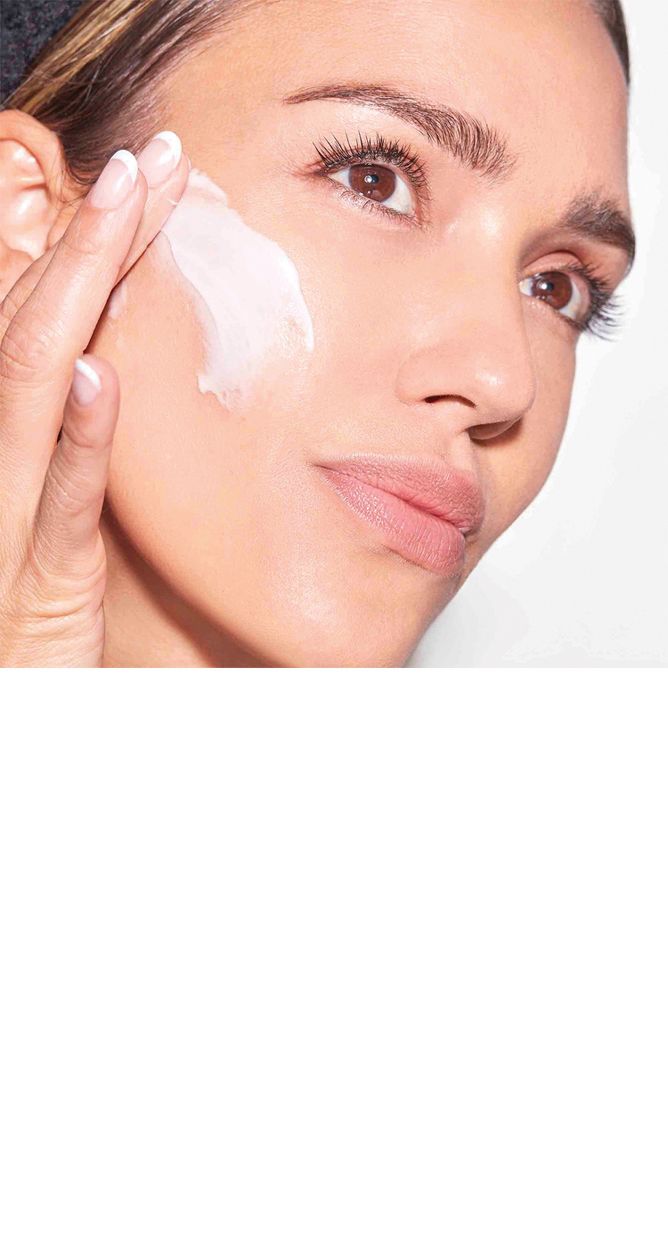 So, what causes it?
It all has to do with a couple of things: the skin's moisture barrier and microbiome. The skin barrier is the outermost layer of your skin that protects your body from the elements; the microbiome is the good bacteria that lives on your skin that also shields it from environmental stress. Mallory tells me that research has shown that a potential genetic mutation decreases the filaggrin in your skin. Fila, what?! Filaggrins are basically the glue that holds the layer of top skin cells together. The fewer filaggrins there are, the more vulnerable your skin is to irritants.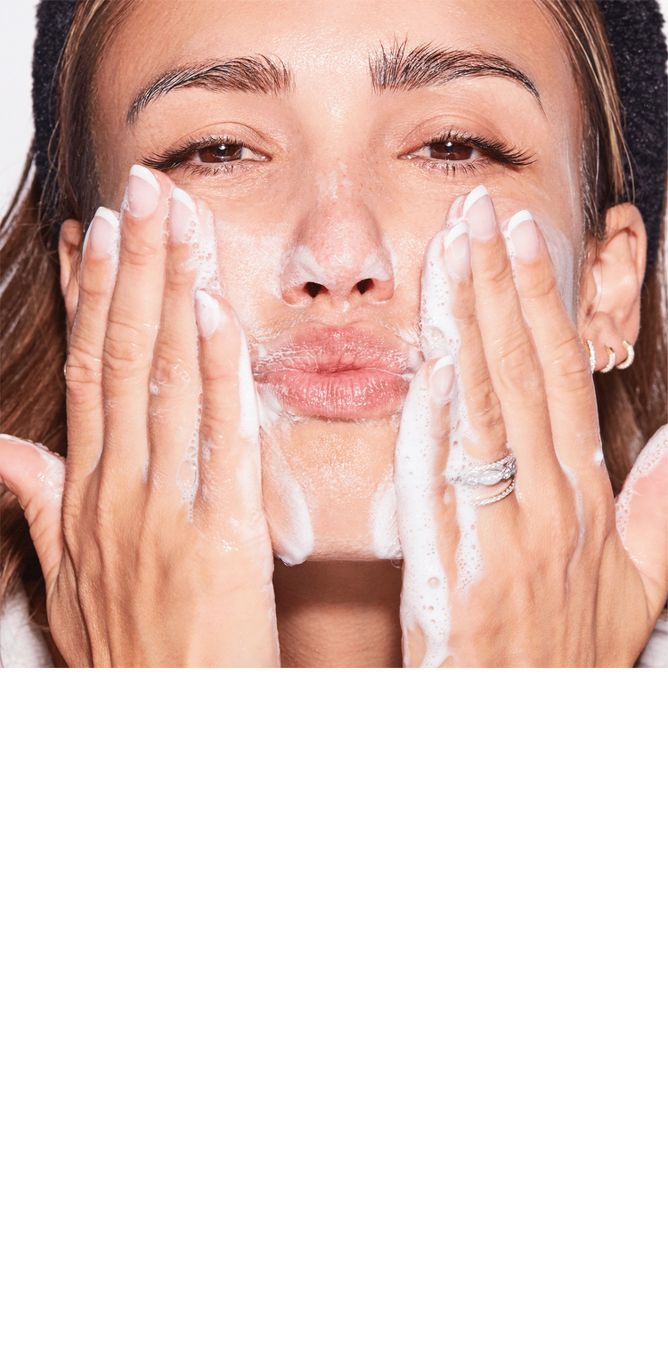 Need relief? We got you.
These formulas are all hypoallergenic so you can use them no matter what your skin type is. AND they're recognized by the National Eczema Association. The NEA is all about helping people with sensitive and eczema-prone skin find products that are safe and gentle enough for them. They look at everything from ingredients to testing data to determine which products make the cut. We have a list of over 2,500 questionable ingredients we choose not to use, including parabens, PEGs, phthalates, and fragrances that may cause irritation. So when you see the NEA seal, you can trust the product to be safe for sensitive and eczema-prone skin.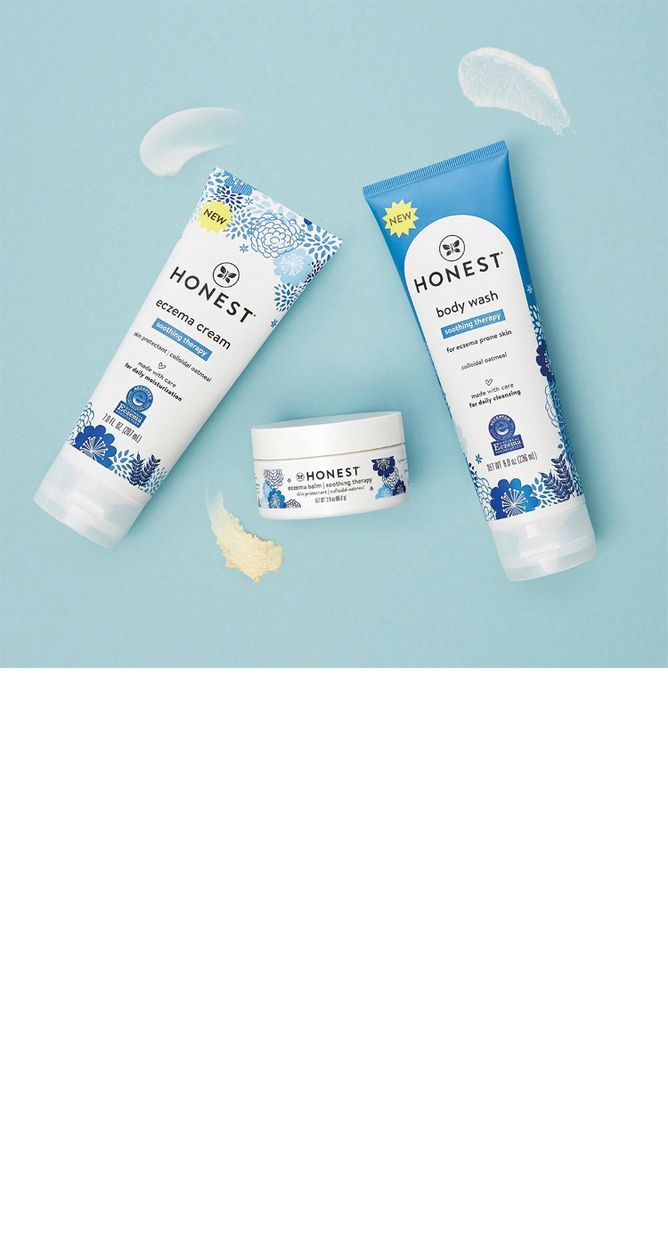 In fact, we made products just for you too. The Eczema Soothing Therapy line is a remedy for the full body, made with prebiotics, colloidal oatmeal and coconut oil. Our dermatologist-approved, steroid-free formulas are created to be safe enough for your baby but effective for all age ranges. Use Eczema Soothing Therapy Cream and Body Wash daily to manage symptoms and Eczema Soothing Therapy Balm on flare-ups as needed. The balm has ingredients which actually help to increase filaggrin production and heal the skin barrier! The entire line works together to provide extra care and protection for sensitive and eczema-prone skin.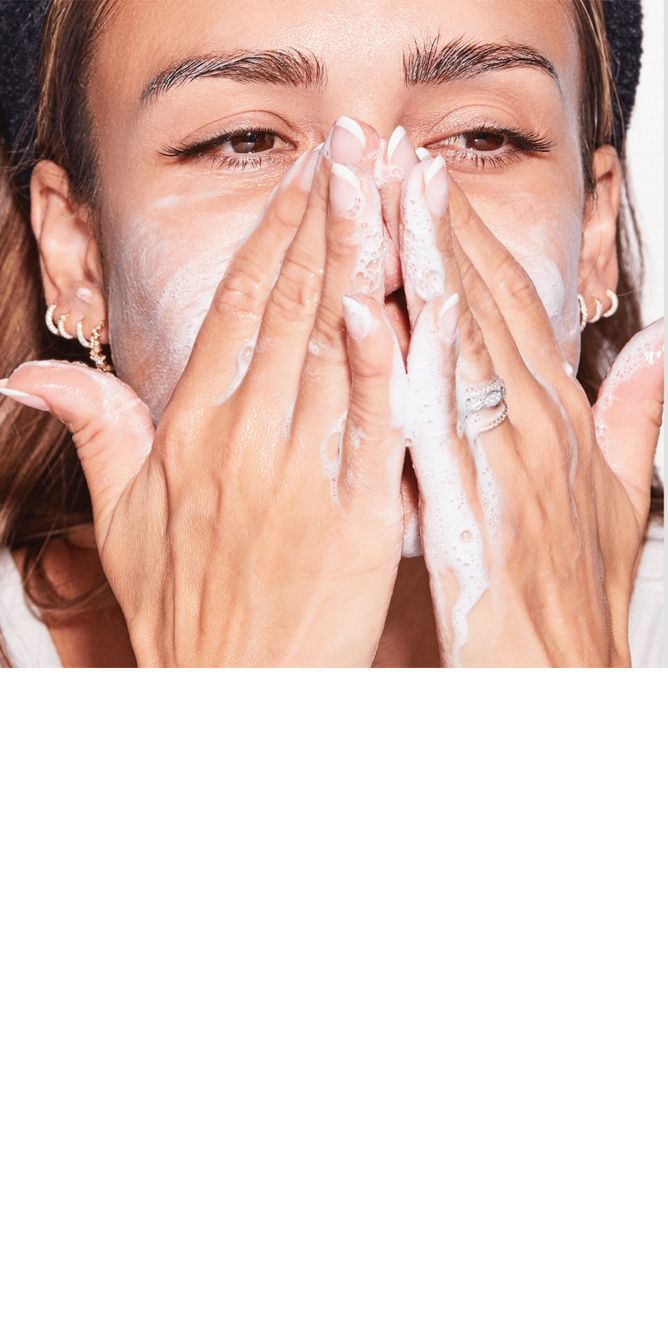 Don't stress out!
The last thing I need to stress about is stressed-out skin. I keep calm with our skin care line made specifically for sensitive skin types like me. I need a cleanser that will wash away impurities without over-drying which is why I love the Calm On Foaming Cream Cleanser. The Calm & POREfect Serum gently exfoliates to make skin feel softer and smoother. I follow up with The Daily Calm Lightweight Moisturizer which has a light, soothing texture and creates a moisture-seal to help keep the good stuff in. And of course I keep my Calm & Go Face Mist in my purse to rehydrate and reduce redness while I'm on the go for good skin vibes all day.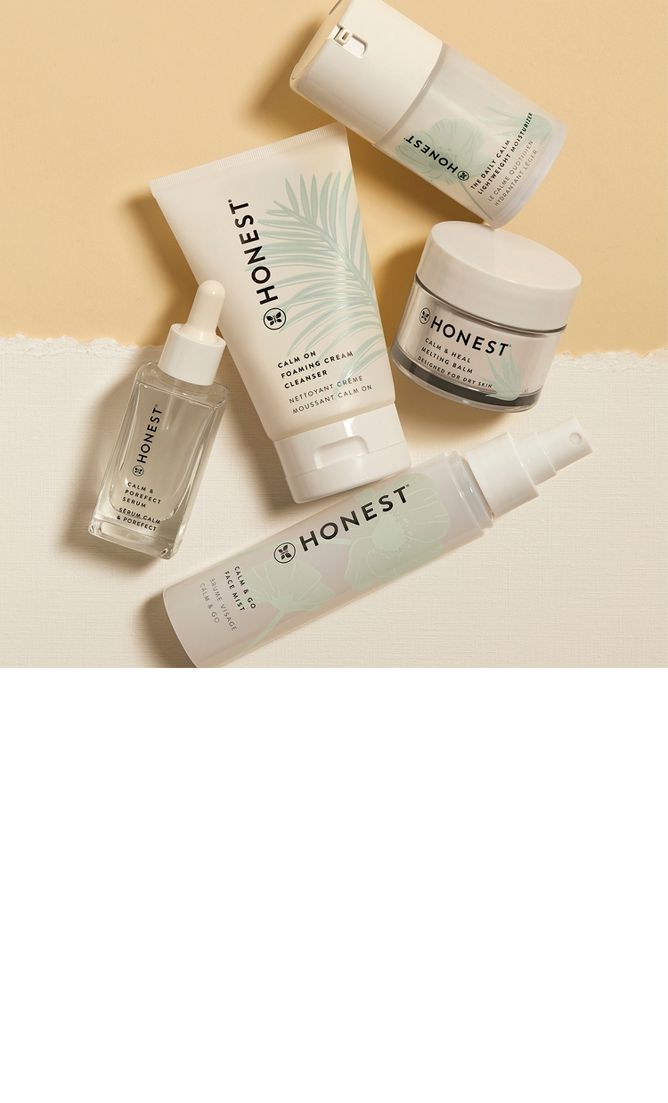 This line is specially formulated with our Calming Phyto-Blend that contains micro hyaluronic acid which is known to draw moisture in. It helps support the skin's natural moisture barrier and literally saves my skin from irritation and dryness even when it's cold out. The Calm & Heal Melting Balm is my absolute go-to for the colder weather, preventing and protecting against the effects of wind and cold water so I apply it wherever my skin is looking chapped or cracked.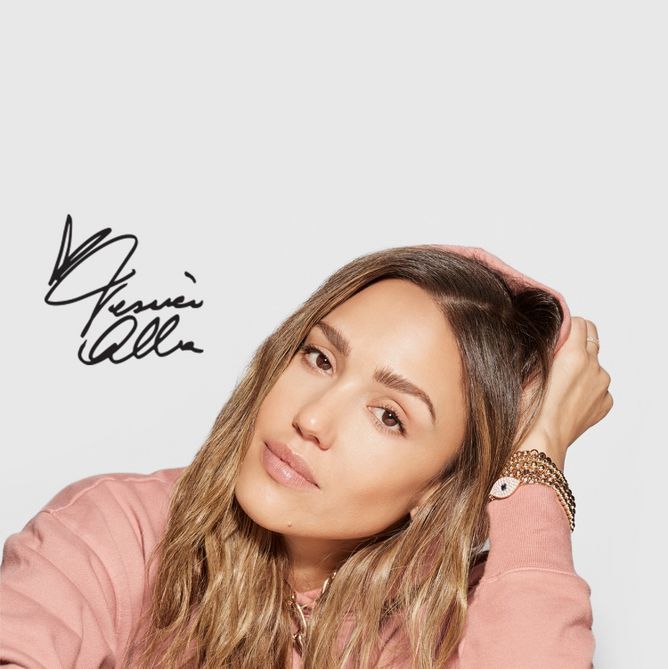 Want more Honest Beauty?
I'll be bringing you more fun clean beauty routines, easy tutorials and wellness hacks you can't live without every month. Stay tuned, beauties!