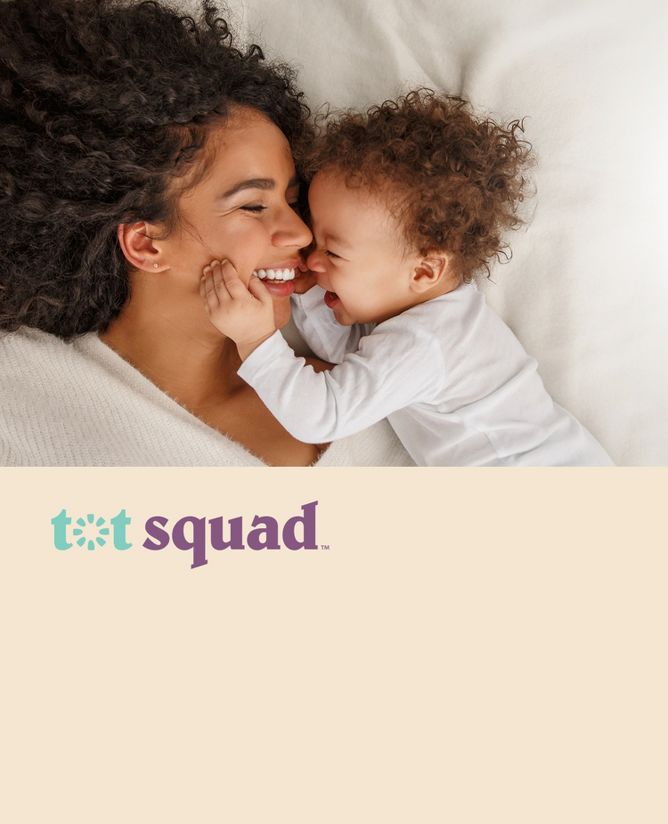 Introducing online services for new parents
Get the support you need for you & your baby.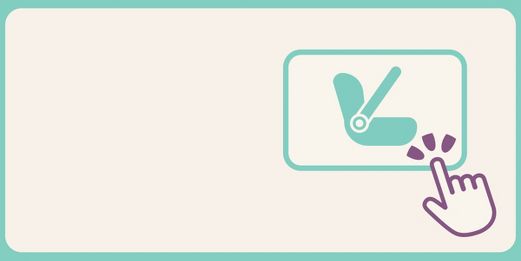 Select a service
Choose from Tot Squad's services & buy on Target.com.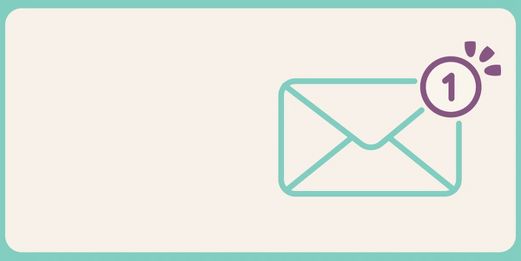 Check your email
Look for details of your appointment from Tot Squad.
Choose a slot
Pick a time & date that works for you.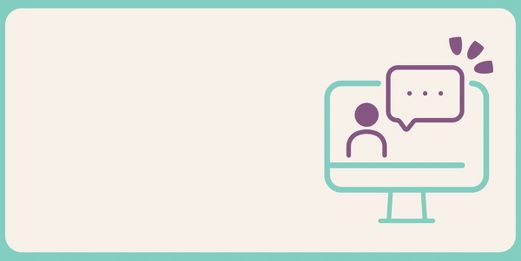 Connect with a pro
Look for a link to a virtual session with your coach.
Once you purchase a service, you can only reschedule or exchange it for another. Communicate via email with Tot Squad for any adjustments.

Make parenthood a little easier
with a squad of professionals who've got your back.