Casual and classic, always at home.
Island Time
It's happy hour somewhere. Cue a taste of the ocean with these tropical must-haves—and still leave room in your budget for surf 'n turf.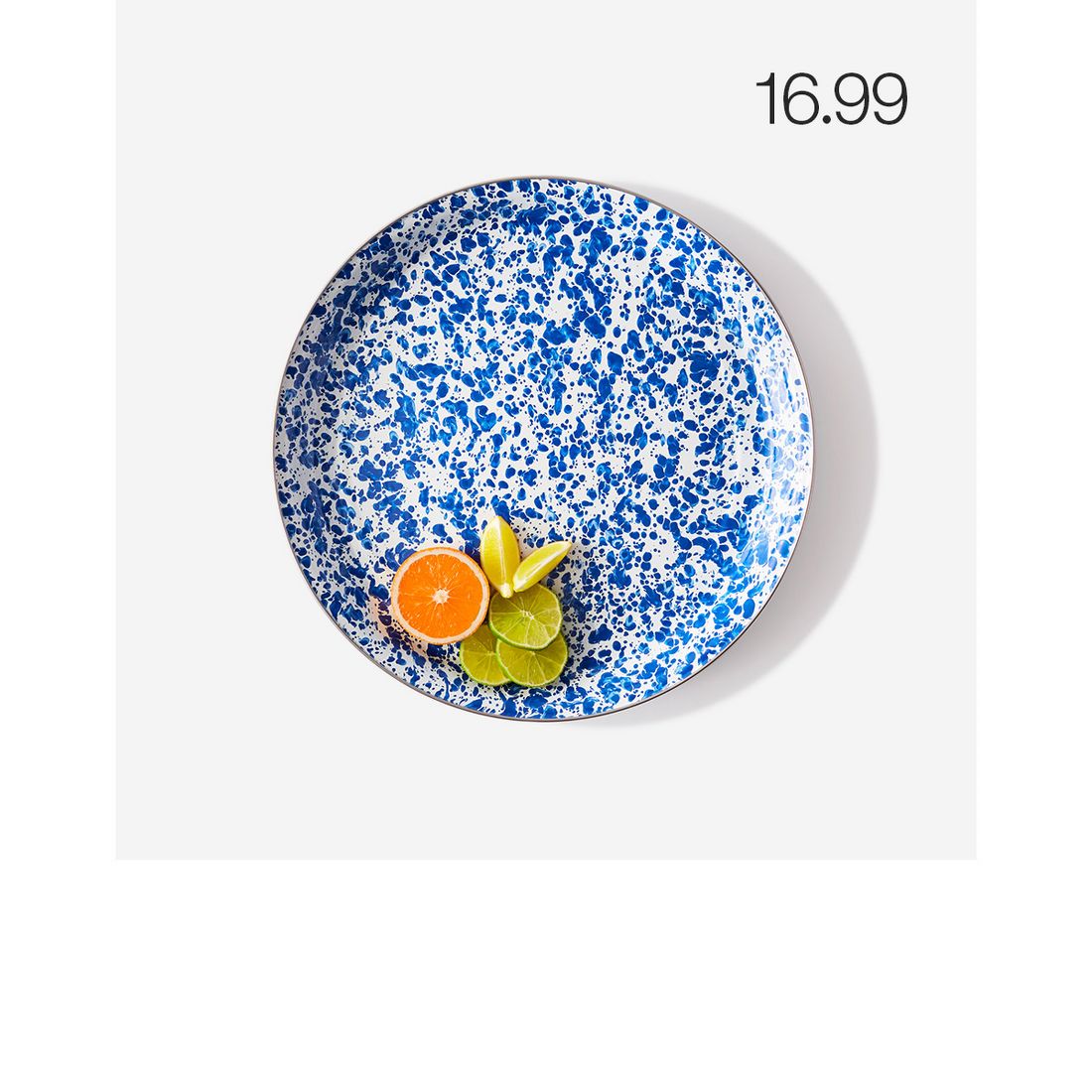 See what's trending & show off your style

#Threshold
Find more in store for your home
Pricing and availability may vary by location and online. Not responsible for typographic or photographic errors.
4 out of 5 stars with 4 reviews

only at

 target

$18.99 - $189.99

reg $19.99 - $199.99

4.8 out of 5 stars with 30 reviews

only at

 target

4.4 out of 5 stars with 443 reviews

only at

 target

4.7 out of 5 stars with 97 reviews

only at

 target

4.6 out of 5 stars with 310 reviews

only at

 target

$4.19 - $7.69

reg $5.99 - $10.99

3.9 out of 5 stars with 225 reviews

only at

 target

3.7 out of 5 stars with 156 reviews

only at

 target

4.8 out of 5 stars with 598 reviews

only at

 target

$13.29 - $20.89

reg $13.99 - $21.99

4.5 out of 5 stars with 2329 reviews

only at

 target

4.6 out of 5 stars with 14 reviews

only at

 target

$26.99 - $56.99

reg $29.99 - $59.99

4.2 out of 5 stars with 2673 reviews

only at

 target

$12.34 - $15.19

reg $12.99 - $15.99

3.1 out of 5 stars with 71 reviews

only at

 target

4.8 out of 5 stars with 30 reviews

only at

 target

$12.34 - $15.19

reg $12.99 - $15.99

3.9 out of 5 stars with 139 reviews

only at

 target

4.4 out of 5 stars with 107 reviews

only at

 target

$21.84 - $29.44

reg $22.99 - $30.99

4.0 out of 5 stars with 517 reviews

only at

 target

3.7 out of 5 stars with 79 reviews

only at

 target

$10.44 - $18.04

reg $10.99 - $18.99

4.2 out of 5 stars with 611 reviews

only at

 target

4.6 out of 5 stars with 69 reviews

only at

 target

4.8 out of 5 stars with 16 reviews

only at

 target

4.5 out of 5 stars with 188 reviews

only at

 target

$9.99 - $35.99

reg $9.99 - $39.99

5 out of 5 stars with 8 reviews

only at

 target

$12.34 - $21.84

reg $12.99 - $22.99

4.3 out of 5 stars with 405 reviews

only at

 target

4.4 out of 5 stars with 59 reviews

only at

 target