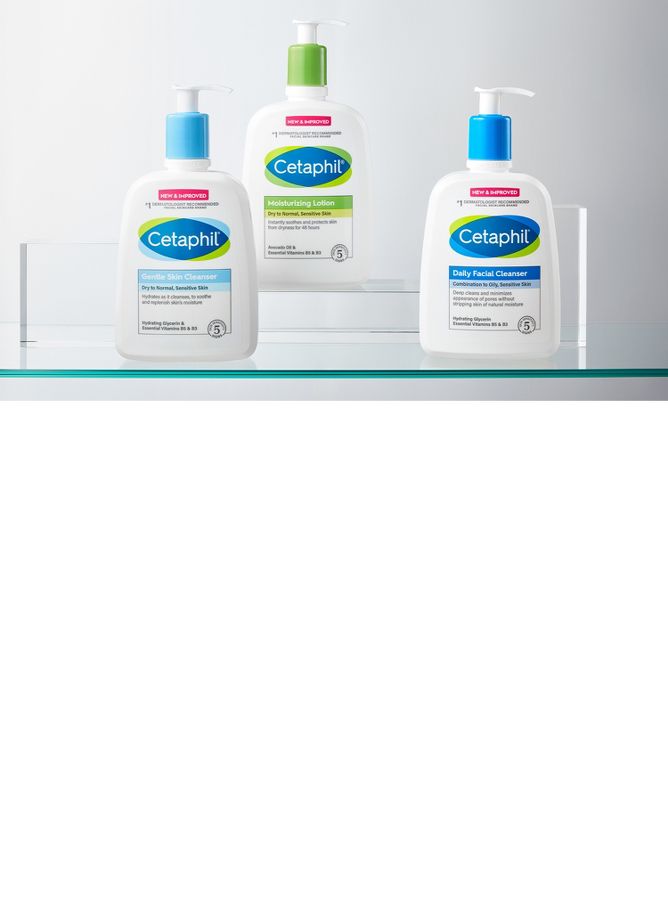 Trusted by dermatologists for over 70 years
Specifically formulated to provide effective skin care for a variety of skin types and conditions, Cetaphil has become one of the top skin care brands recommended by dermatologists and other healthcare professionals. Find cleansers and moisturizers that provide complete care for sensitive skin and contain proven ingredient formulations with niacinamide, panthenol and hydrating glycerin.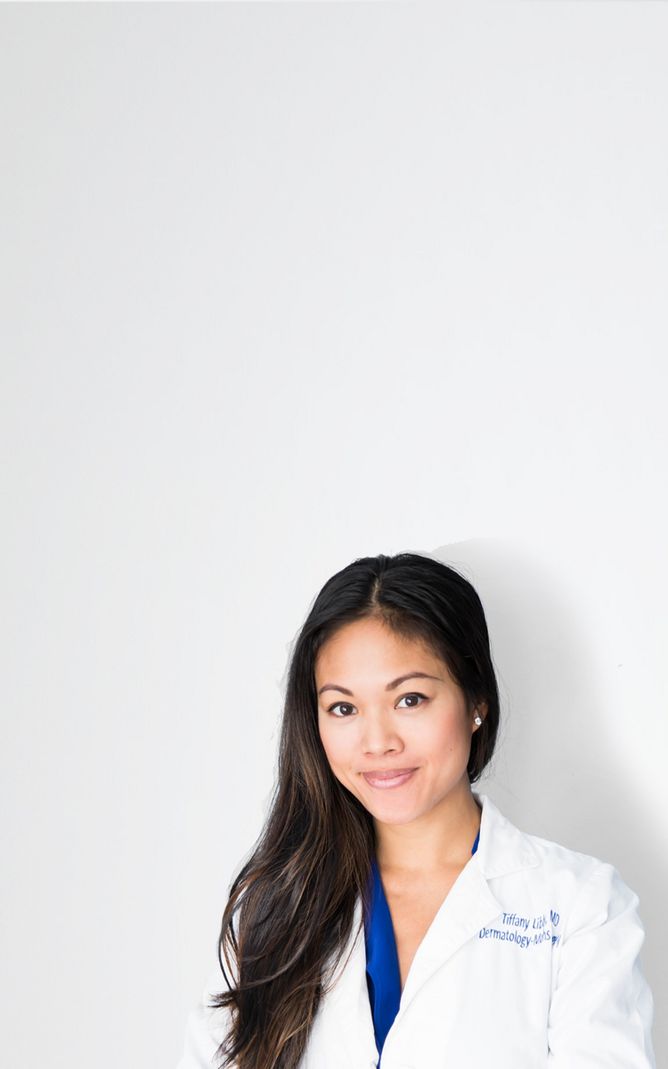 Meet the professional

Dr. Tiffany J. Libby
Board Certified Dermatologist Dr. Tiffany J. Libby, M.D. has a focus on general dermatology with a specific interest in patients with sensitive skin, Mohs surgery and cosmetic procedures. She received her medical degree from Rutgers Medical School and her dermatology training at Albert Einstein College of Medicine's Montefiore Medical Center. She currently serves as the Director of Mohs Micrographic & Dermatologic Surgery at Brown Dermatology.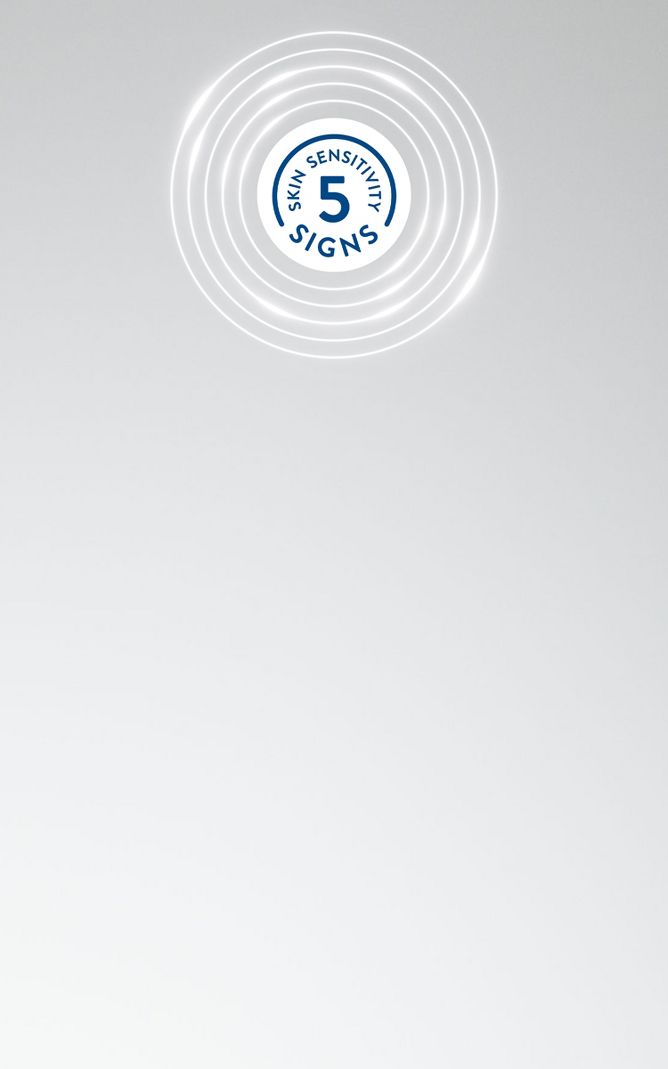 5 signs of skin sensitivity
Cetaphil's range of gentle and nourishing products support the natural skin barrier, boost hydration & soothe sensitivity to care for:

Dryness. Irritation. Roughness. Tightness. Weakened skin barrier.

"Sensitive skin is…prone to irritation and inflammation and tends to be reactive to certain factors, such as the environment or certain skin care products. For my patients with sensitive skin, I recommend Cetaphil products because they're specifically designed to reinforce the skin's natural protective barrier and be gentle…" –Dr. Libby