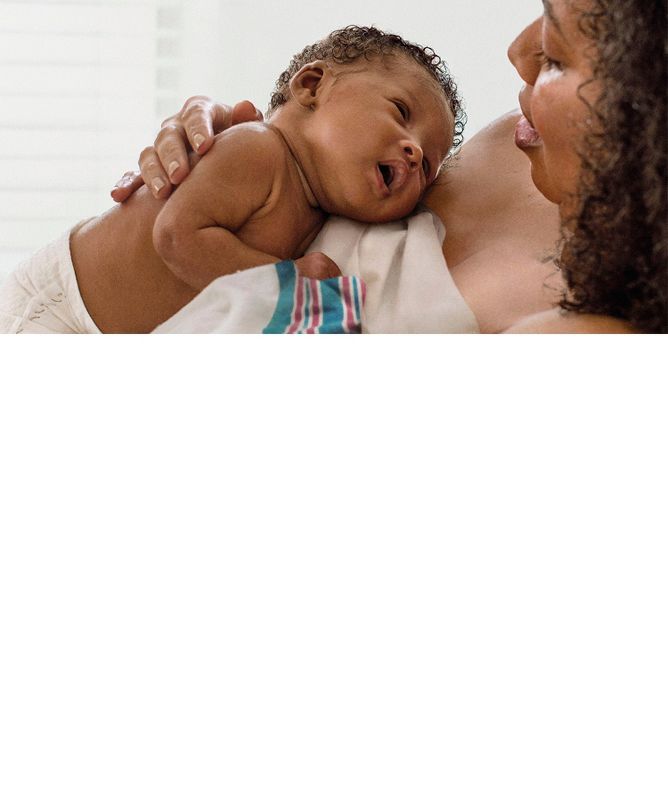 Choosing the right

diapers & wipes for

Baby's sensitive skin
In the first week after Baby is born, you'll ease into a routine of feeding, cuddling and inevitably… changing so many diapers. (An average of 2,200 a year!) As a new parent, keeping Baby dry, healthy and comfortable is a top priority. But for many babies, sensitive skin can get in the way.


First things first:
Nail down the brand, diaper size and correct fit for Baby. Some diaper sizing depends on how much Baby weighs. Choose a newborn diaper that is made specifically for Baby's sensitive skin, one that's hypoallergenic and free of parabens and latex. Wipes are just as important as diapers, so choose some that are mild, dermatologist-tested, hypoallergenic and perfume-free.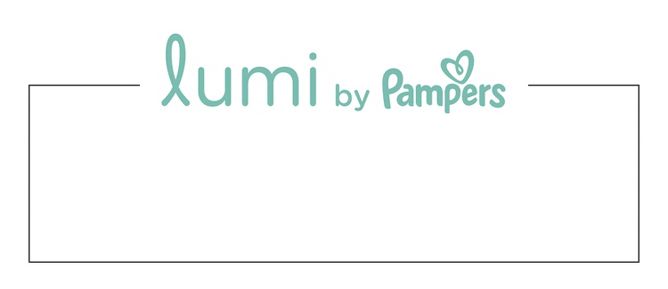 Brought to you by

Pampers
How to Choose the Right Products for Baby's Sensitive Skin
From diaper rash to nearly every other type of rash, many baby products can irritate your newborn Baby's skin, often due to added fragrance. When it comes to baby skincare, you need baby wipes (sensitive baby wipes, to be exact), baby diapers (are you team disposable diapers or cloth diapers?), lotion, balm, sunscreen… the list goes on. For Baby's sensitive skin, opt for an absorbent diaper like Swaddlers, made with a wetness indicator to signal when Baby needs more diaper changes. If Baby has eczema, choose hypoallergenic, fragrance-free products like WaterWipes (Bonus: they're eco-friendly, too!)
Baby wipes, baby wipes… baby wipes! Baby diapers! Sometimes, it feels like you're drowning in baby wipes and diapers. So how do you choose the right baby wipes, diapers, lotion and more for your baby? How do you keep them from getting a diaper rash, a skin rash, or even Eczema? From balm to lotion, products that dry and products that moisturize… cloth diapers to disposable diapers, it's difficult to know which eco-friendly products to buy for Baby (to say the least). Let's start with baby wipes.
How do you choose the very best baby wipes for your child? When it comes to baby skincare, you don't want to cut corners. And baby wipes come in so many varieties! Because you want to avoid a rash, you want to choose sensitive baby wipes that moisturize. An example of such baby wipes are WaterWipes. These sensitive baby wipes will help prevent a rash, as well as moisturize Baby's delicate skin. Lotion can also help prevent a rash. In addition to baby wipes, you also need to consider which baby diapers are best for avoiding diaper rash. Cloth diapers are a good, absorbent choice—especially if Baby has eczema. Remember: We're trying to avoid diaper rash. And avoiding diaper rash starts with using the right baby wipes.