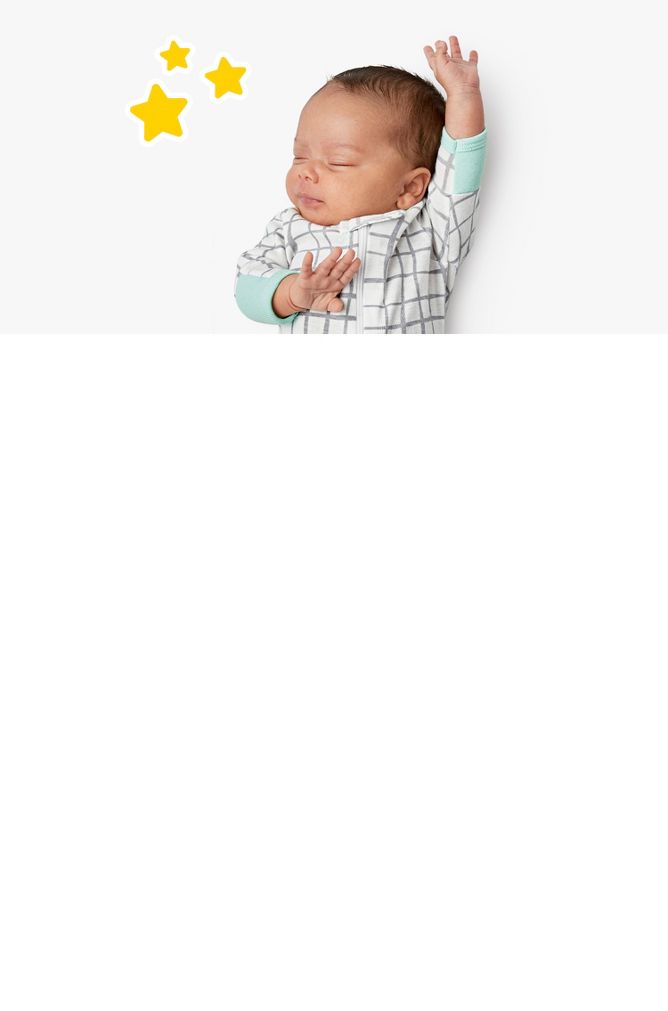 Bedtime basics every

parent should know
Did you know? The fastest rate of brain development happens between birth and age 3, mostly while Baby sleeps. Sleep is critical to Baby's development and is an essential part of your everyday, too. Although for many parents a good night's sleep seems like a distant memory, it doesn't have to stay that way. Every baby is unique and has their own needs, but typically as Baby reaches 3-4 months old, a few common developmental factors come into play. By this age, Baby needs less frequent feedings and they start to develop one of the earliest manifestations of independence… the ability to self-soothe. It's at this point that the tips below can help you achieve a better night of sleep for Baby (and the rest of your family).

Baby's perfect sleep environment
When it comes to sleeping—and sleeping well—atmosphere is an important ingredient. The ideal baby sleep environment is all about certain cues and comforts.

Safe sleep practices
Keep these tips in mind to help make sleeping safer for Baby. First, use a firm mattress and a crib sheet—no blankets, plushies or bumpers. Place Baby on their back to sleep. If you're co-sleeping, opt for a bedside bassinet to keep Baby close without risking suffocation. Swaddle only until Baby can roll over, then use a sleep sack.
Tracking Baby's sleep
Pediatricians agree: Baby thrives in routine. But how do you establish a routine? Where do you start? The first step is understanding your baby's natural patterns, and that starts with tracking. Sleep tracking will help you monitor Baby's habits and activities, share insights with and get advice from your pediatrician and make adjustments to keep Baby healthy and ensure they're getting the right amount of sleep.

"Whenever a new family reaches out to me, the first thing I ask them to do is to start a manual sleep diary. And the reason is that it's really the only way for us to be able to understand Baby's sleep patterns and see how the changes we've implemented are working out for them."

Kylee Money, Parenting Coach & Pediatric Sleep Consultant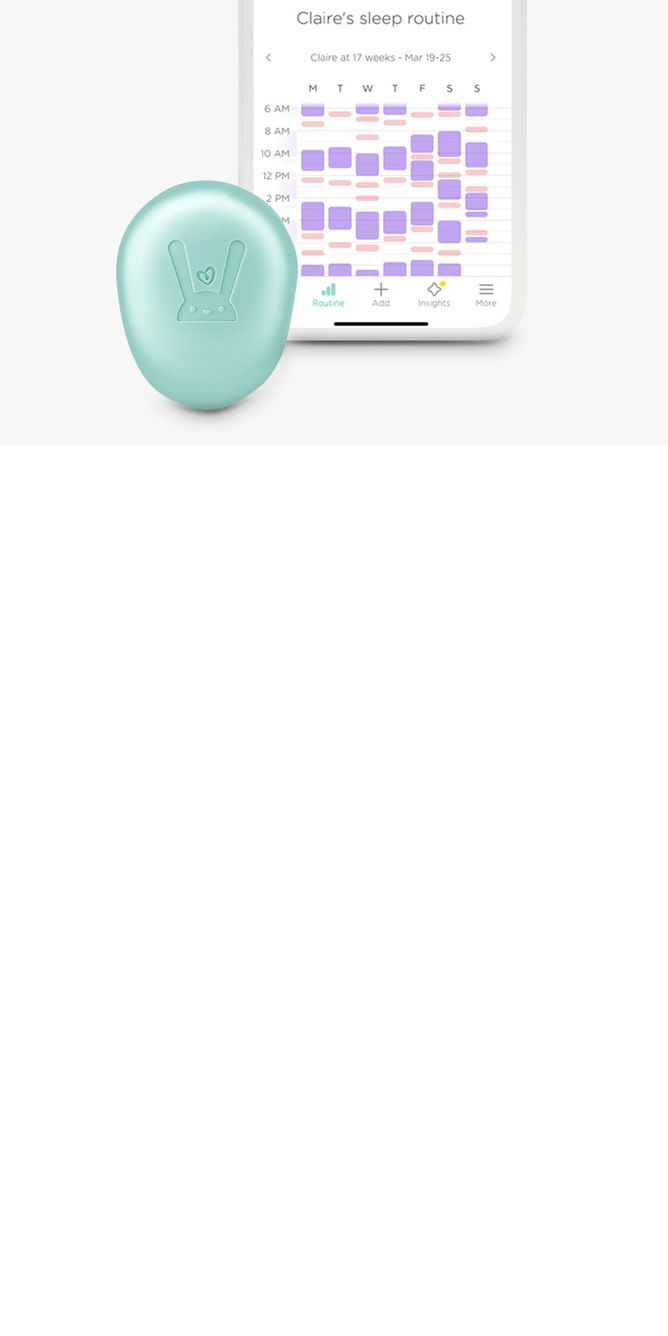 Using intervals to schedule sleep
Baby lives in a world of stimulation. So many sights, sounds and people to take in can be overwhelming, so it's important that Baby has a solid sleep routine. Babies that are able to sleep better and longer are generally both happier and calmer. But, it's a common misconception that routine means a strict, time-based schedule for naps and bedtime. Such schedules can backfire and might cause Baby to fight sleep.

Instead, consider putting your little one down for naps and bedtime based on how long they have been awake, and by watching for their sleep cues. You can learn Baby's "awake intervals" by tracking their existing sleep patterns. Use this information to establish a routine that works for them. If Baby is fighting sleep, or not sleeping long enough, try to shorten their awake intervals a bit. While it may seem counter-intuitive, this can resolve some of their sleep challenges. It might also surprise you to learn that the key to getting Baby to sleep through the night starts with using appropriate awake intervals to unlock the right nap routine.


A smart sleep kit does the work for you
The Lumi Smart Sleep Kit automatically tracks Baby's sleep 24/7 and transforms the data into personalized sleep tips and insights.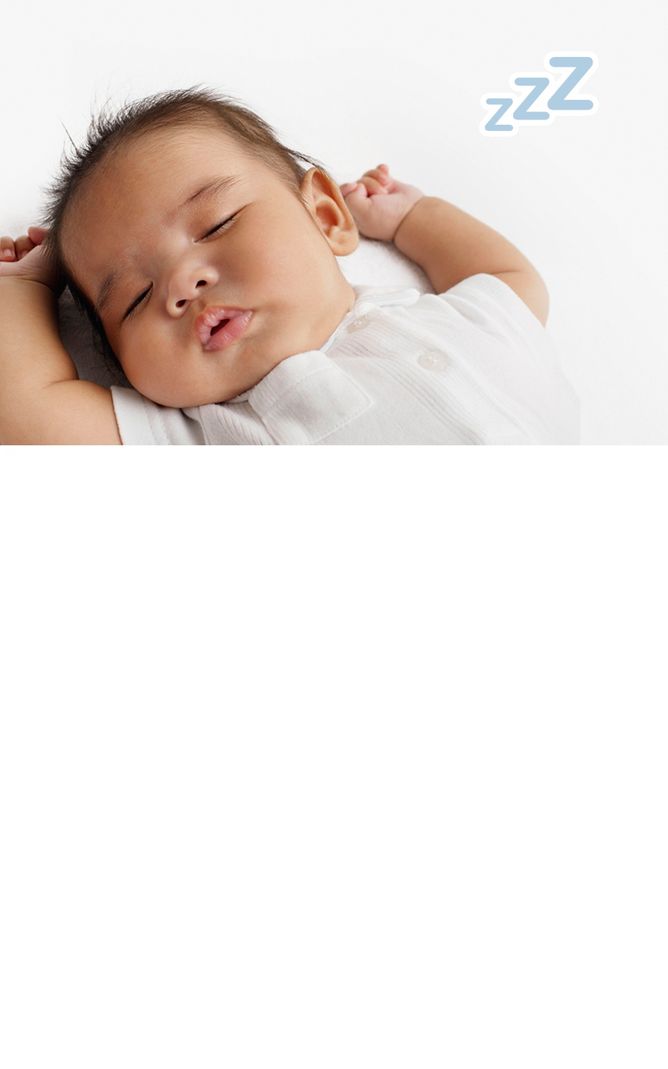 Building a bedtime routine
It's all about consistency. A predictable bedtime routine will help Baby make sense of—and feel safe in—a world that feels big around them. When Baby has a routine, they know what to expect because the same happens every day. Consistency helps them feel safe and at ease when they're being put down for sleep, and will cause them to sleep better overall. Don't forget to leave space before Baby's last feeding and bedtime to break the association they may have between eating and being able to fall asleep. A consistent bedtime routine creates a pattern that both you and Baby enjoy together. As you determine what works best for your family, be sure to stick to the routine.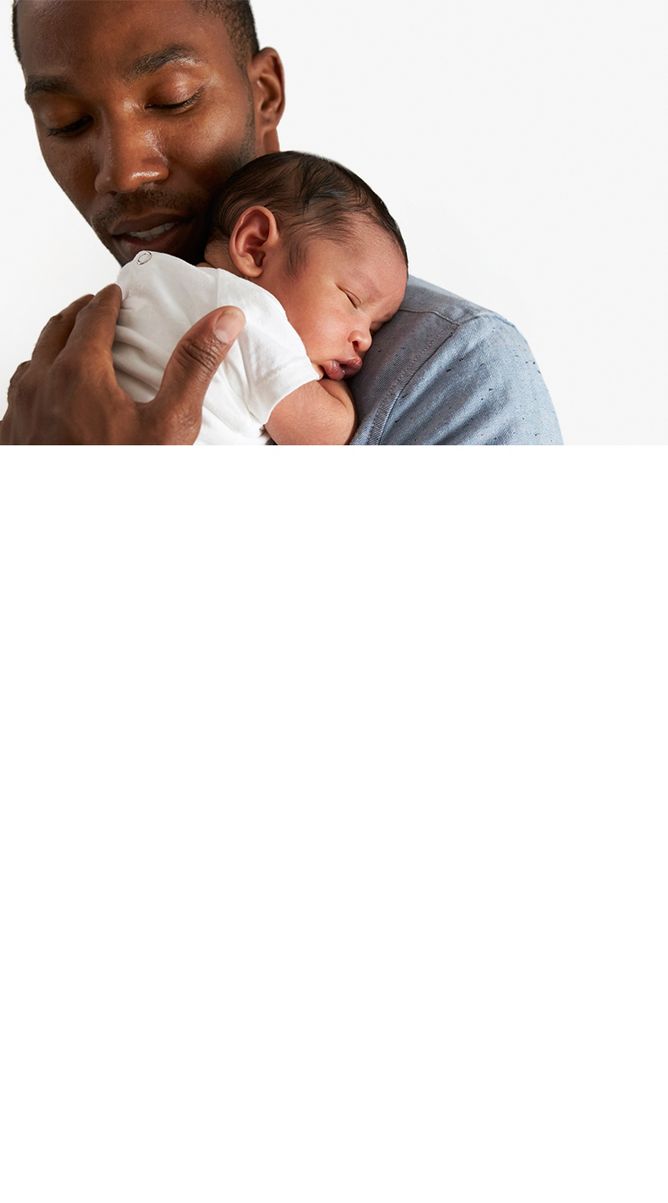 It takes a village
Shared caregiving—between partners, extended family, nannies, even daycare—doesn't need to disrupt Baby's routine. Take time to make sure that everyone understands how Baby's day should go. Keep it simple and easy to follow.

Tools like Lumi by Pampers allow you to securely add multiple care-givers and control their permissions within the Lumi App. That way, you're all on the same page about Baby's day. Plus, automated sleep tracking means you don't need to worry that someone didn't note a nap or bedtime correctly.

The first chapter of Baby's life is both exciting and a little overwhelming—but knowing some of the basics about sleep patterns, sleep safety and the importance of sleep tracking can help everyone in your house get a better night of sleep.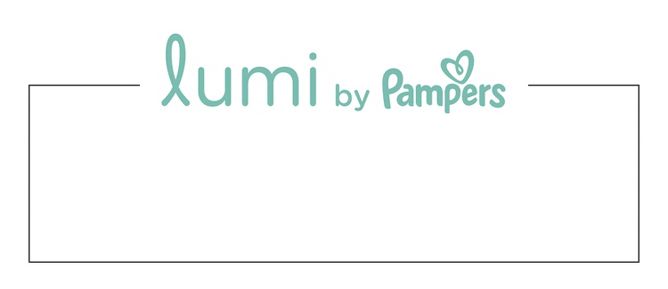 Brought to you by

Pampers
How To Set Baby Up For Sleep Success
Let's talk about baby sleep. When it comes to safe sleep practices, there's a lot to consider. On many parents' minds is Sudden Infant Death Syndrome (or SIDS). To keep your newborn safe and free from suffocation, follow the advice of the American Academy of Pediatrics. Other factors impacting your infant's sleep may relate to their nap schedule or bedtime routine. Start tracking the time Baby spends sleeping vs. time spent awake. When Baby starts getting drowsy, it's time for sleep. This may be a good time to swaddle or breastfeed Baby, before moving them to their bassinet or crib (without waking them up, of course). With these tips and tricks, Baby will be fast asleep for bedtime each night.