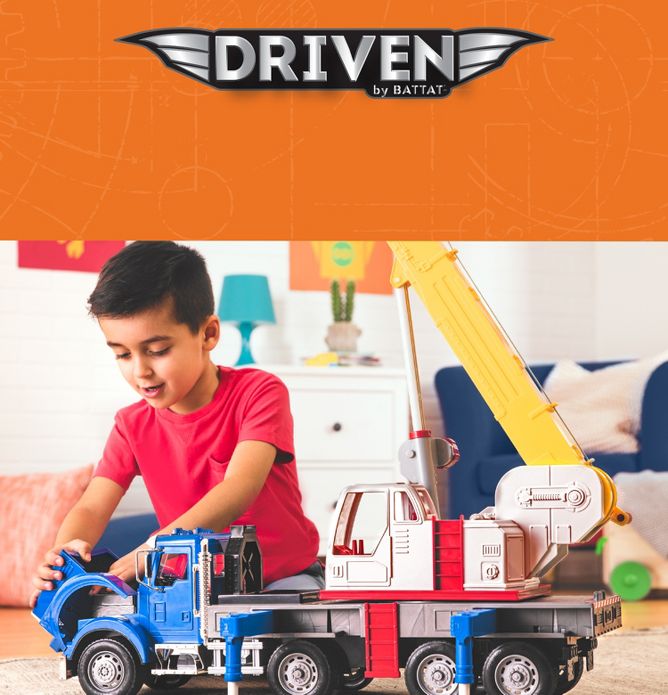 Rugged, real & loads of fun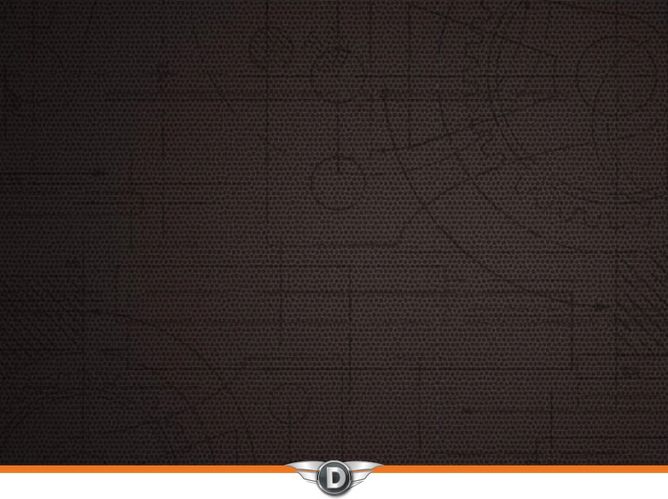 Welcome to the world of DRIVEN, a toy brand that's all about Tough Rigs & Real Play.

The toy trucks come in all different sizes & are designed to look just like the real thing. The vehicles & playsets are aimed to inspire kids to get creative and build their own road. DRIVEN knows that energetic playtime requires tough toys, which is why these sturdy trucks are built to last.

Stay DRIVEN, because the crew depends on you!