Know more. Worry less.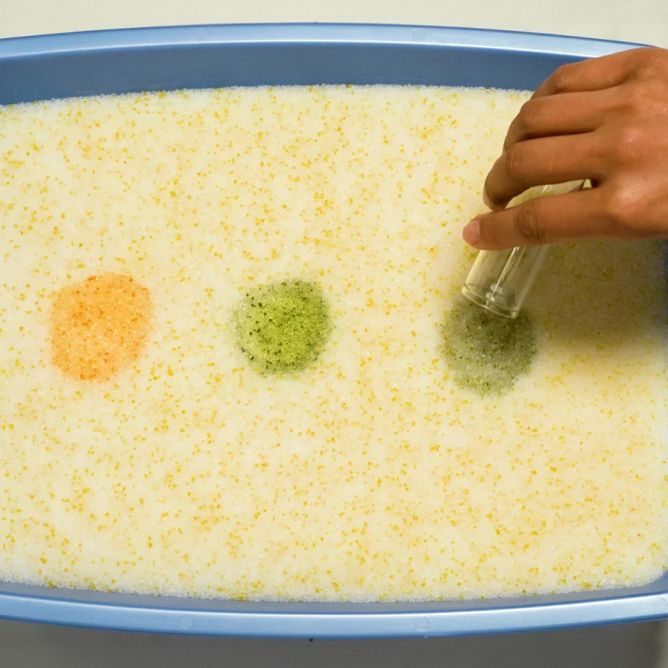 Monitor your cat's
wellbeing from home

pH-activated crystals help detect illness early. Litter changes color instantly to indicate potential health issues like UTIs & acidosis.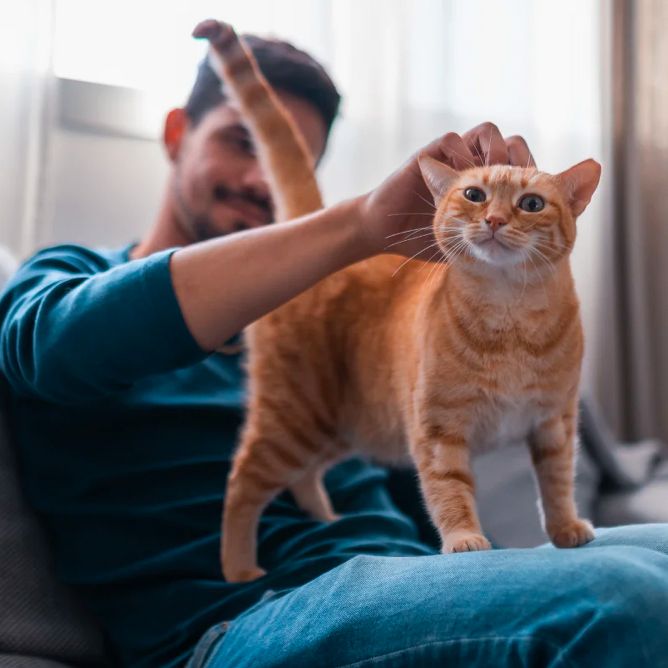 Powerful 30-day
odor control

Ammonia Block Technology helps control odors for up to 30 days, keeping the litter box clean & your cat happy.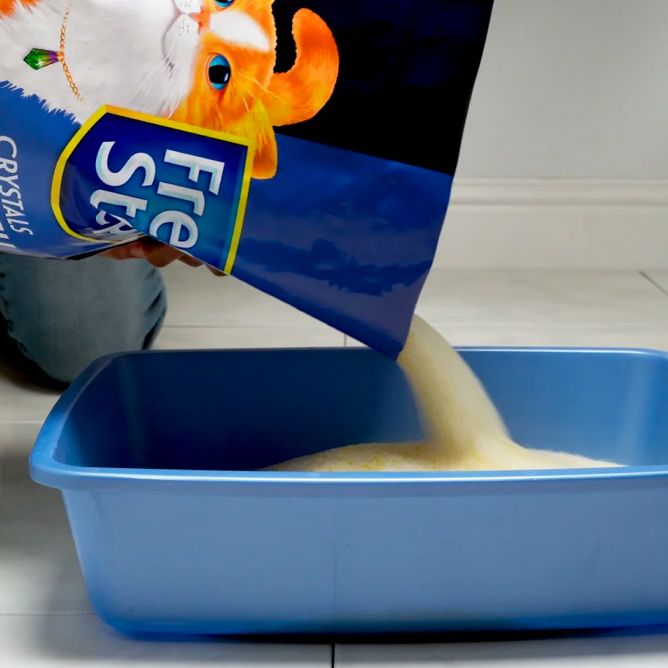 Lightweight crystals.
Light on paws.

Crystals litter is lightweight, easy-to-use & gentle on paws; one bag equals 25 pounds of traditional clumping litter.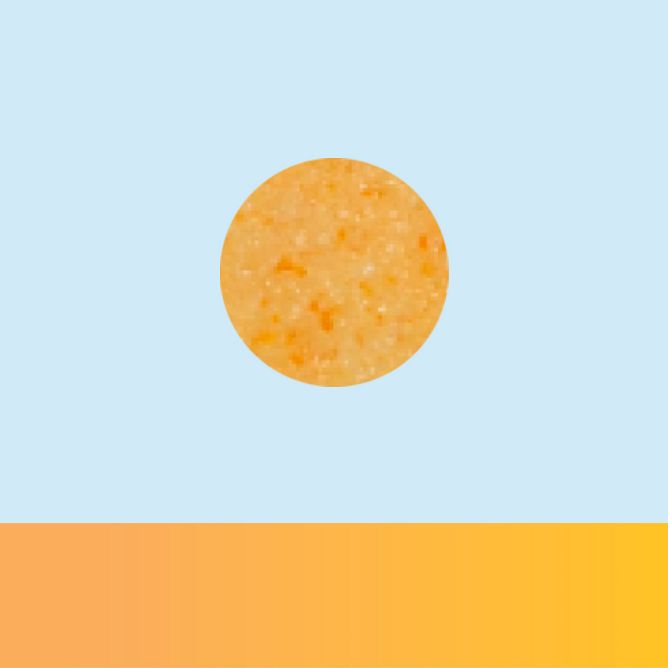 Low pH
Acidic Urine Could indicate Bladder stones Metabolic acidosis High meat diets Some Rx medications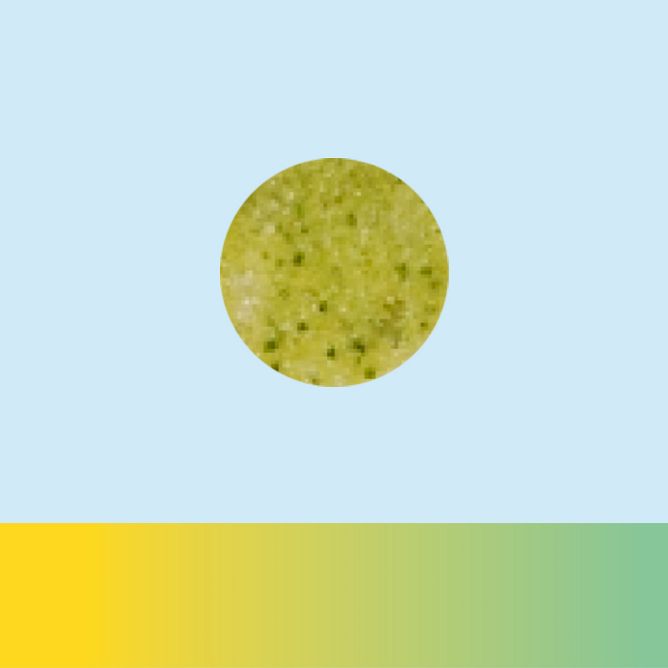 Typical pH
Urine in standard pH range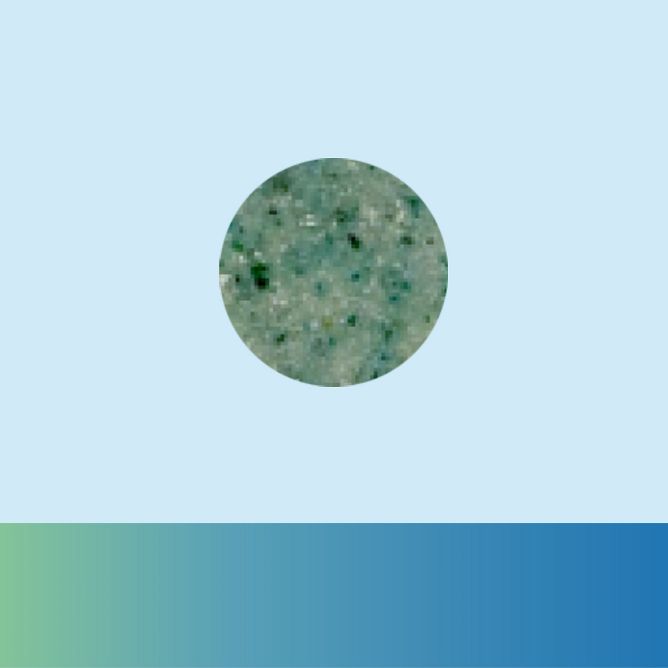 High pH
Alkaline Urine Could indicate Bladder stones Feline lower urinary tract disease Urinary tract infection High vegetable diet