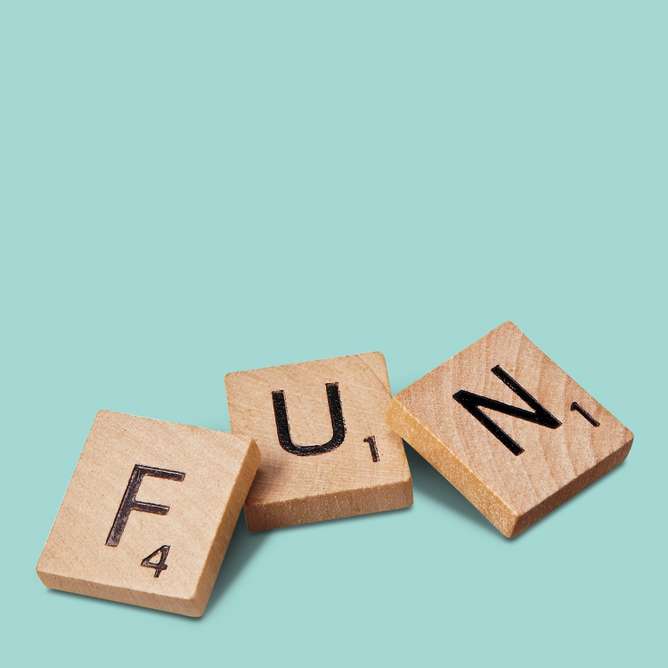 Family game night for the win
Easy prep & tons of fun, it's the perfect way to get everyone together.
Family Games
There's nothing like a family game night to unleash some competitive fun. Bring home a world of fun with Target's board game and card game range. From classics like Monopoly and Uno to What Do You Meme and Cards Against Humanity, find just about any game you can think of. Whether you're looking for something to play with the kiddos or a game for your drinking party with adult family, Target's range has it all. Kids will love playing Beat the Family, Family Charades or a Pokemon trivia game. Older members would have a blast with Never Have I Ever, Midnight Taboo or You're On Mute. You could even switch things up with age appropriate versions of classic adult games to play with the kids! The right game can bring any and every party to life—just gather players around and play your way to glory. Check out the range to level up the family gaming fun.