What top influencers are

saying about Function of Beauty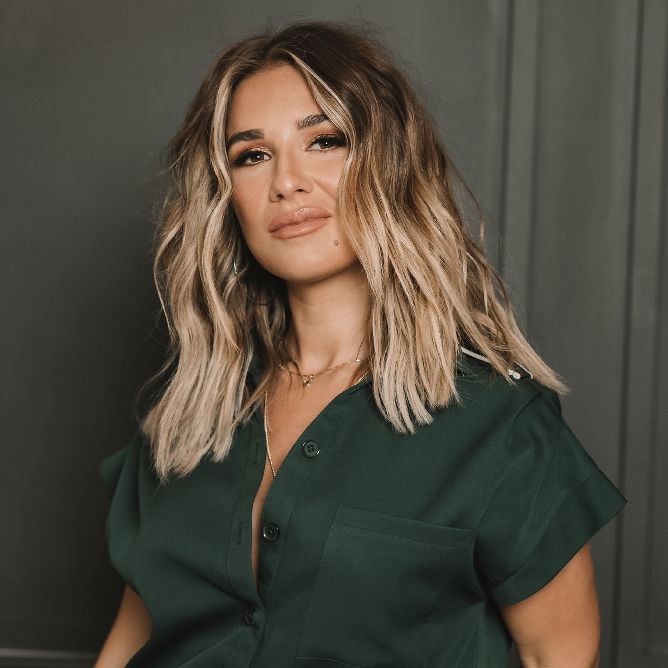 Jessie James Decker
Singer-songwriter & best-selling author
"I'm IN LOVE with Function of Beauty's customized hair products, they are a special treat for your hair. I use their shampoo and conditioner and I have noticed such a difference in my hair. It has left my hair feeling silky smooth, strengthened and shiny. So pumped it is now available at Target!"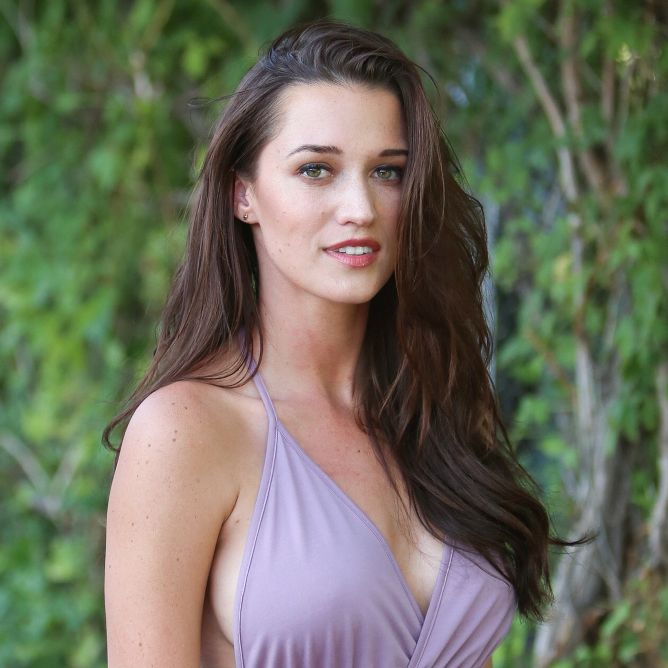 Jade Roper Tolbert
The Bachelor contestant & podcaster
"I've been using Function of Beauty products for years and love how healthy and shiny it's made my hair! Having custom hair products that are made specific for my hair goals, and are cruelty-free, plant-based, and free of sulfates is important to me, so I love I can run to Target now and pick up my favorite conscious Function products."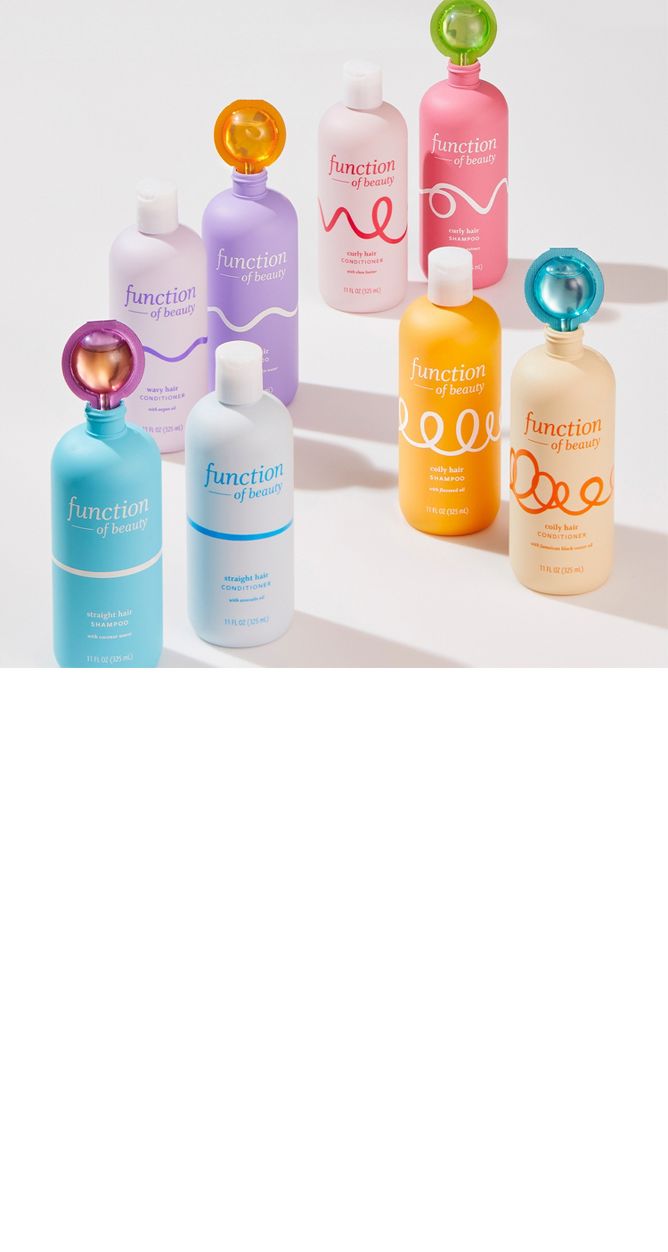 Personalized hair care starts here
Get ready for a daily dose of your hair goals. Function of Beauty makes it easy for you to mix up the perfect shampoo and conditioner for your unique hair needs. Be your own chemist and pick which boosters go into your formula and what you get out of it. But don't take our word for it—check out the 49,000 five-star reviews from the brand's loyal following. Seem kind of pricey? It's not—collections are available under $30.
Here's how it works: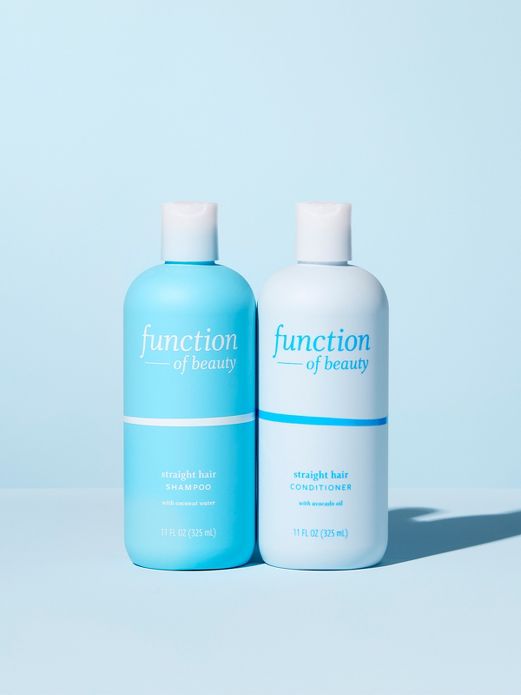 Step 1
Choose a shampoo + conditioner base for your unique hair type.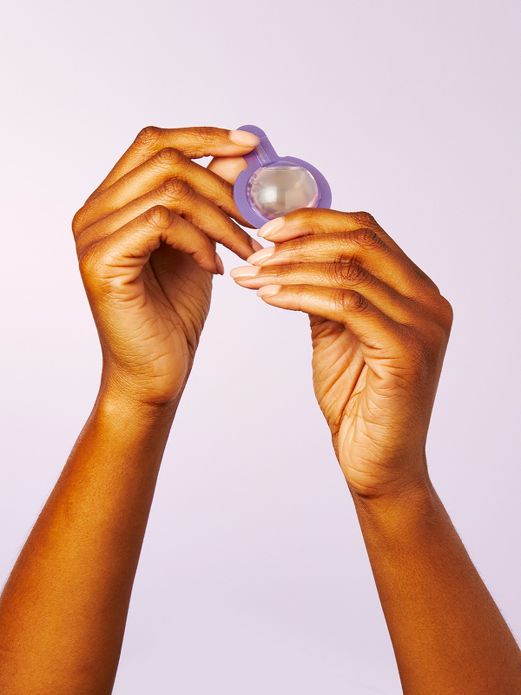 Step 2
Select up to 3 booster shots to meet your unique hair goals.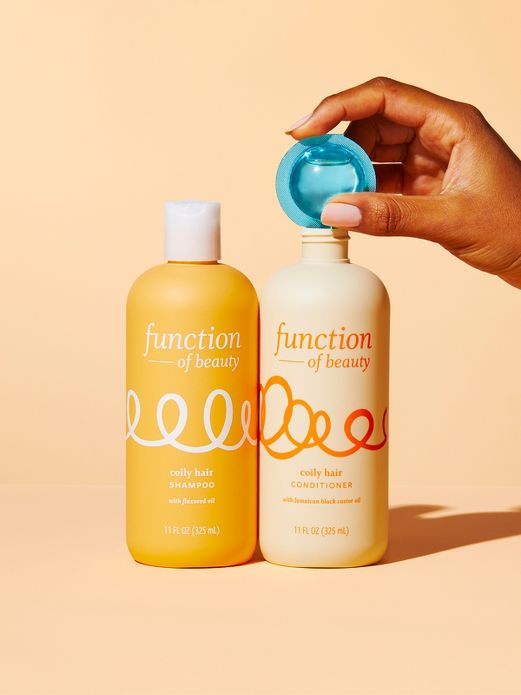 Step 3
Pour one booster shot from each box into your shampoo & the other into your conditioner.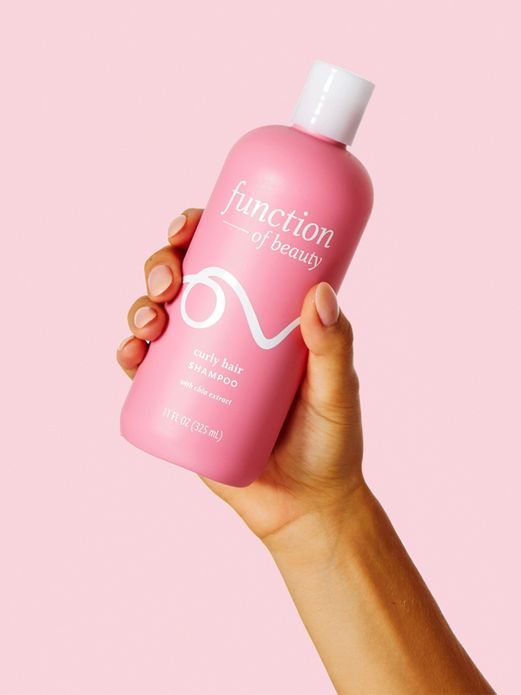 Step 4
Shake vigorously for 15 seconds & say hello to custom hair care.
More testimonials from top influencers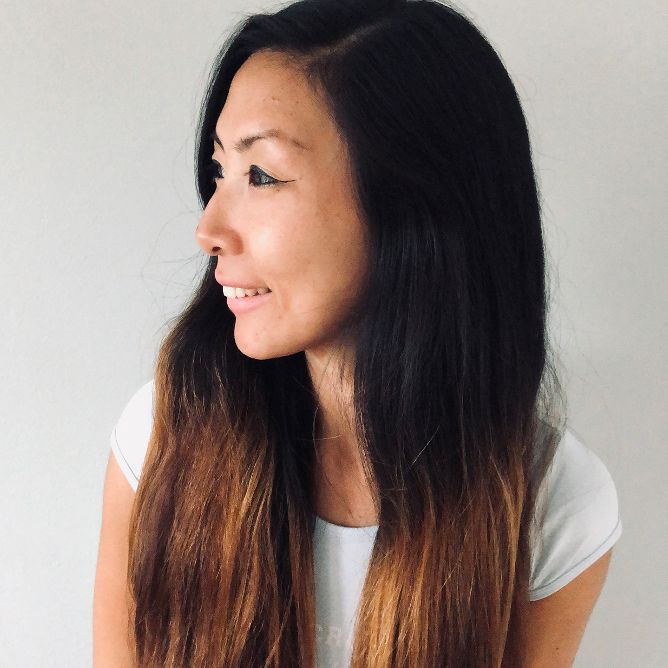 Clara Min, teacher
"As a teacher, I'm always shopping at Target,
so I am BEYOND excited that Function's products will now be available right off the shelf! I've been OBSESSED with customizing my own hair products with Function. My hair always feels so natural and guilt-free because Function's products are plant-based and vegan. Already looking forward to my next Target run!"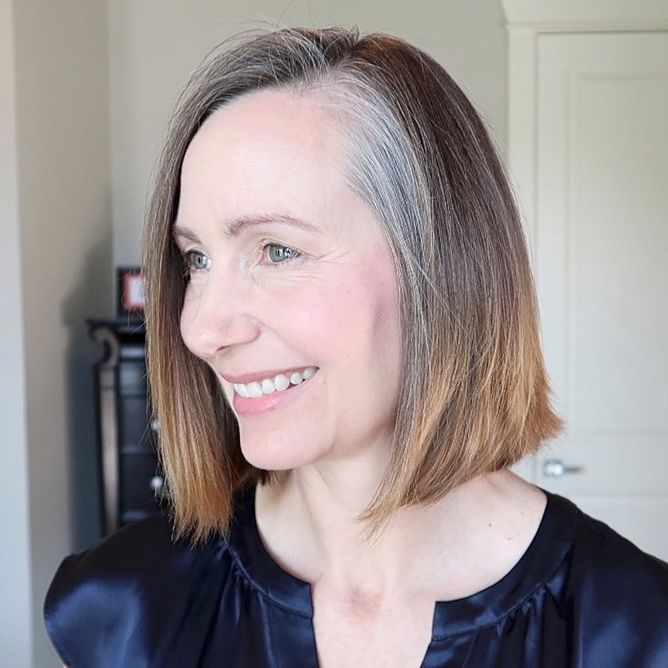 Robin, blogger
"Function of Beauty's custom hair
products are perfect for my hair and now I can pick them up on my Target run? How perfectly convenient!"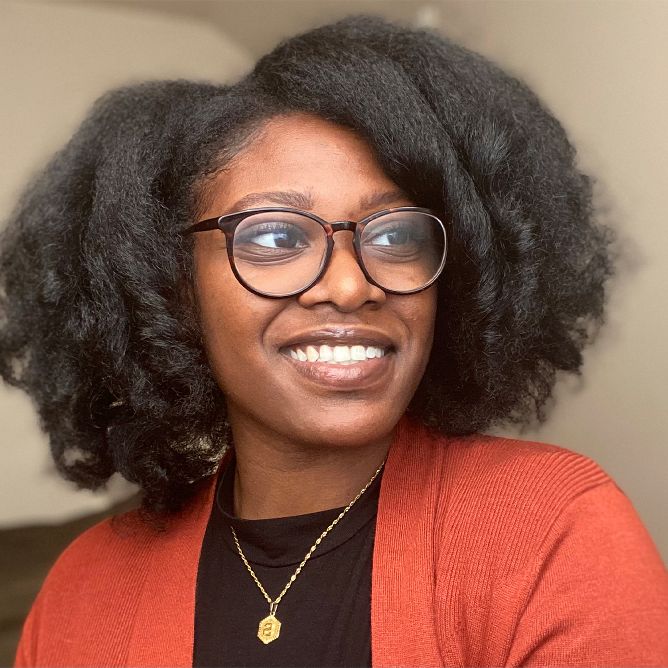 Simone Danielle, educator
"Finally, hair care products made just for me!
I absolutely love that I can customize my products for exactly what my hair needs. I mixed my custom formula of shampoo and conditioner myself and picked out my hair goals. My hair feels so soft and healthier than it has ever been! You decide what you want (and what you don't), so what's not to love?"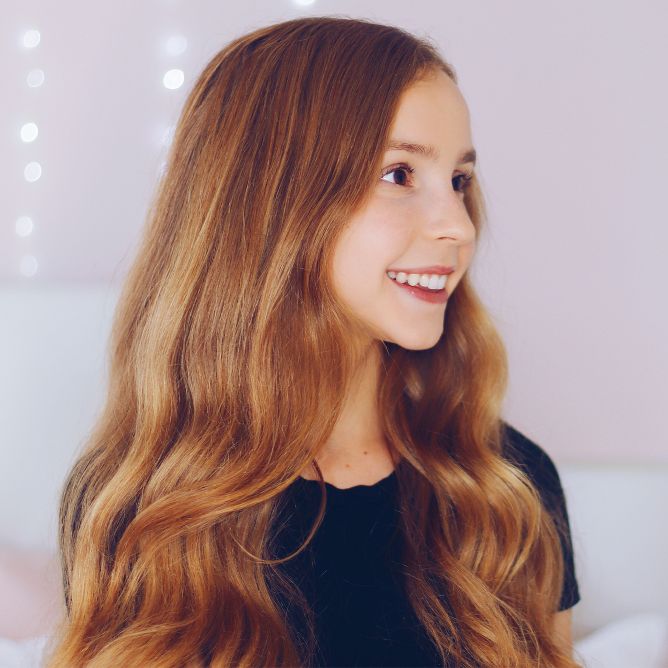 Anna McNulty, self-
taught contortionist

"I never used to be someone who would

stick to one hair care brand until I tried Function of Beauty. Their products help me achieve all of my hair goals, so I'm so excited they are now at Target!"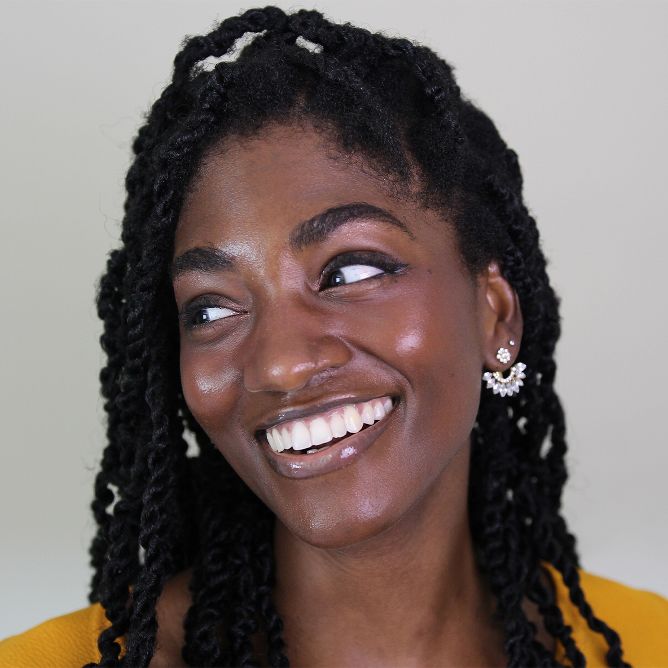 Danielle Glover, YouTuber
"It's incredible that I can craft custom
products for my natural hair, I can even use them with protective styles. Super healthy hair, here I come! It's great that the products are at Target now, too."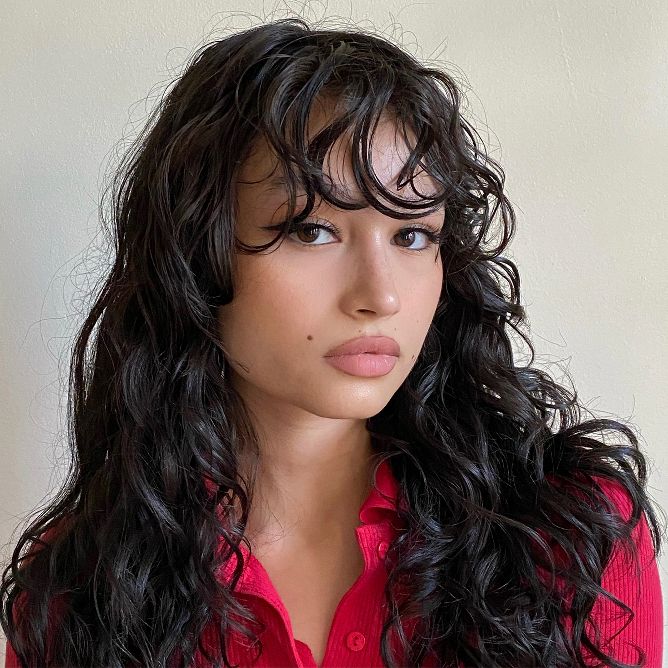 Ariadna Muñoz, YouTuber
"I love that Function of Beauty's sulfate-
free & vegan ingredients keep my natural hair nourished."