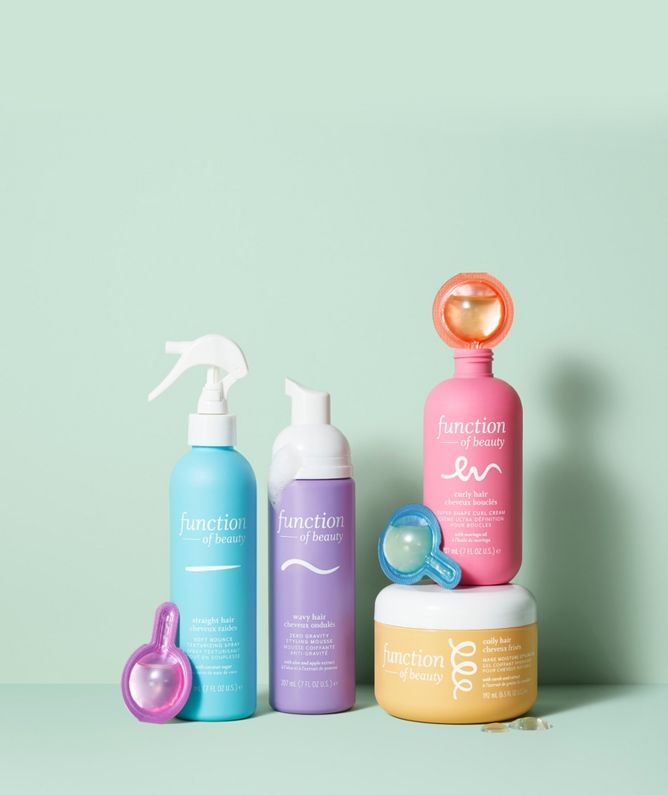 New in

Function of Beauty
Customize your hair care routine,

now with styling products.
New & only at

Target
Here's how it works: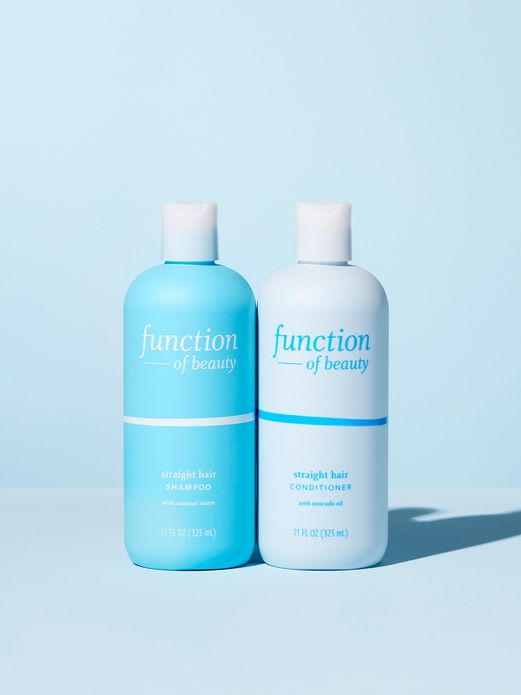 Step 1
Choose a shampoo + conditioner base for your unique hair type.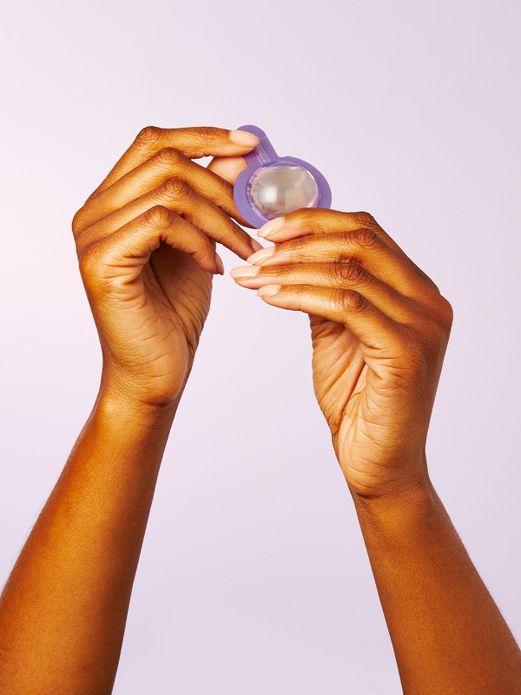 Step 2
Select up to 3 booster shots to meet your unique hair goals.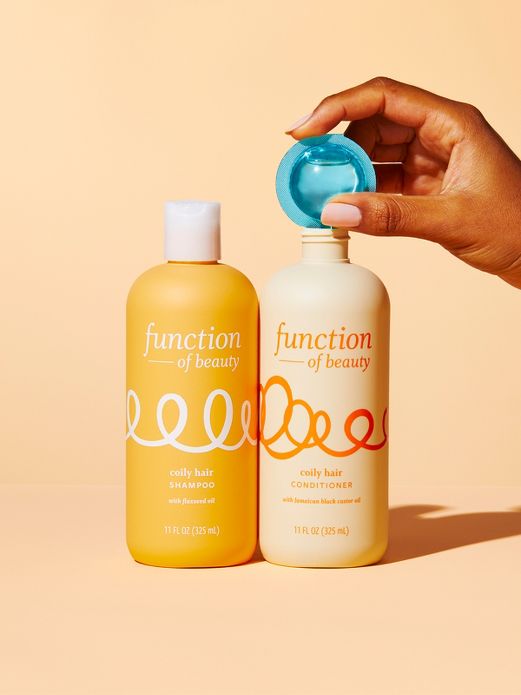 Step 3
Pour one booster shot from each box into your shampoo & the other into your conditioner.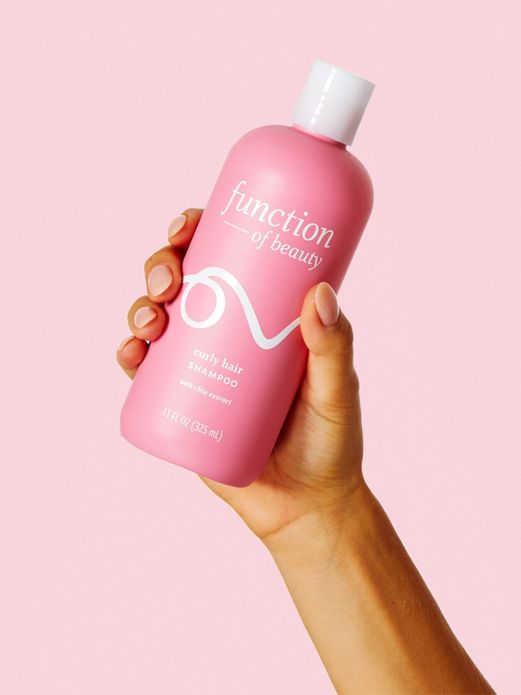 Step 4
Shake vigorously for 15 seconds & say hello to custom hair care.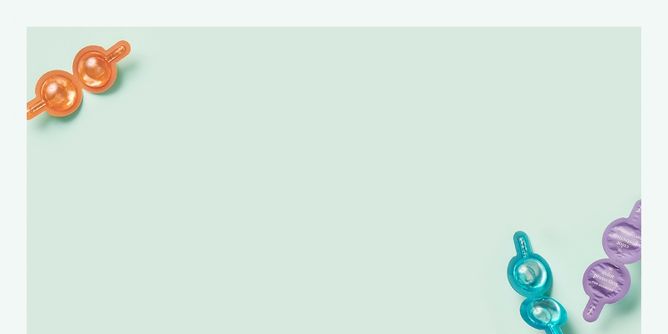 Build your hair profile
You decide what goes into your formula & what you get out of it.
Step 1: Select your hair type
Choose a collection for your texture, now with new treatment products.

Step 2: Choose your hair goals
Mix up to 3 booster pods into your shampoo & conditioner to get the solutions your hair needs.

Explore all 10 boosters

Not sure where to start?
Choose a ready-made collection of products recommended for your hair type.

More hair care tips
Discover more from the Target¬ Beauty Edit.