Checklist for

new dog parents
Welcome to dog parenthood. You're about to

embark on a whole new adventure, and (as with any

adventure) there are some supplies you'll have to

bring along. Here's a list that will help you kickstart

your dog supply stash, from the gotta-have-it-basics

to the better-to-have-it-just-in-cases.
Step 1:

Choose your food & have treats handy
Finding the right food for your pet is one of the most important choices that you'll have to make. A high-quality food right from the start can help manage everything from your dog's weight to her coat and bone strength. It might even save you money in the long run. Some dogs have specific allergies or dietary needs, so if that's the case make sure you find a food that will keep her healthy. One final note: routine matters! Make sure you're feeding your dog on a regular schedule.
All dry food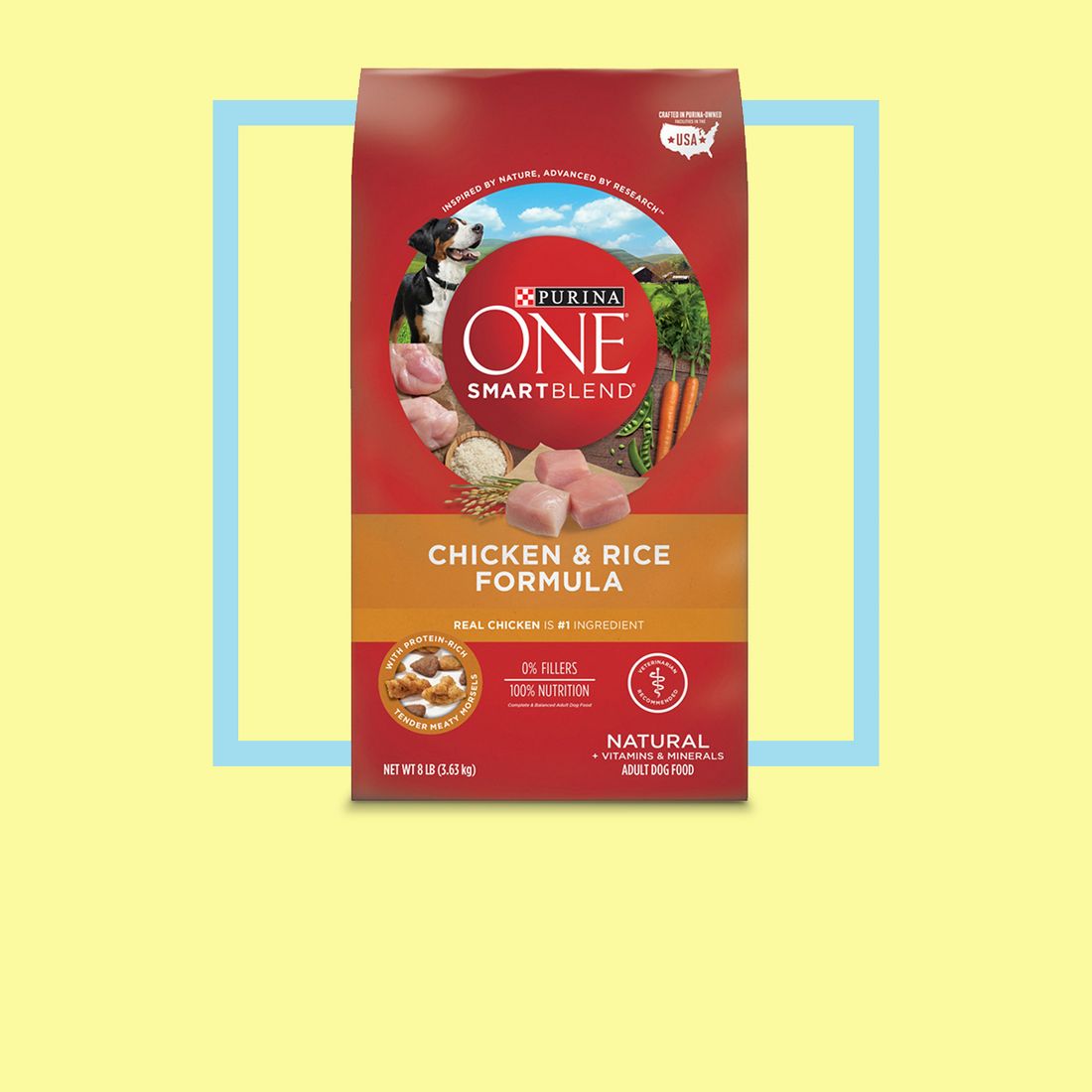 Though it's less common for dogs, wet food is still a great option to consider. Most wet foods are high in nutrients and can help your pup stay hydrated.
They're not just a great way to show your love. Bones are great for gnawing, some treats are teeth cleaners, and little ones are an on-the-go must.
Bowl size matters. Make sure the one you choose fits your pup—if you expect her to grow, get ready to switch it up. Don't forget a travel set.
Step 2:

Plan for outdoor adventures
Collars can be a fashion statement, but before you make a style call, make sure you choose a collar that fits your dog really well. Size matters: it should be snug but not too tight. When it's time for a walk, consider swapping your collar for a harness that distributes the tug of the leash across the entire body.
All collars & harnesses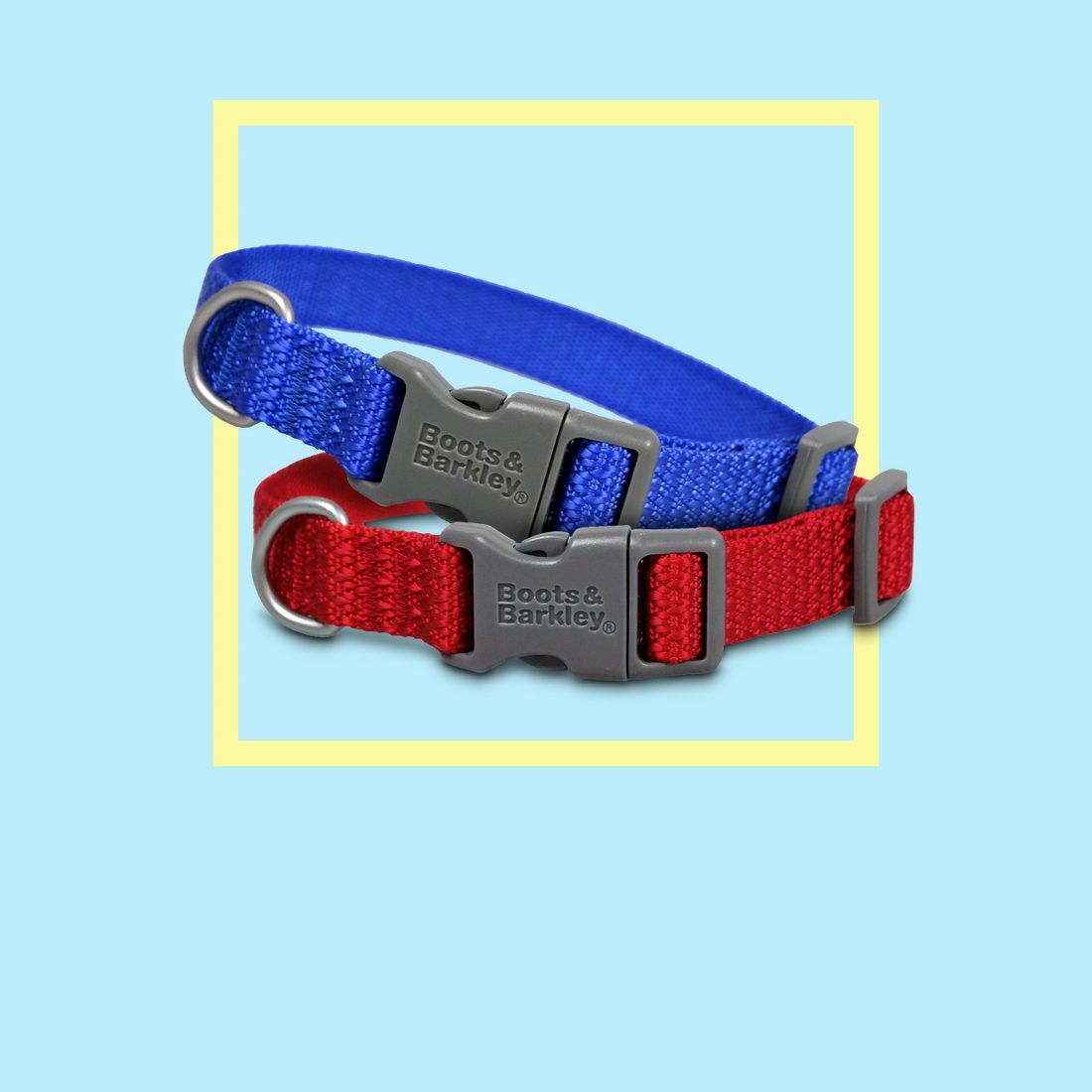 Think about the outings you'll be using your leash for. Going for a run? Try retractable. Heading down the elevator? Make sure it's short. Stash an extra in your car just in case.
If you are in the city or a suburb, this is a must. A little container of plastic bags will make clean-up super easy.
It's not only fun, fetch is a great way to relieve all that pent-up energy. If throwing things is not your strength, pick out something easy to toss.
Step 3:

While you're away, keep your pup out of trouble
Crate training is an important skill to teach your dog. It's valuable for when you're going somewhere far away, when you're keeping your pup at a friend's place, or when you're at a check up. Make sure your container is comfortable and well-ventilated.
All crates & kennels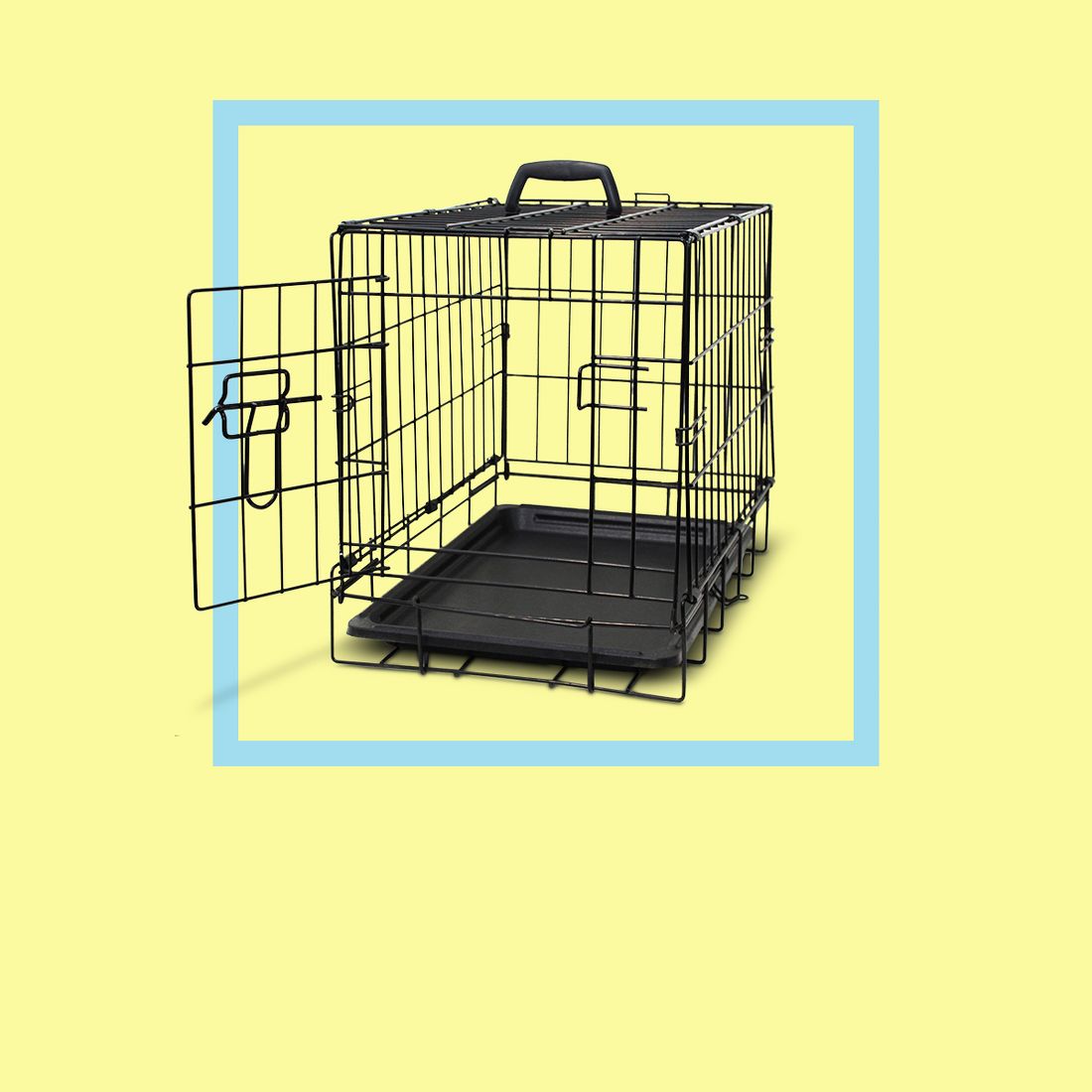 Step 4:

Be ready for bath time
Bath time might not be the easiest part of your day, but the fresh smell of a clean pup is hard to beat. Just like human hair, dog hair needs washing more than every once in a while. Choose shampoo and conditioner that enriches your pup's coat and maintains its natural shine.
All shampoo & conditioners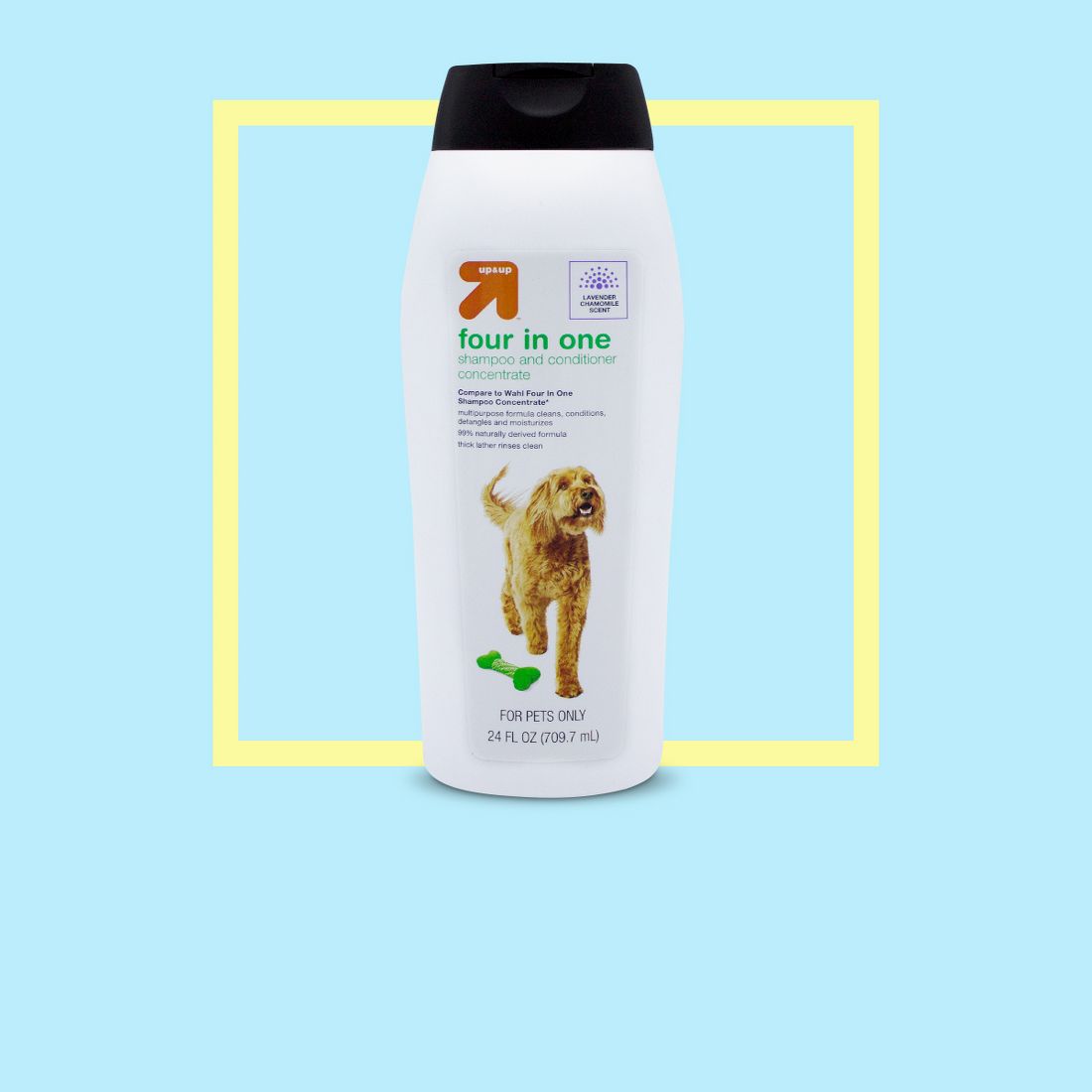 Even if your new dog doesn't shed a lot, you'll still need to brush him or her regularly. Puppies will want especially soft bristles.
This might not seem like a big deal at first, but having a pair handy (and using it each week) is a major win.
Step 5:

Prepare to house train your dog