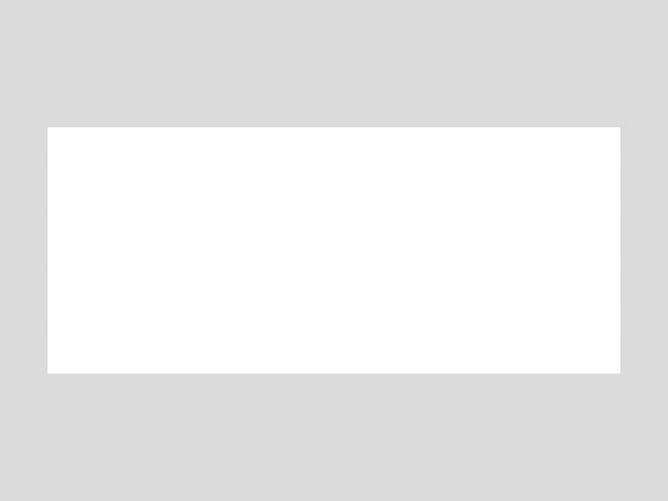 Pull up the perfect bar stool
Find the right stool for your space.
What's your counter height?
Measure from the top of your counter down to the floor.
Bar Stools & Counter Stools
Bar and counter stools are a great way to add functional seating and style to your space. Based on the furniture and space in your office or home, pick a bar stool that's the right size for your room. At Target, you're sure to find a counter stool in every style, size and feature that you're looking for. Start by measuring the counter height, which can be anything between 35 to 47 inches. Check our buying guide to learn more about the height of the stool you should go pick for your bar counter or kitchen island. Next, decide the features you want in your bar stool like swivel, backless, adjustable or tufted details. Now for the final step, match the style of the bar stool with your decor. Pick from a wide range of decor styles like modern, industrial, mid-century modern, farmhouse or traditional designs. You can even choose the material of the stool, from leather to faux wood and more. Ready for a remodel? Just measure, select and add to cart.