New fall decor

for all the feels
Cozy into rustic fall decor ideas that embrace the warm, nostalgic feelings of harvest season.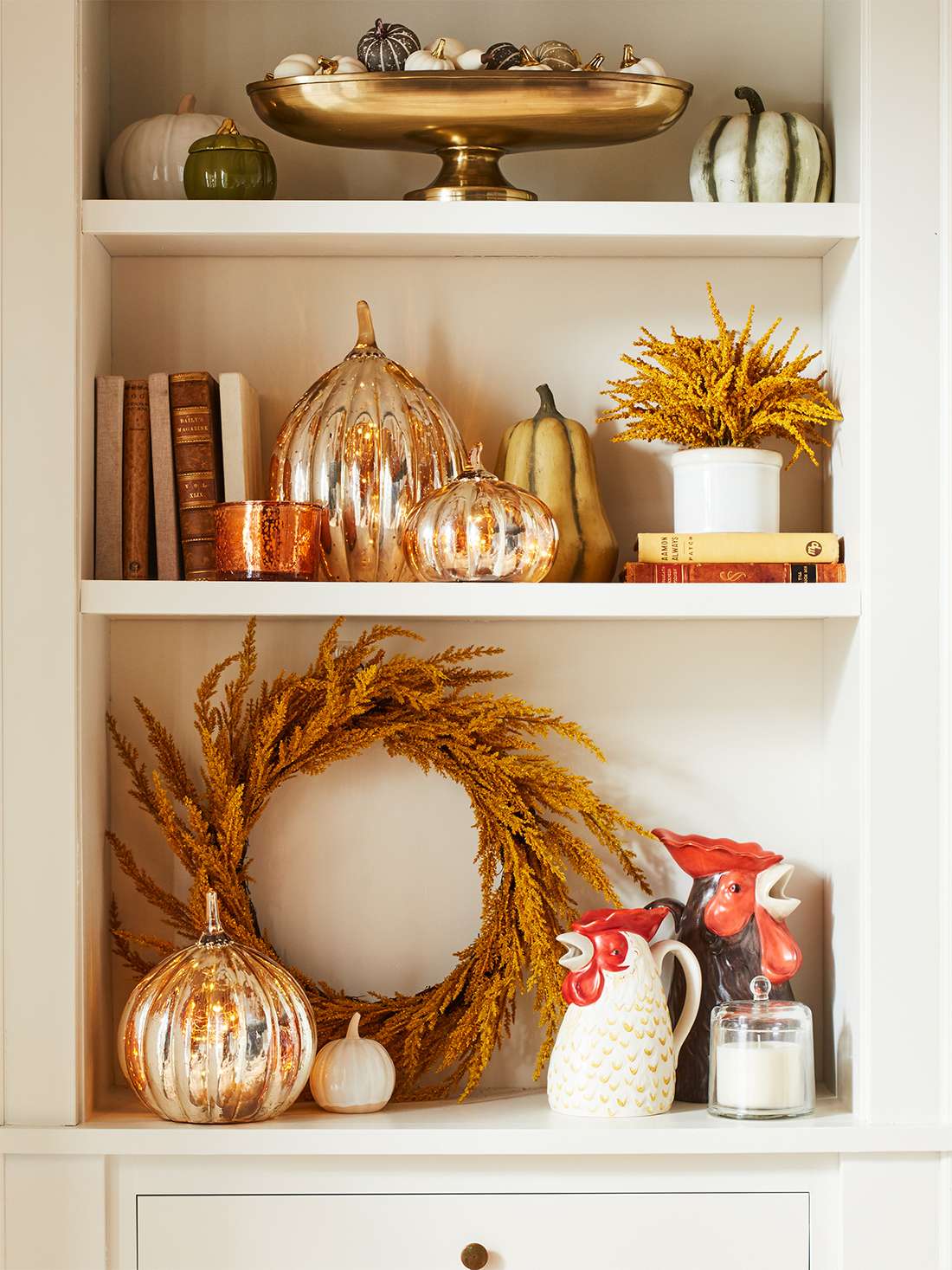 An updated spin on

classic fall decor
Mix simple colors and patterns with cozy textures to create the perfect combo of sophstication and warmth.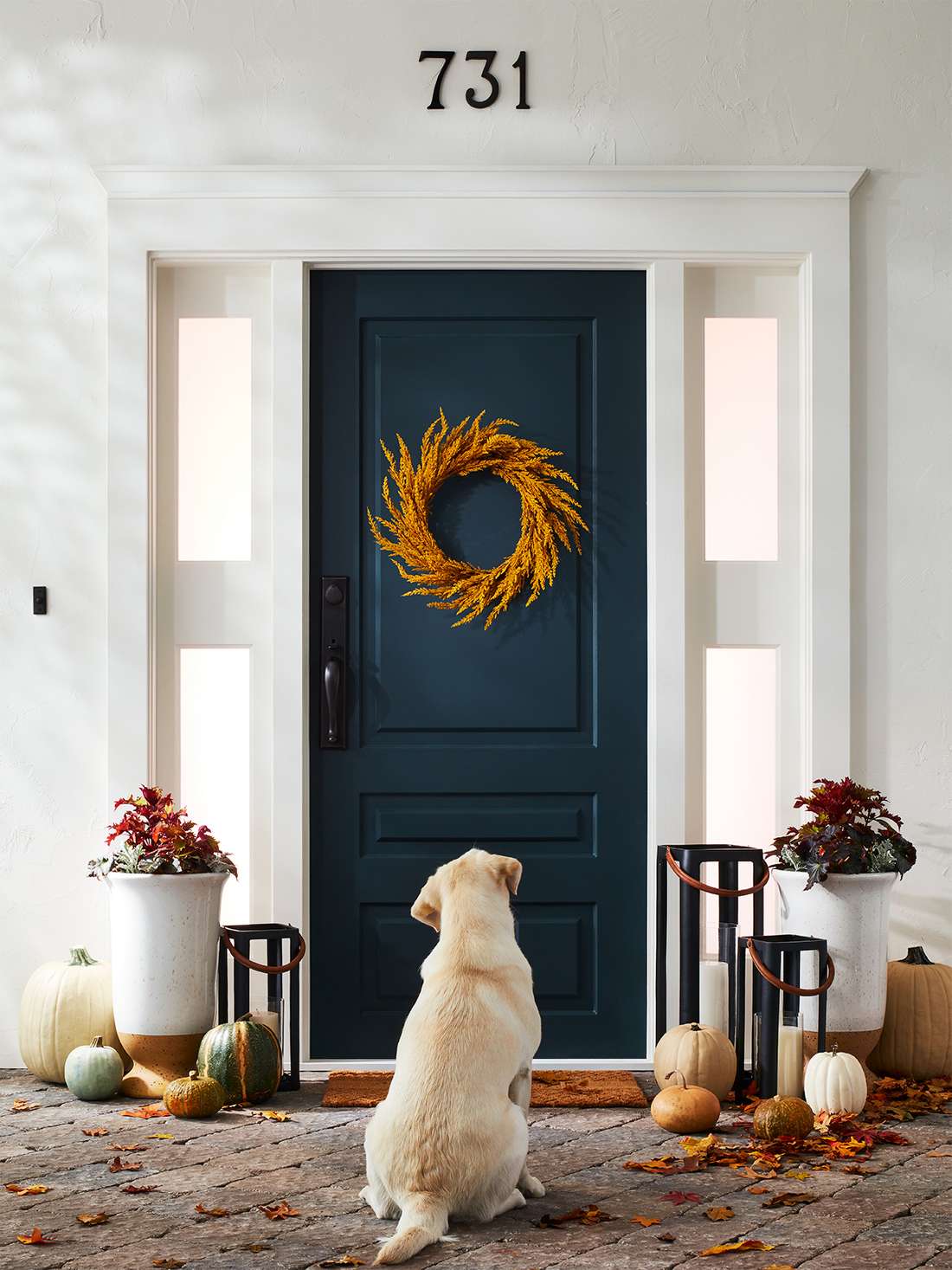 Our favorite brands
Only at Target.
Pricing & availability may vary by location & online. Not responsible for typographic or photographic errors.
Filter results
Get it fast
More Filters
4.3 out of 5 stars with 6 reviews

4.7 out of 5 stars with 202 reviews

$69.99

Buy 1 get 1 25% off select frames and wall decor

5 out of 5 stars with 2 reviews

4.1 out of 5 stars with 54 reviews

4.8 out of 5 stars with 5 reviews

5 out of 5 stars with 1 reviews

4.8 out of 5 stars with 21 reviews

4.0 out of 5 stars with 49 reviews

4.5 out of 5 stars with 4 reviews

4.6 out of 5 stars with 42 reviews

$23.99 - $29.99

Select items on clearance

4.8 out of 5 stars with 10 reviews