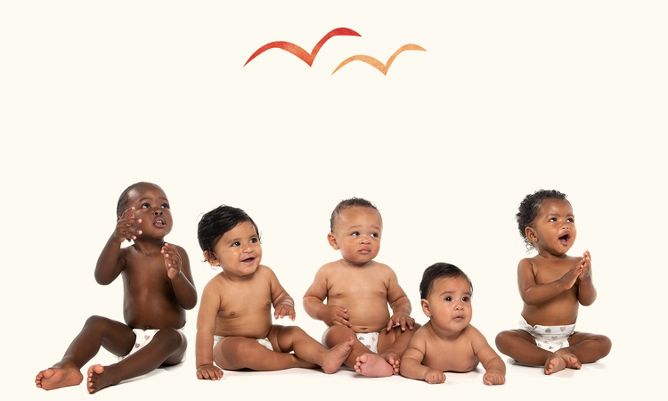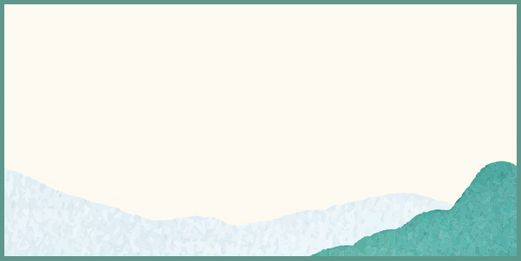 Proudly is specially designed with gentle ingredients for the needs of melanin-rich skin, which is more prone to general dryness, eczema, cradle cap & acne.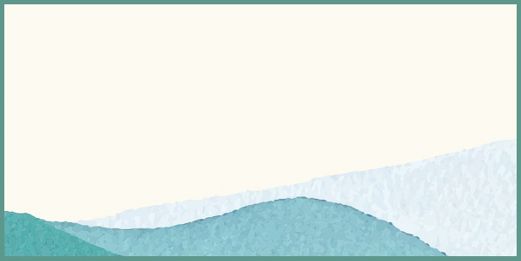 Proudly is diversely run by people of color. Products are co-designed with a Black dermatologist and routines are advised by a Black pediatrician.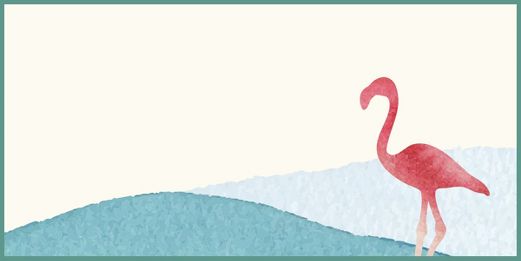 Proudly prioritizes high-quality, premium products at affordable prices because the best products for our littlest loves shouldn't break the bank.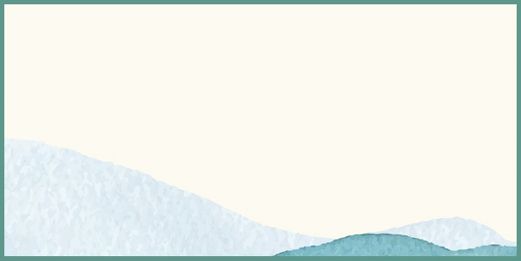 Proudly makes thoughtful choices about ingredients and packaging and strives to always improve because our children will inherit our Earth.
Moisture-rich goodness
Discover products to nourish sensitive skin—from head to toe.
Moisture layering routine
Soothe & soften your littlest love's skin & keep them glowing.
Bum care routine
Clean & protect their bum during frequent diaper changes.
Calming bath routine
Gently cleanse their skin without stripping moisture.