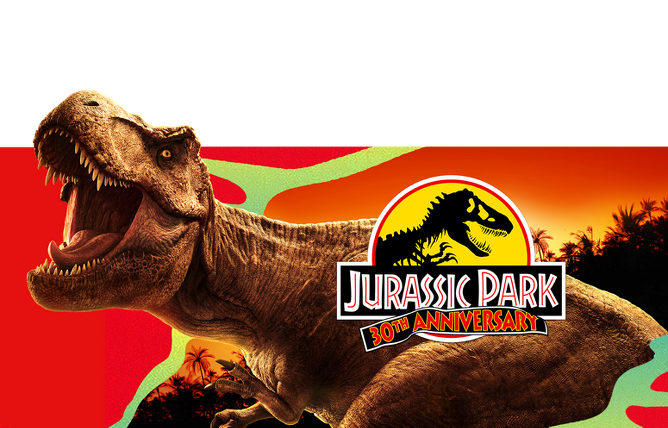 Welcome to

Jurassic Park
Celebrate 30 years of

this (pre)historic legacy.

There's a collection for every Jurassic fan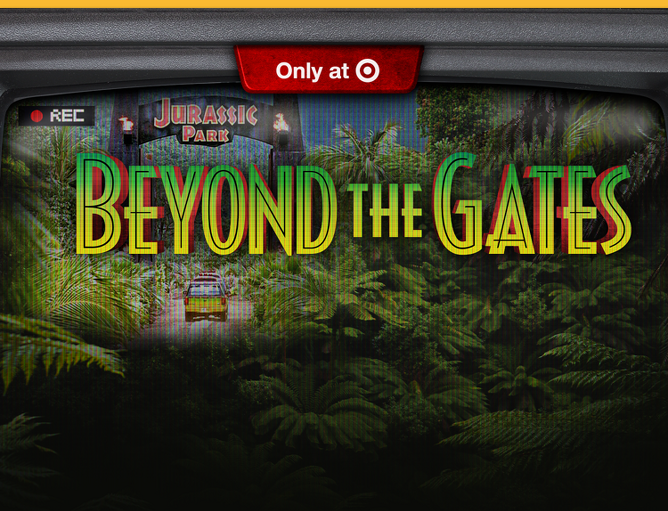 The final Gate Crasher of 2023
Go beyond the gates to get first access to new & exclusive collector items. Welcome, Jurassic fans!
Pre-order starts at 8am Central. Limit 2 per item per order.
All new

Beyond the Gates

with Jurassic Outpost
In the Season 3 finale, Mattel's Rafael Bencosme returns to discuss the details behind the new Legacy Collection Isla Sorna Expedition Pack. From the moldable plastic of the Compies to transport and capture capabilities of the Unimog vehicle, there are lots of ways to create action-packed scenes with these characters. John Bell, the concept artist for The Lost World: Jurassic Park, joins to share how his vision for more aggressive hunters came to life on the big screen. See you next year with even more Jurassic awesomeness!
Only at Target◎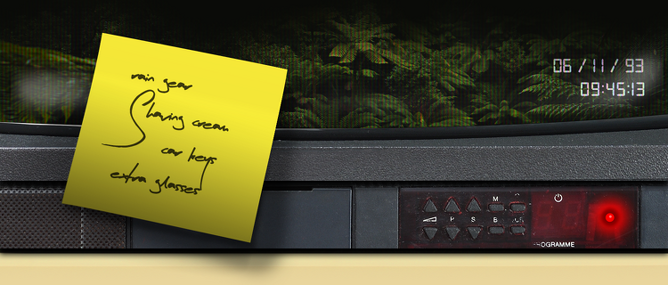 From the Jurassic Park gift shop
Jurassic World
Looking for the perfect gift for a Jurassic world fan? At Target, find a wide collection of Jurassic world themed toys, clothing sets, accessories and more. Packed with tons of action and adventure, you are sure to find a variety of jurassic world characters to choose from. Find a collection of action figures, 3D puzzles, backpacks, clothes and more. Find a collection of all your favorite characters like Carnotaurus, Mamoudou, T-Rex, Giganotosaurus and more. Get ready for more thrills and adventure with Jurassic World! Your kiddos can relive all the action from the series with their favorite dinosaurs. Youngsters who love dinosaurs and cool vehicles will enjoy learning to build with a Jurassic world themed LEGO set. These LEGO sets make the best gifts to introduce young kids to a universe of their movie favorites, TV characters and everyday heroes. Browse through a large collection of Jurassic world themed items and find the perfect one for you.