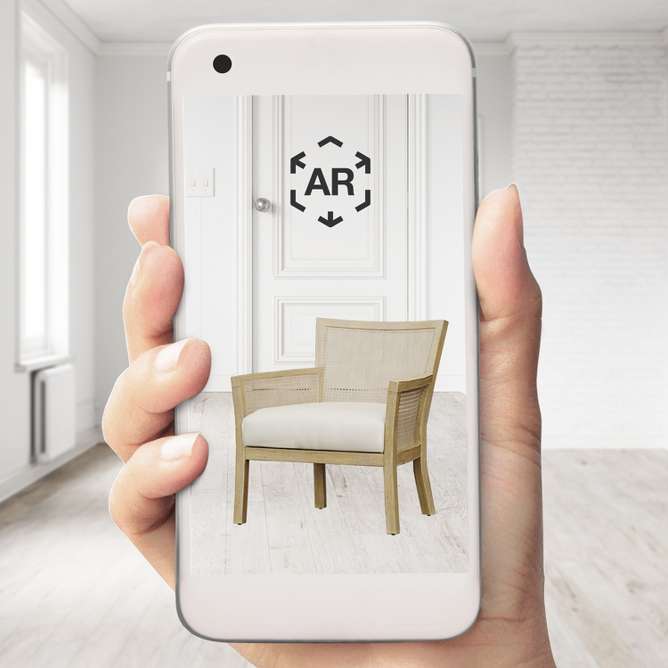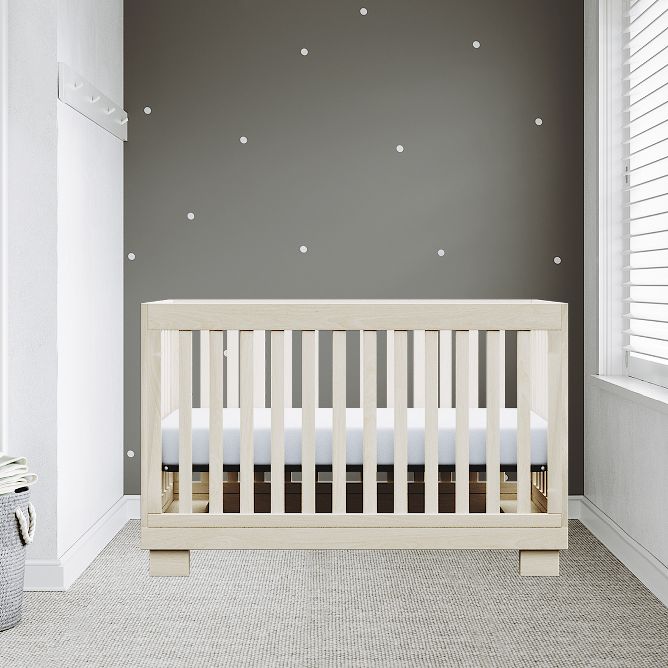 "I can't imagine what this will look like in my home."
Pinky promise…this feature will help you out. It places the item you want right into the real room of your choice, like a preview. (Augmented reality is pretty cool.)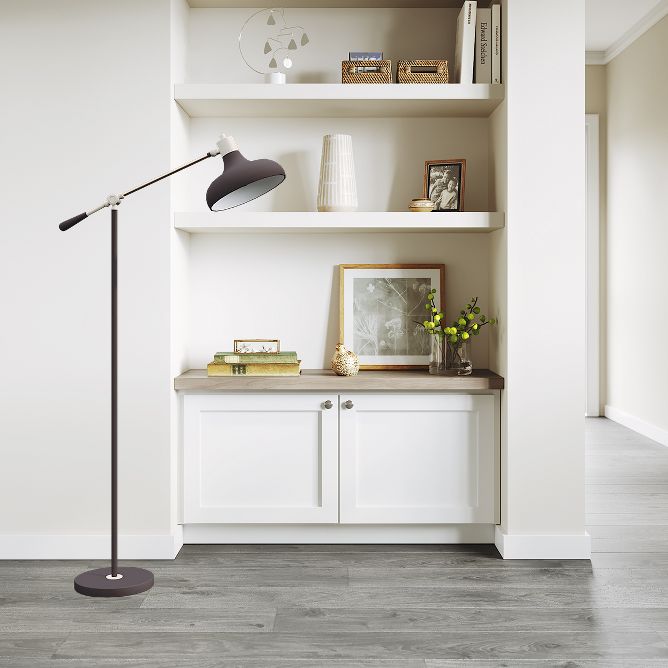 "Will it look good with my other things?"
It's hard to imagine what it'll all look like together. This sticks the piece you want next to the things you already have, so you can coordinate. Swap out finishes or colors on some items for design that's next level.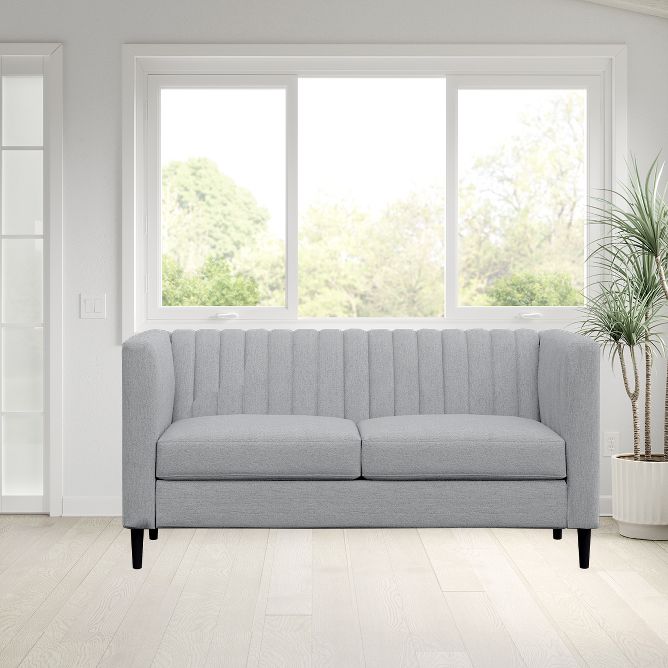 "Is it gonna fit?"
True-to-life sizes help you see if the piece you want will actually fit in your space. And if you don't like it in one spot, just move it to a different spot, or turn the piece around to see it from a different angle.
Get started in the Target&nbspapp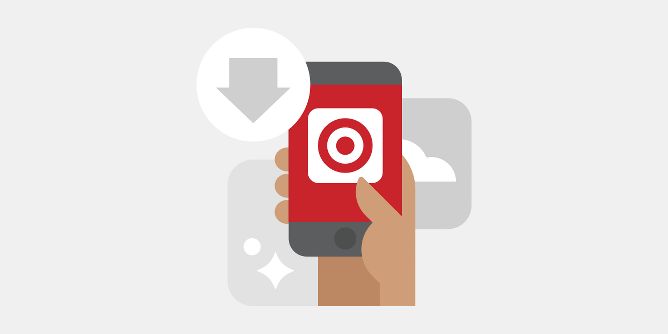 Download the Target app
If you don't already have it, grab your phone or tablet and download our app. It's truly the best experience to see our favorite items in your space.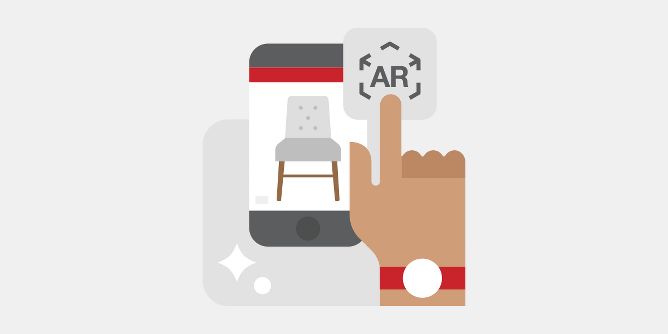 Look for the AR symbol
Open our app, and keep your eyes out for the augmented reality (AR) icon while you shop. Or if you want to shop all AR pieces, enter "See It in Your Space" in the search bar. Allow access to your camera, and the app will guide you through the rest. Enjoy!