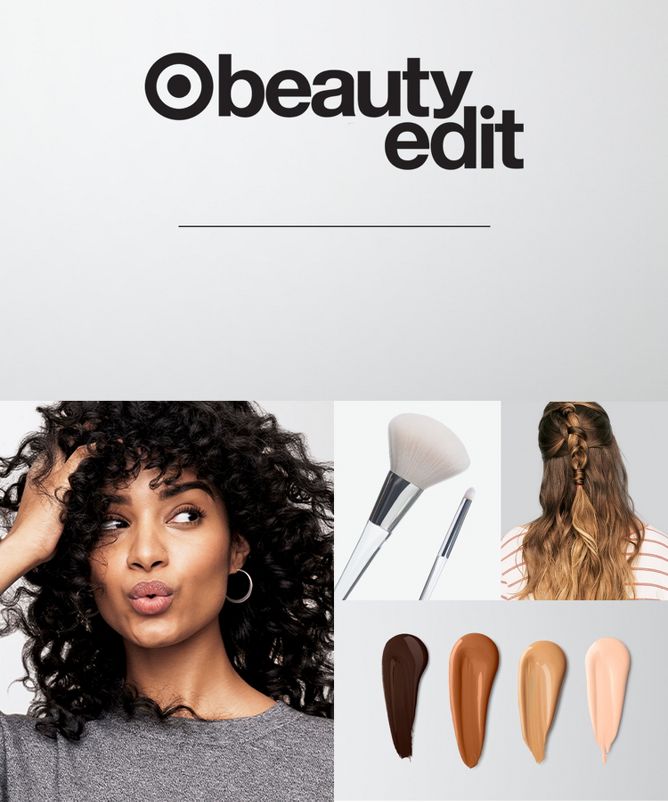 All things beauty for experts & beginners alike.
Honest Beauty with Jessica Alba
Learn how to do your makeup like a pro.
Build a skin care routine for every concern.
Make the most of those follicles with these hair hacks.
Textured hair goals
Your natural hair care questions, answered.
From head to toe
Upgrade your personal care routine with these tips & tricks.