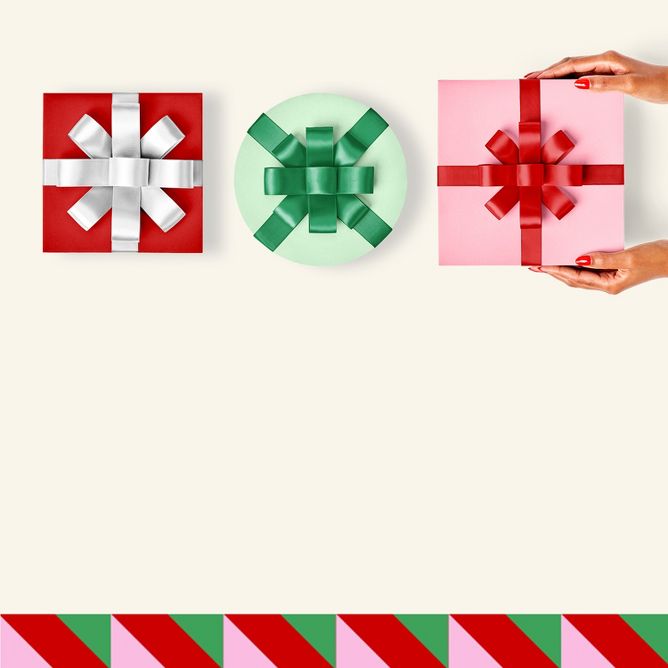 Wonderful

gifts for her
Ideas that will happy her holiday.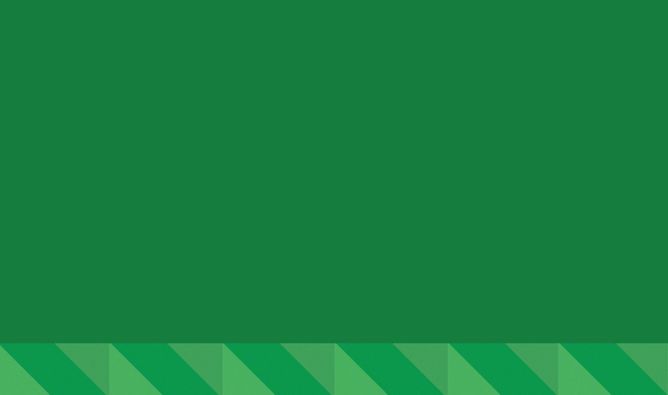 Make it extra magical with a group gift
Splitting a big-ticket item with others is budget-friendly & day-making.
More ways to make it magical

Gift Ideas For Her
Discover the Perfect Gifts for Women
Are you on the hunt for thoughtful gifts to celebrate the special women in your life? Look no further. We've curated a list of great gift sets and ideas for women that can be easily found in your favorite stores. From fashion and beauty to tech and home decor, we've got you covered.
Fashion Favorites
Make her feel like a style icon with fashion-forward gifts. Think elegant scarves, designer handbags, sneakers or stylish sunglasses. Browse through the latest stylish collections to find something that matches her taste and adds a touch of glamour to her wardrobe.
Beauty Bliss
Pamper her with beauty and skincare products. High-quality cosmetics, skincare sets, and luxurious perfumes can make her feel like a queen. Look for reputable brands that promise both quality and a touch of indulgence.
Tech Treats
For the tech-savvy women in your life, consider gadgets that blend functionality with style. Smartwatches, wireless headphones, and sleek phone cases are all excellent choices. Explore the latest releases to stay ahead of the tech curve.
Home Sweet Home
Create a cozy and inviting atmosphere with home decor gifts. Items like scented candles, decorative vases, or cozy throw blankets are perfect choices. These gifts turn her home into a sanctuary she'll adore.
Kitchen Connoisseur
If she's a culinary enthusiast, kitchen gadgets or stylish cookware can be the key to her heart. Find items that combine functionality with aesthetics, such as artisanal cookware or trendy coffee makers.
Fitness & Wellness
For health-conscious women, consider fitness equipment, yoga mats, cushioned sneakers or a membership to a wellness retreat. These gifts show that you support her commitment to a healthy lifestyle.
Bookworm's Delight
For avid readers, you can't go wrong with the latest bestsellers or a Kindle device. A comfortable reading chair and a warm throw blanket can enhance her reading experience.
Jewelry Elegance
Enhance her elegance with jewelry gifts. Classic pieces like earrings, pendant necklaces, or bracelets never go out of style. Choose pieces that suit her taste, whether it's minimalist, vintage, or contemporary.
Fragrance Finds
Perfume sets from renowned brands make delightful gifts. Explore a variety of scents to select one that resonates with her personal style and preferences.
Conclusion
There's no shortage of great gift sets and ideas for women that you can find in-store. From fashion to fragrances, tech to home decor, these suggestions cater to a wide range of tastes and interests. Choose a gift that reflects her personality and passions to make her special day truly unforgettable.
FAQs:
Are there budget-friendly options among these gift ideas?
Absolutely. You can find items to fit various budgets. Look for sales and discounts, or consider stores that offer a range of price points to find the perfect gift without breaking the bank.