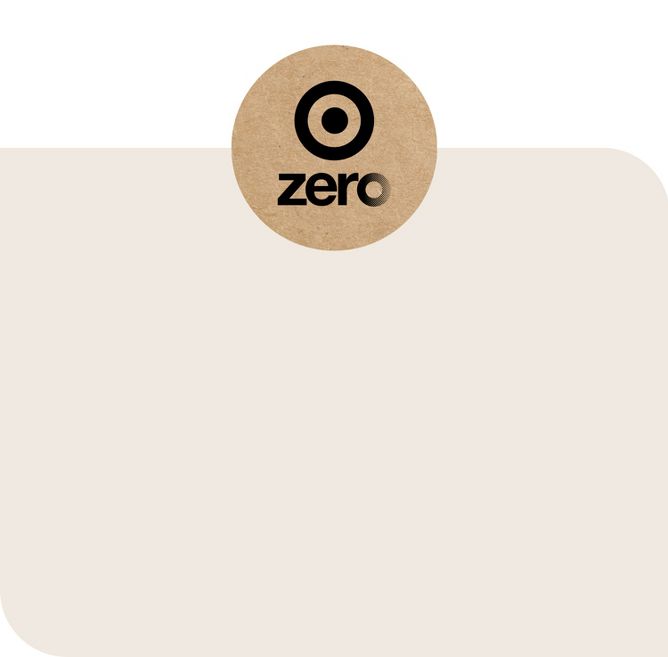 Together, we're creating products & packaging solutions designed to be refillable, reusable or compostable, made from recycled content, or made from materials switched from plastic to paper, aluminum, steel or glass. And we're bringing you products that replace single-use items and reduce waste in your life. Look for the Target Zero icon in store and online to easily identify these products.
Shop by claim
Find out what each sustainability claim means to help decide what matters to you.
See product descriptions for more details.
Keep exploring
We're offering more choices than ever from brands that share your values.