Intelligence, power & state-of-the-art tech for a cleaner, fresher home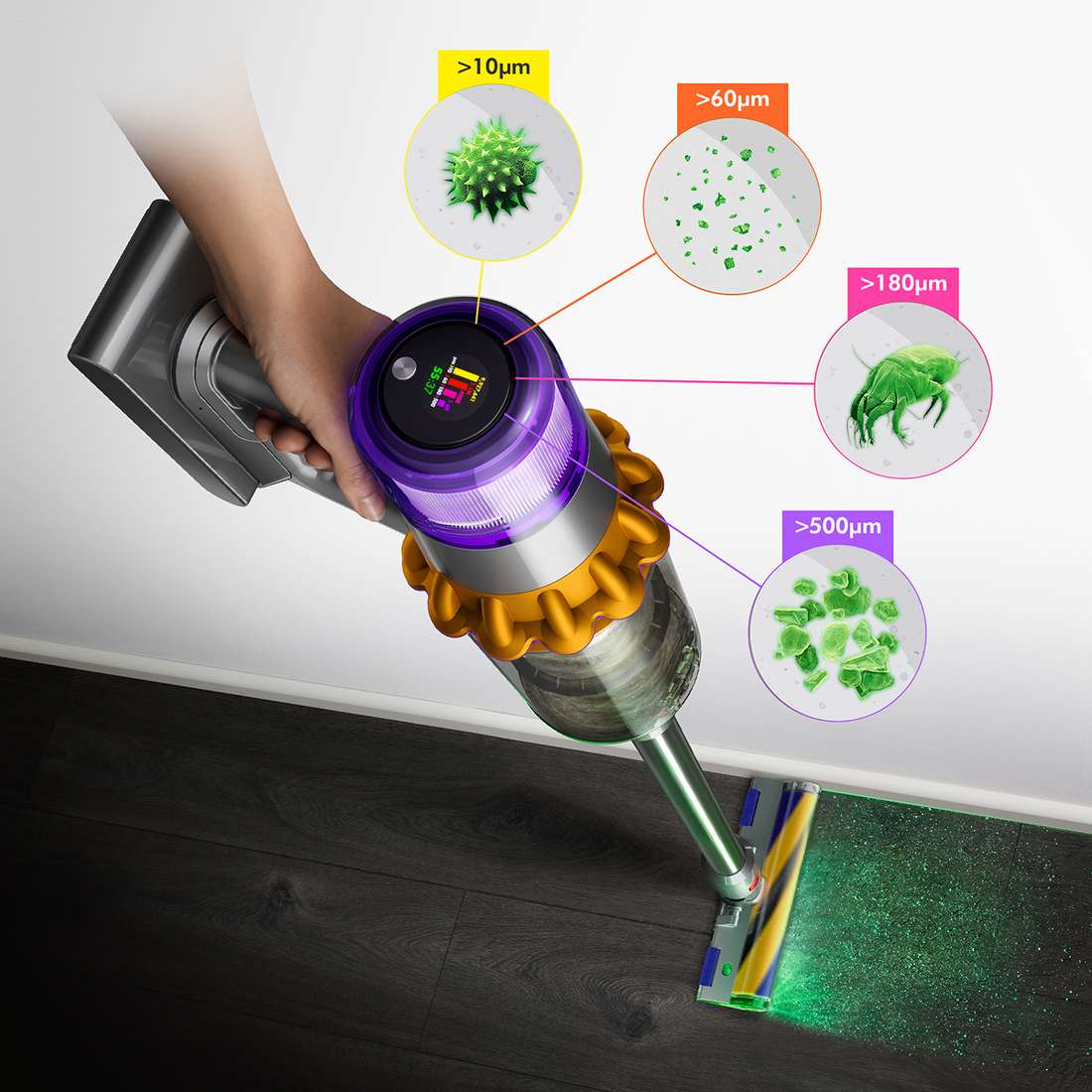 Floor care

From quick & deep cleaning to capturing pet hair and sprucing up hard

floors, there's a Dyson vacuum for every need.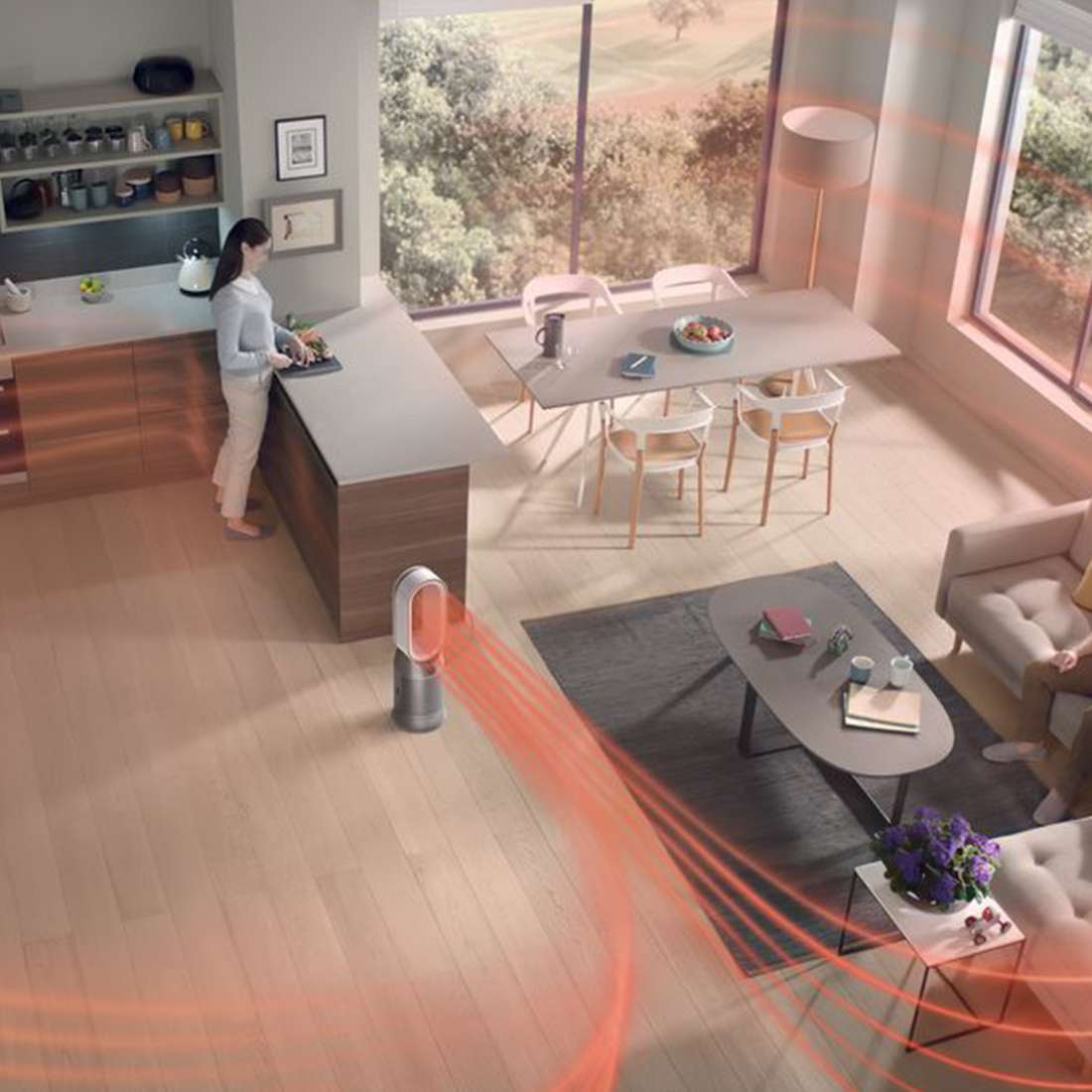 Environmental care

Dyson air purifiers treat the air you breathe. A 360° sealed filtration system combines activated carbon to remove gases & odors with glass HEPA to capture allergens and pollutants. The Air Multiplier technology then projects purified air throughout the room.
Download & compare Dyson Technology