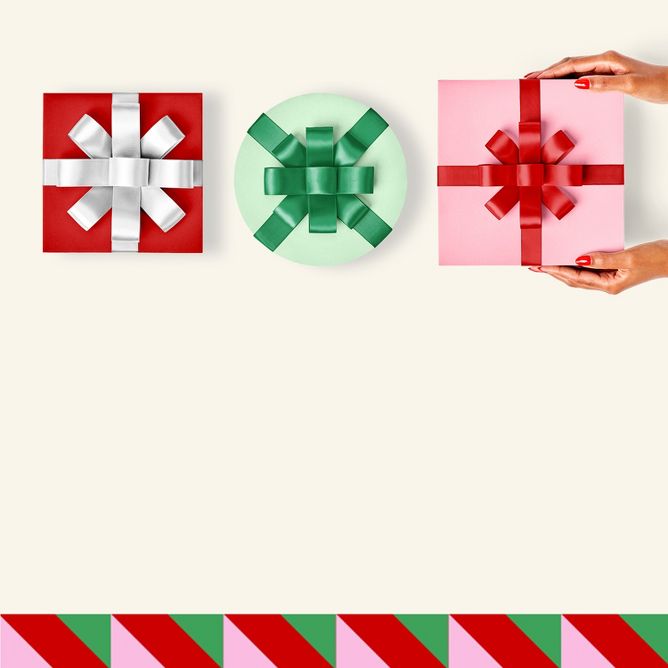 Wonderful

gifts for him
Ideas that'll make him merry.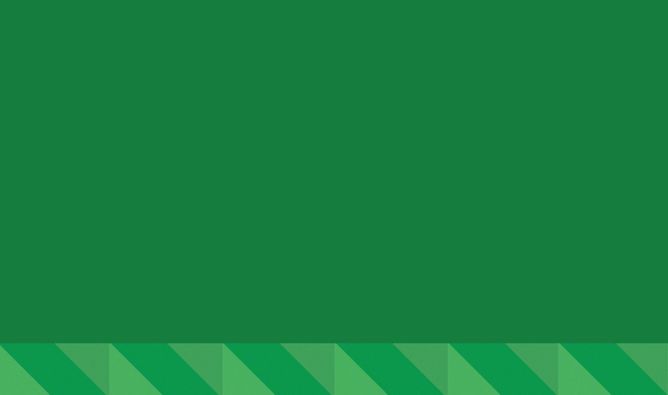 Make it extra magical with a group gift
Splitting a big-ticket item with others is budget-friendly & day-making.
More ways to make it magical

Gift Ideas For Him
Sometimes, it seems like guys are the toughest people to shop for. That's why Target has created a unique, curated gift guide full of great gift ideas for men filled with things he'll love. Conventional wisdom says that men with beards are whiskey-lovers and drink beer; while that may be true for some, it's not hard to go past the obvious ideas and find a unique gift. Beard oil is a thoughtful gift that can be considered a bit of a splurge for a well-groomed dad or boyfriend who's used to asking for more practical gifts. If you have an outdoors man you're shopping for, you could build a manly gift box of a multi-tool, a button-down flannel shirt and an eco-friendly water bottle. A duffel bag, sneakers and high-quality, top-rated over-ear headphones would make a perfect gift for men going to and from the gym. A leather wallet or leather gloves are great small gifts that are iconic and stylish. A leather-wrapped flask with a bottle of his favorite drink (bourbon whiskey is a classic) is a personalized gift that doesn't have to come with a high price. High-tech gadgets like a Bluetooth speaker for his man cave or kitchen is a perfect gift idea, so he can blast all his fave tunes while he sips a beer or cooks up something tasty. If you need ideas for stylish guys, you'll be able to find something that fits their style in a snap. T-shirts with old-school graphics on them? Check. Socks? There are so many funky, funny and classic options to choose from. Maybe he's getting tired of having a beard. A dopp kit filled with pre-shave cream and high-end razors will keep him looking cool and clean every day. If you've got a sports fan dad or a boyfriend who loves to host get-togethers, explore all kinds of unexpected things that are guaranteed cool gifts for him. No matter if you're shopping for a last-minute gift for your coworker or a must-have gadget for your son, there's something just right for him right here. It's easy to find the big statement-making gifts and little somethings he'll love to get at a great price.