Benefits of getting Amazon devices at Target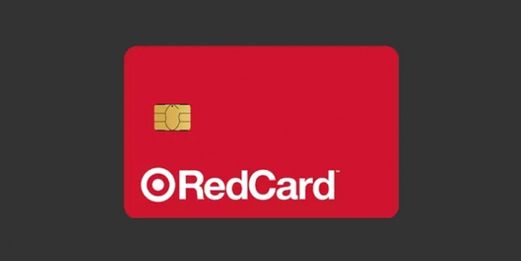 RedCard
Save 5% on Amazon devices.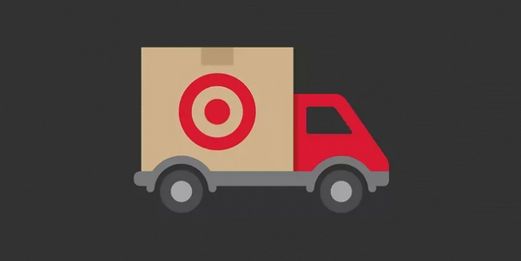 Free 2-day shipping
when you spend $35 or use your RedCard.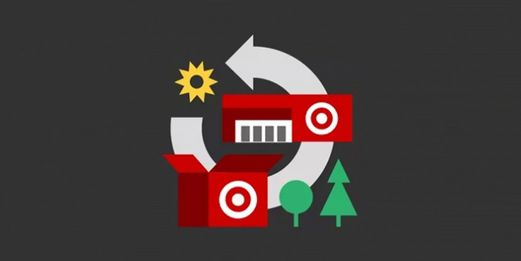 Easy returns
Ship it back for free or return most items to a store.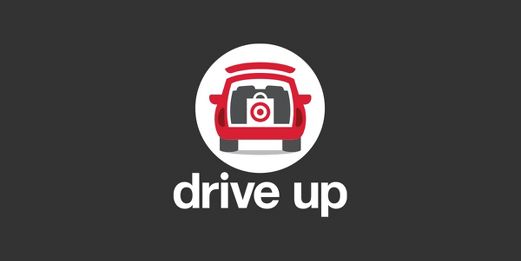 Drive Up
Always free. Choose Order Pickup for your items. When your order is ready, switch to curbside Drive Up in the Target app.