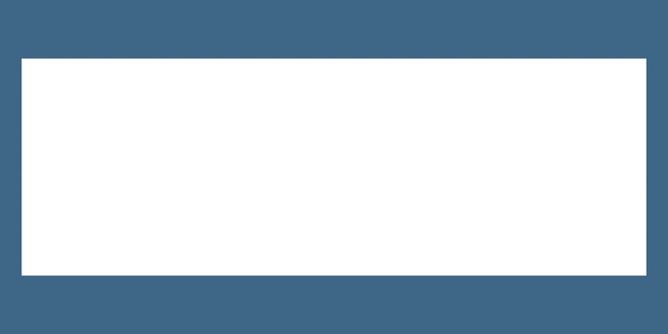 Find the right A/C unit
Keep things cool with an efficient BTU

(unit used to measure thermal energy).
Air Conditioners
It's that time of the year! Keep things cool with the perfect air conditioner and beat the heat in style. With Target's wide range of air conditioners, you can find just about any type AC you've been looking for. From window air conditioners to central air cooling units, you'll find it all. Get a portable air conditioner that you can carry along to any room or a remote control one that you can enjoy with the click of a button. With units of different varieties and BTUs depending on the square feet of your space, you can find just the right fit for your home. A lesser BTU AC unit works well in smaller spaces like bedrooms, whereas a living/dining area would need a higher BTU. Consider specifics like ductless, double-hung, single-stage, or two-stage, auto-evaporation, or fan-only to get yourself the right air conditioner based on your need. Pick from great brands like Haier, Frigidaire, and Whynter for some quality air conditioning that lasts for a long time. For an air conditioner that's useful all-year-round, pick one with a heating option so you're cool in the summers and cozy in winters. So bring home a breath of fresh air with ACs from Target!